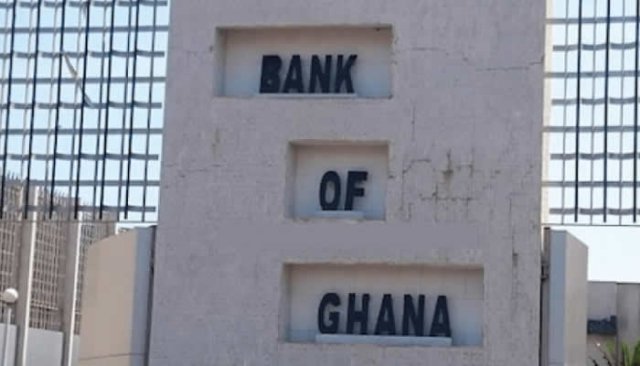 Don't panic, we have enough dollars to stabilise the cedi – BOG to banks
The Bank of Ghana, BOG has asked market players not to panic because they have adequate dollars to stabilize the cedi. The BOG gave the assurance in a circular issued to all commercial banks in the country.
According to Joy FM's report, the circular could be seen as the fresh move by the BOG to manage market sentiments because of its impact on the Ghana Cedi.
The regulator believes the current pressure on the cedi is not backed by real demand but fears that the local currency position could worsen very soon.
The central bank's reserve is said to be more than 8 billion dollars for this month, however, despite this strong position, the pressure on the Ghana Cedi reaches high levels
The Ghana Cedi is currently trading against the dollar at GHC5.57075, this could get worse because businesses will seek more dollars to finance their imports this period.
The Central Bank has however maintained that building up the required dollar reserve is needed to up the support required to slow the cedi's rate of depreciation, the Central Bank said they are working to align its forex rate to that of the market.
This will help address the disparity in the regulator's rate and what the commercial banks are offering to the public and this will help firmly stabilise the Ghana cedi against the dollar.