Don't wait for government for employment – Spio
Former Minister of Education, Dr Ekwow Spio-Garbrah, has charged students to access available opportunities to excel and be financially stable in the future.
Without over-dependence on the State, he believes the youth can horn their skills to carve out income-generating ventures.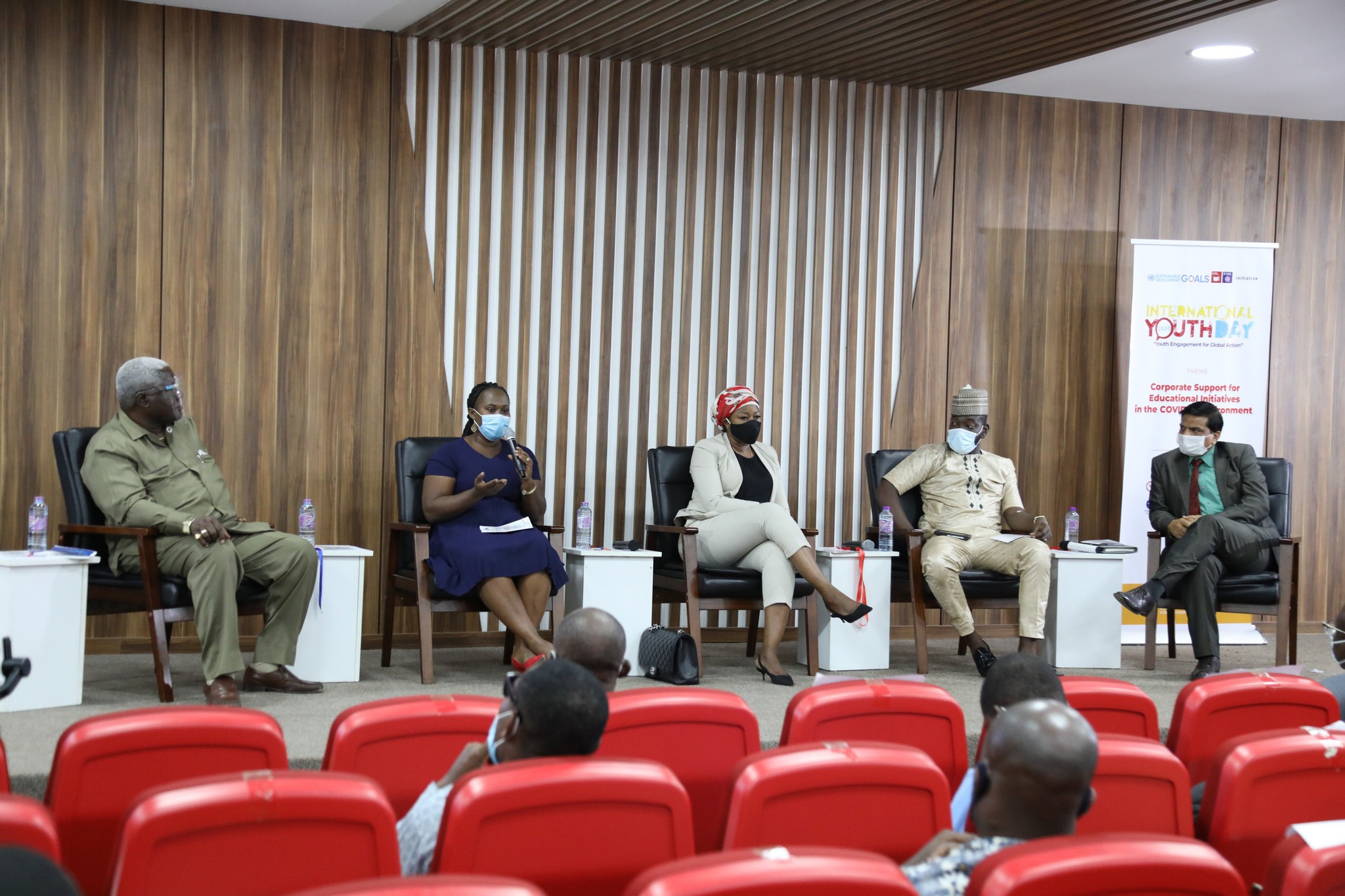 "It is easy to underestimate the value of numerous skills" but "there are so many avenues now for young people to make a living", he told theghanareport.com.
Dr Spio-Garbrah is of the view that "there is no need for anybody to sit and bemoan not having employment because they want the government or a big company to employ them?".
He believes in the identification of talent and grooming young ones for leadership for the next generation.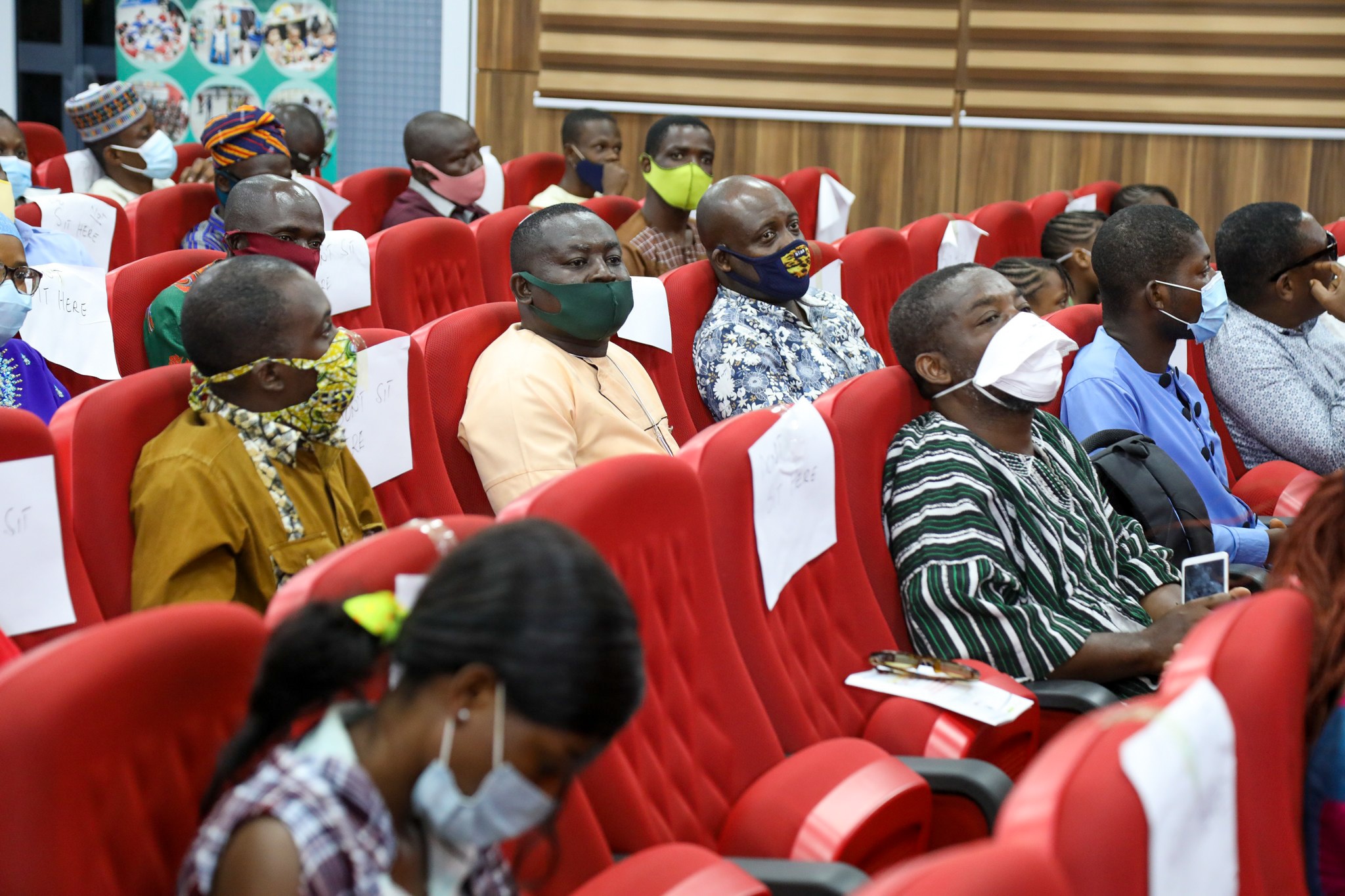 To create such avenues for development, the former Trade Minister established the African Business Centre for Developing Education (ABCDE) which has gained support from some corporate bodies.
To mark this year's International Youth Day, ABCDE organized a forum on Wednesday, August 12, for stakeholders to converge on Accra.
The programme was held on the theme: "Corporate support for educational initiatives in the COVID-19 environment".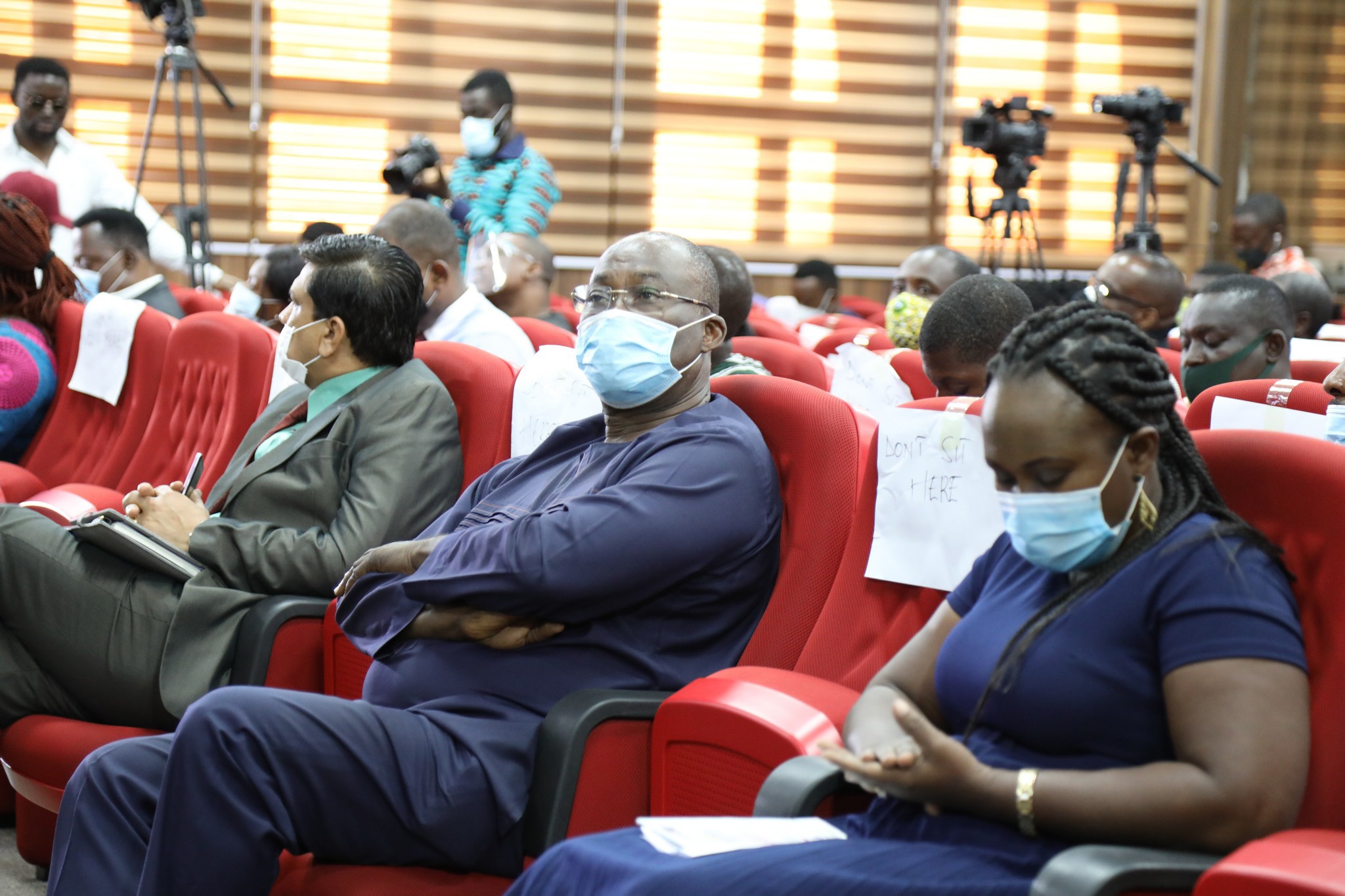 Dr Spio-Garbrah entreated effective collaboration and multi-stakeholder partnerships because "government cannot do everything".
He is of the opinion that the private sector, in collaboration with government and other entities, will provide solutions "to almost all our problems".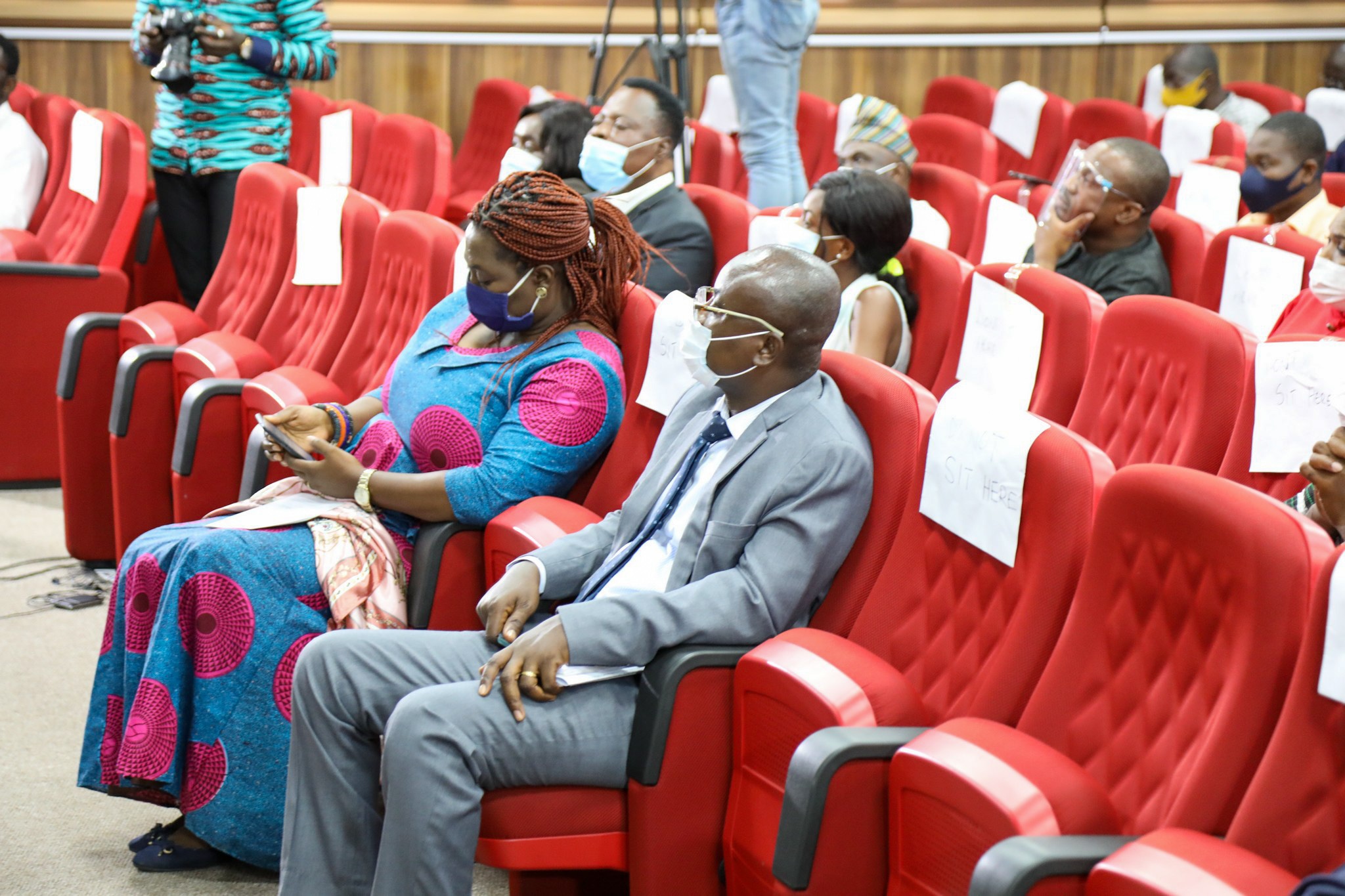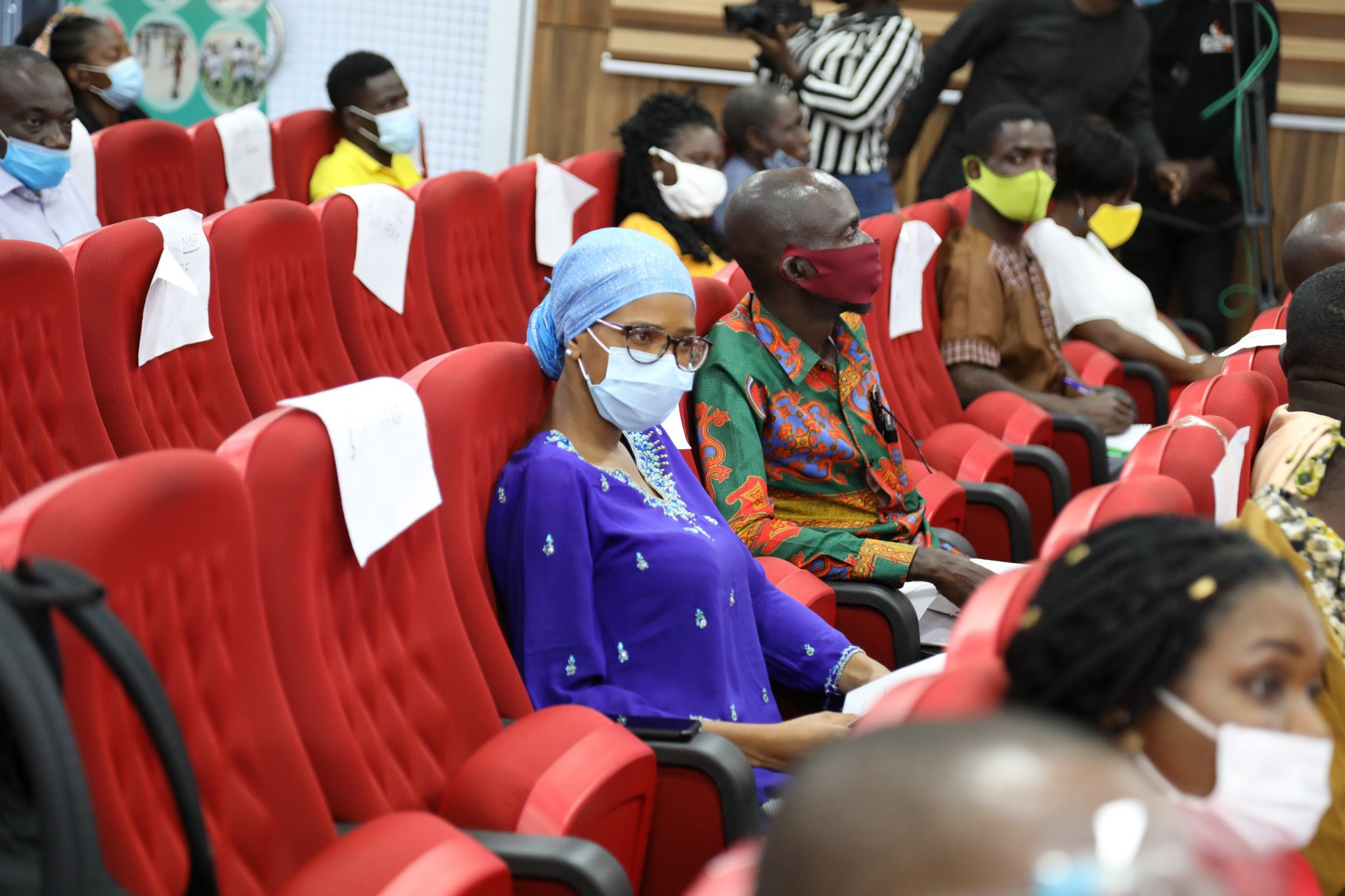 Consequently, business leaders who were special guests at the programme to participate in the discussions underscored the need for education, training, skills development and employment opportunities.
The panellists at the event included CEO of I-ZAR Group, Rashida Saani Nasamu; Founder & CEO of B5 Plus Ltd, Mr Mukesh Thakwani; Chairman for Great Argon Holdings, Mr Torgbor Mensah; CEO of Afro-Arab Group of Companies, Alhaji Salamu Amadu and Corporate Communications Manager for Vivo Energy Ghana, Shirley Tony Kum.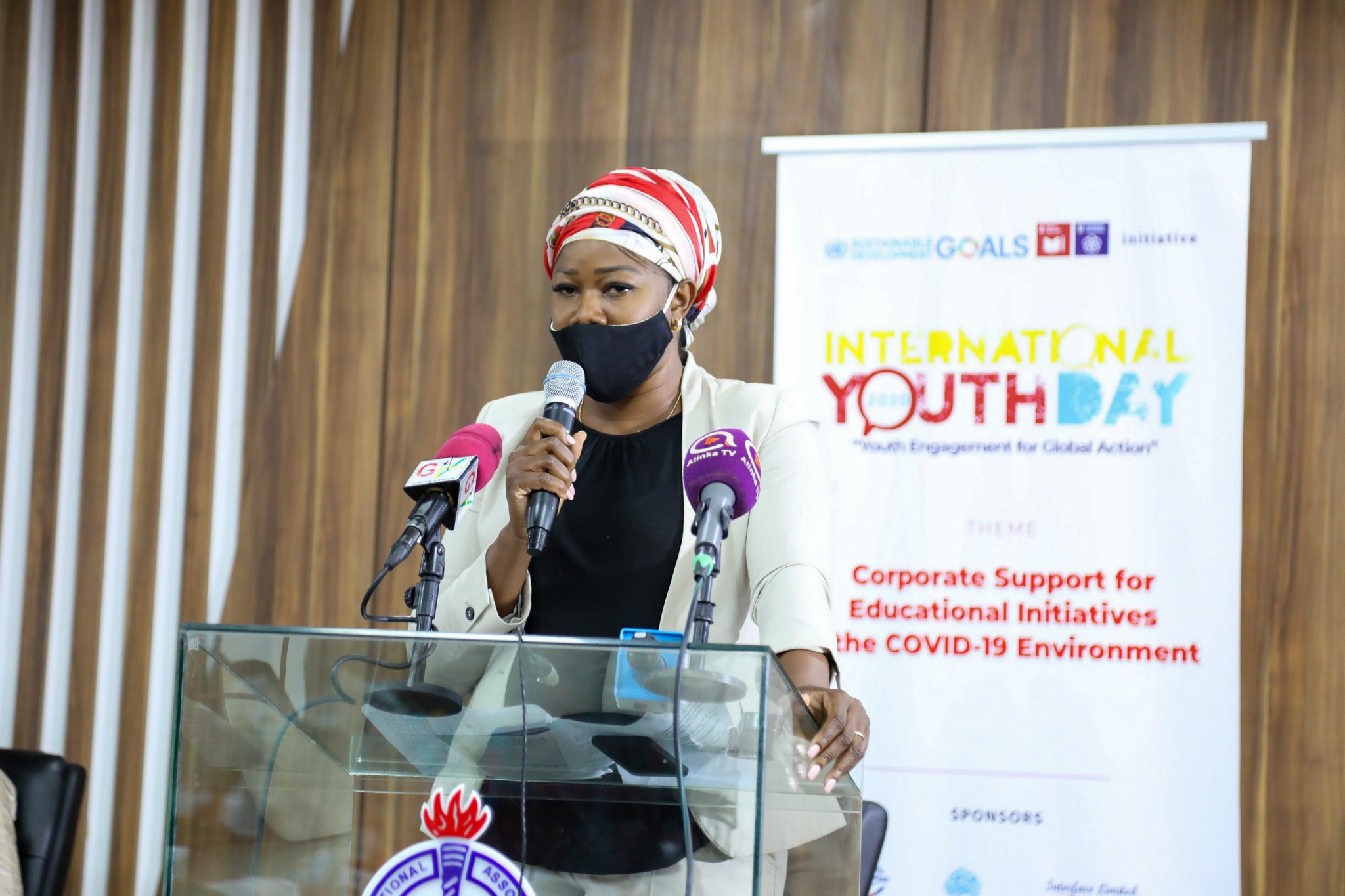 With a thriving waakye business in the heart of Accra, known as Alhaji's Wife, coupled with multiple entrepreneurial ventures, Madam Rashida highlighted the need for vocational training.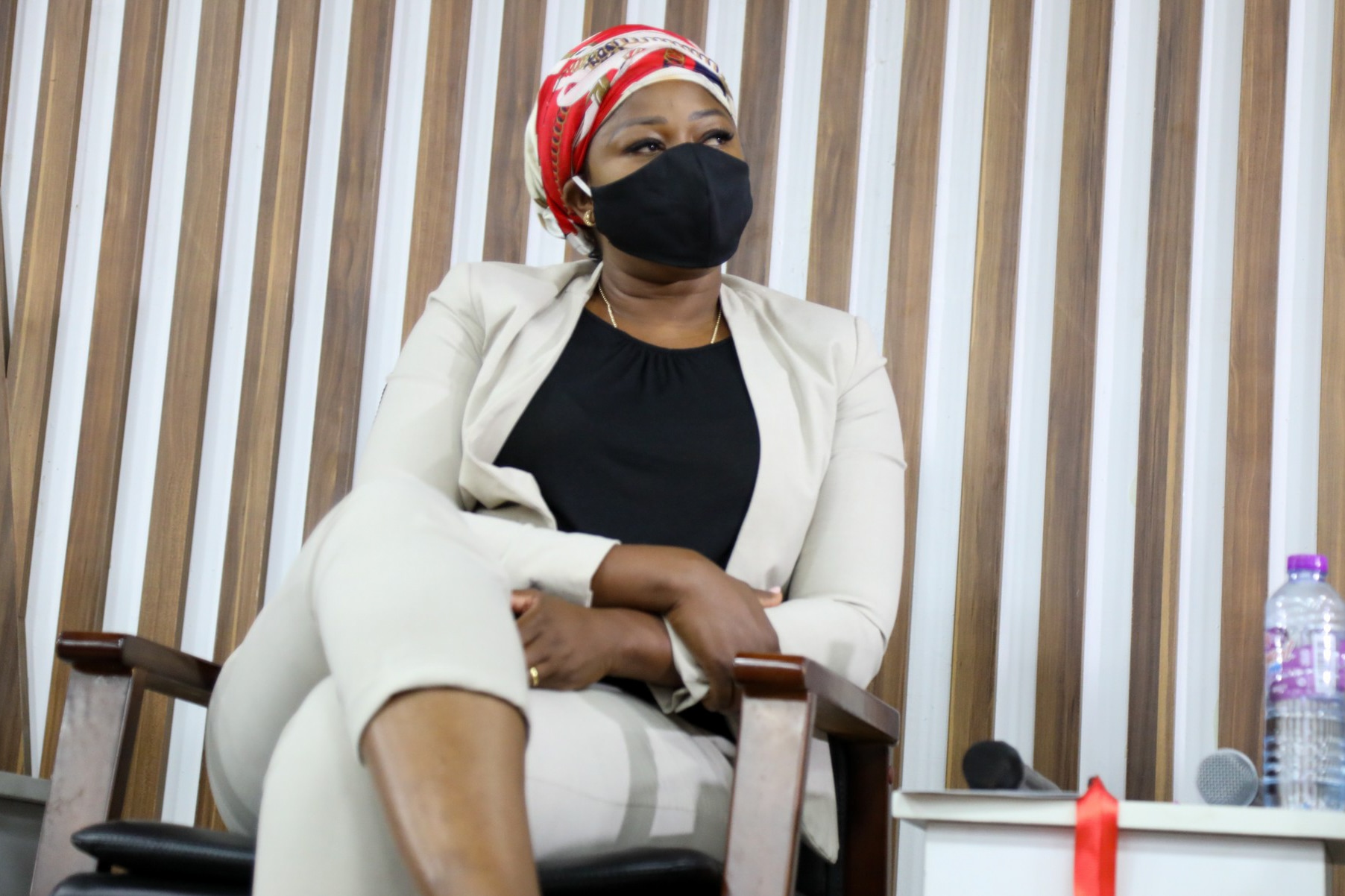 Ms Kum enumerated ways of boosting Science, Technology, Engineering and Mathematics (STEMS) studies while Alhaji Amadu laid out plans to transform Muslim communities through education.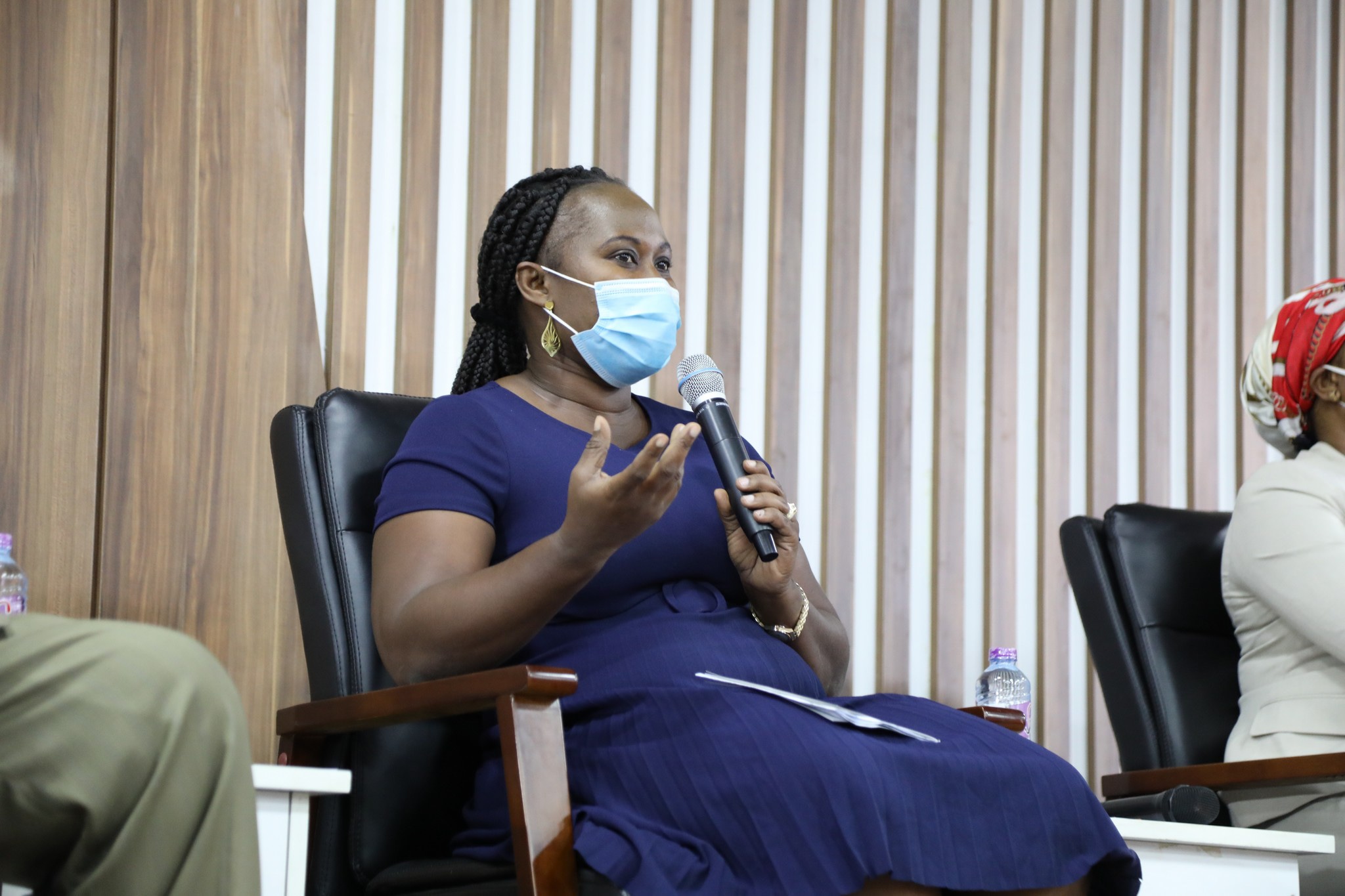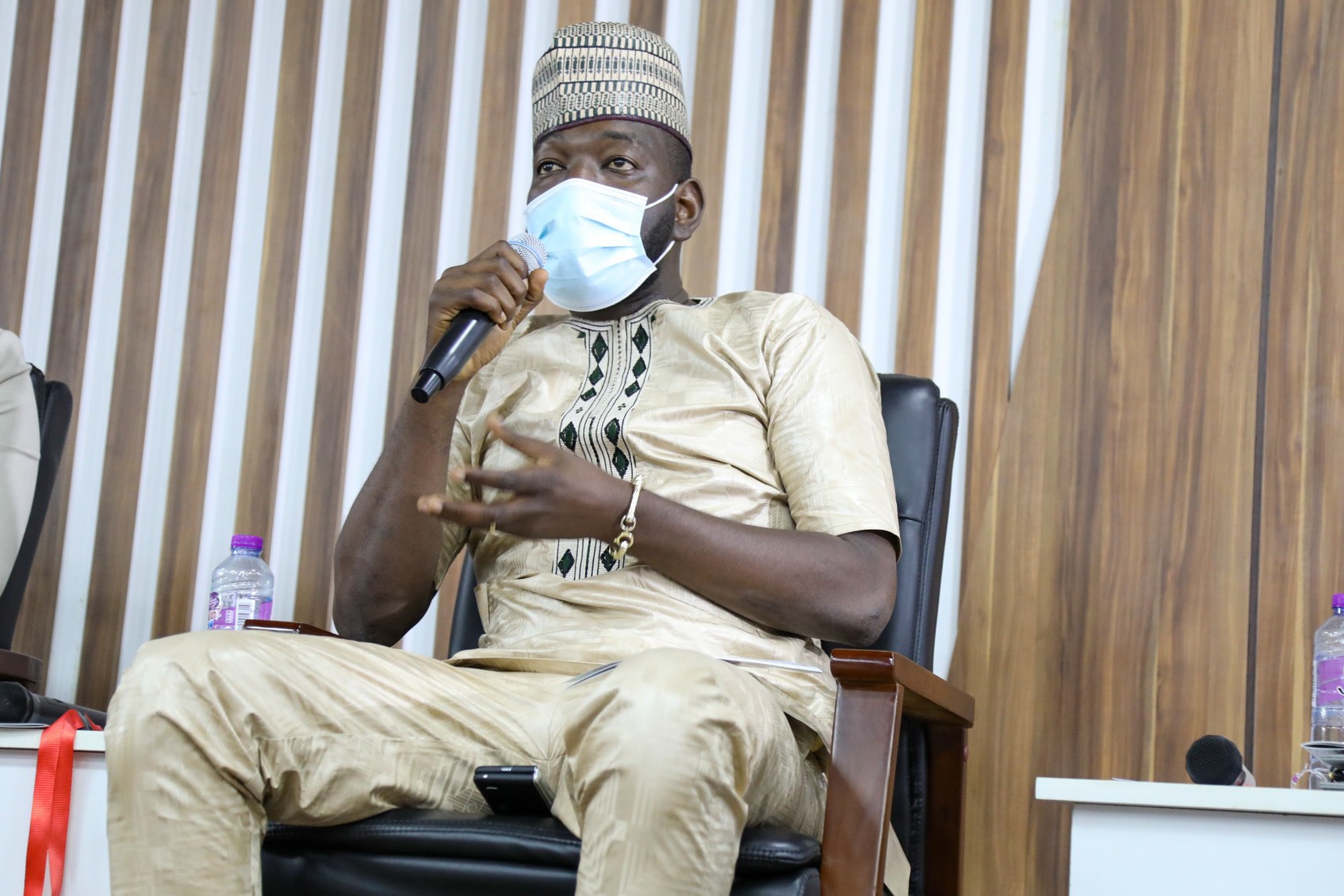 Mr Mensah, who doubles as the President of the Advertising Association of Ghana revealed plans for the establishment of an Advertising university.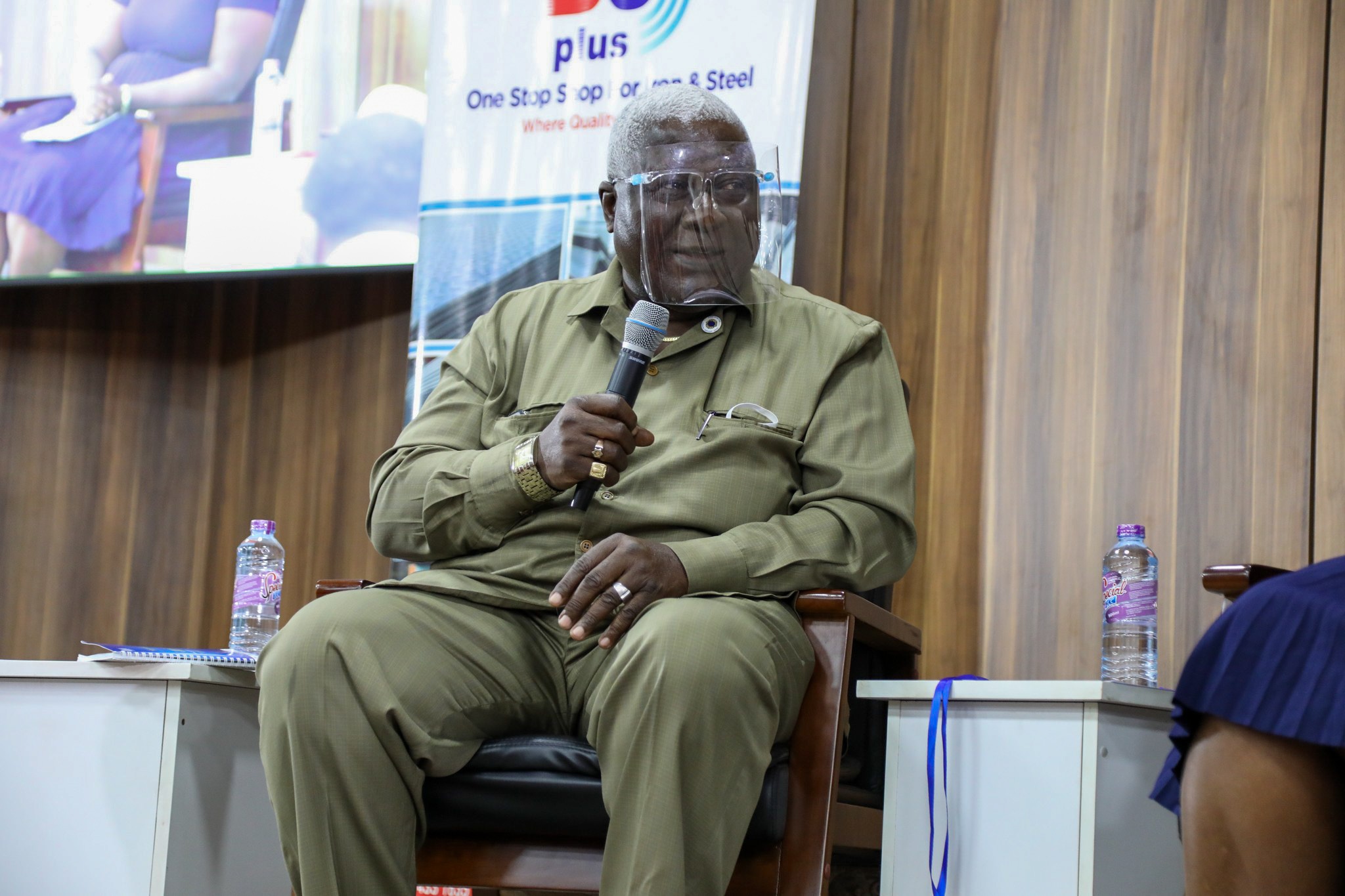 On the other hand, Mr Thakwani, who is also the Director of the Delhi Public School International, announced fee subsidies to cushion parents in COVID-19 times.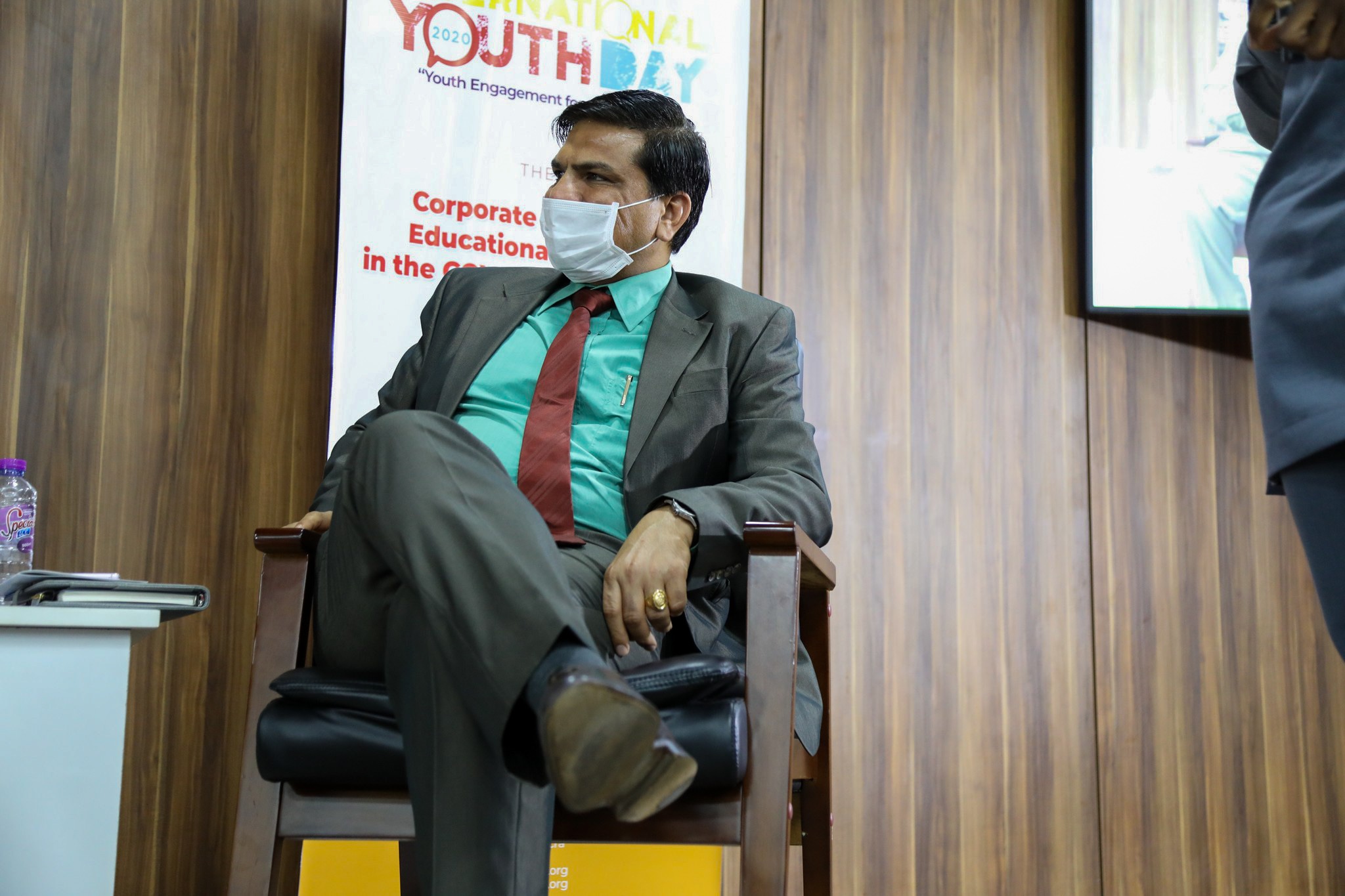 He plans a science exhibition for schools to whip up interest in developing innovators.
Collectively, the business leaders agreed on the expansion of support to propel students to be effective at corporate work beyond the government's initiatives.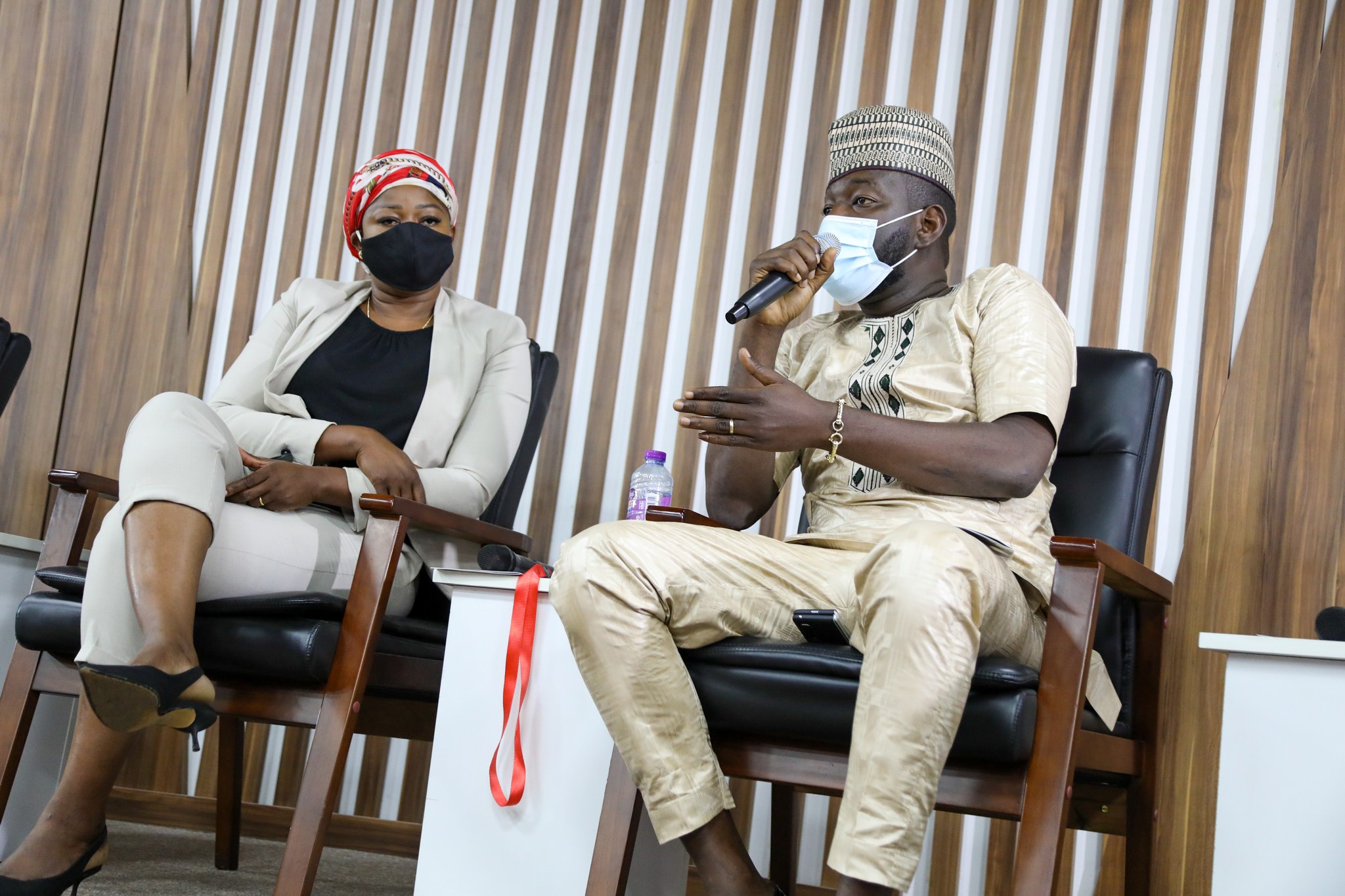 This was supported by the National Programme Officer of the United Nations Educational, Scientific and Cultural Organisation (UNESCO), Prosper Kwasi Nyavor, the special guest for the programme.
He outlined the adverse impact of the COVID-19 on the education sector globally.
All economies are on their knees "so if you expect the government to invest in education you are not being realistic", he said.
UNESCO has subsequently engaged international organisations such as Microsoft to support educational programmes for some countries in Africa.