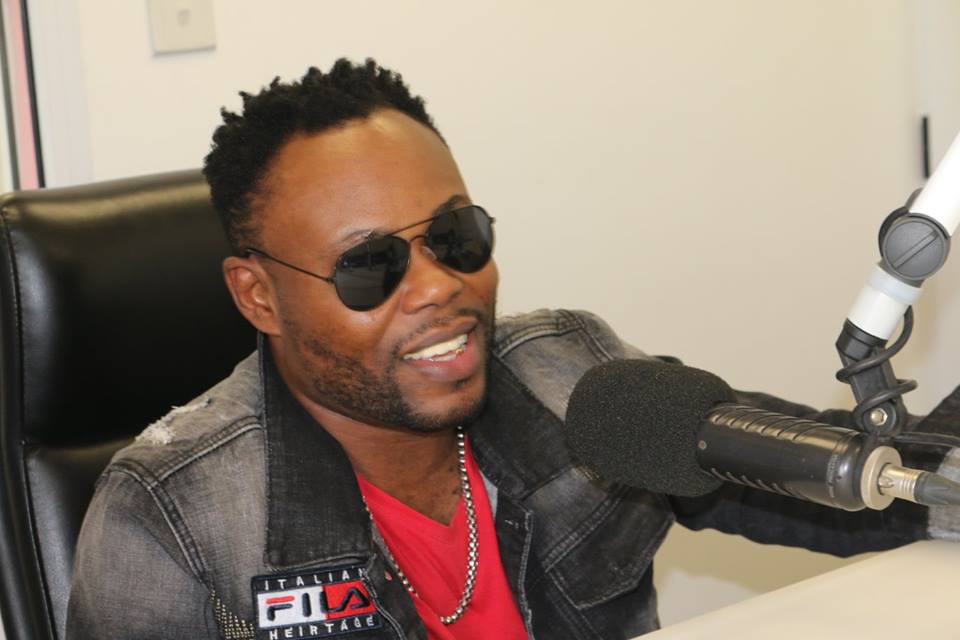 EOCO must investigate Obour over GHC2m creative arts cash – Dada KD
Ghanaian highlife musician, Dada KD, has called on the Economic and Organised Crime Office (EOCO) to investigate President of the Musicians Union of Ghana (MUSIGA) over how the GHc2 million given the union was used.
Although the President of MUSIGA, Brice Osei Kuffour, has on countless occasions explained that he used the money for research work, Dada KD says he feels the money was not properly utilised.
He alleged that MUSIGA's president saw the money as his personal property and an amount given to appreciate his allegiance to the previous late Mills administration.
He was speaking on the first edition of the 'Togo Borga Show' on Great One TV.
A former Minister of Finance, Dr Kwabena Duffuor in his presentation of the 2012 budget on November 16, 2011 announced that government had set aside GH¢ 2 million to MUSIGA for the development of the creative arts industry.
Since the amount was allocated, the MUSIGA president was hit with series of allegations of misappropriation.
In his explanation, Obour indicated that MUSIGA commenced the research to access the contribution of music to Ghana's GDP in November 2012.
Obour, said his major legacy will be the comprehensive study of the Ghana music industry:
"We lobbied, we were able to get the funding of two million Ghana cedis from the government of Ghana."
"We invested this funding into the research that government wanted us to do. As we sit now, KPMG has completed a comprehensive research on the entire music industry," he added.
But Dada KD who has resurrected the debate over the matter says EOCO must investigate Obour before his tenure ends as MUSIGA president ends in July.
"Obour's stomach has grown so big and I believe the money made his stomach grow big. He claims he invested the money into a research work but I am not convinced as a musician and I know some other musicians were not also happy at the way the money was used. I want to appeal to EOCO to investigate Obour so we will have the full disclosure on how the GHc2 million was used,'' he added.
When asked to rate the performance of Obour, he said, "I will mark Obour 3.5 over 10. He has performed so poorly. His administration has been bad despite the support he was given before he assumed office. Some of us campaigned for him but he has disappointed us.''
source:  rainbowradioonline