Fresh pack of seven resign at Multimedia
Award-winning journalist, Seth Kwame Boateng; Editor of myjoyonline.com, Malik Abass Daabu, and General Manager of the Joy cluster of the Multimedia Group are among the latest to have resigned from the media conglomerate.
Theghanareport.com sources say Seth Kwame Boateng has moved to the National Health Insurance Authority (NHIA).
He has explained, he will be doing the work at the NHIA and still combine it with his work at Multimedia.
Editor of the online department of Joy FM, Malik Daabu has also resigned. Mr. Daabu left early this year to take up a new role as head of Public Relations at the Ghana Maritime Authority.
Until his resignation, he served as Joy FM's in-house political analyst. He had also been moved to head the investigative desk following the resignation of Manasseh Azure Awuni last year.
The General Manager of the Joy Cluster (radio and TV), Ms. Emma Morrison, has also resigned according to theghanareport.com's sources.
Affectionately called Ms. Mo, the fine brain bid her colleagues goodbye on her birthday, June 5, 2020. She is set to pursue her private dreams.
She served in various capacities before her departure from the Kokomlele-based media house.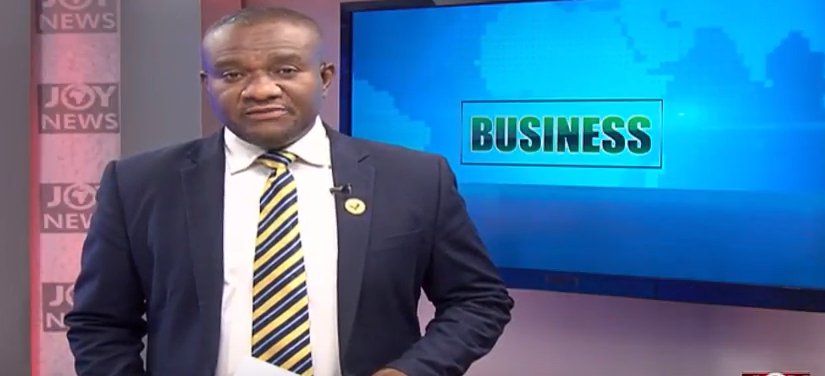 On-air personalities including, Emmanuel Aboagye Wiafe, Norvan Acquah Hayford, Philip Nanfuri, all from Joy Business, have also left the Multimedia Group this year.
Another on-air personality to have left Multimedia is Sports journalist, Benedict Owusu. The award-winning sports journalist is now a service provider for Joy FM.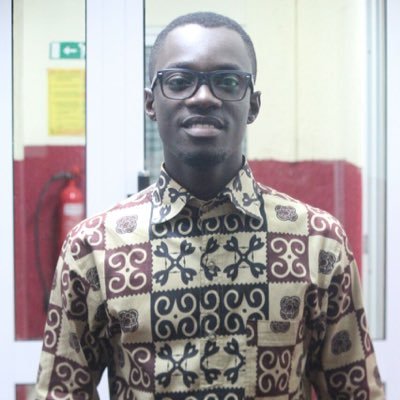 The Multimedia Group Limited (MGL) in recent times has been slapped with a wave of resignations from some of its big names.
As many resigned, the company also laid off some of its employees. Actress and media personality, Naa Ashorkor was one of the casualties.