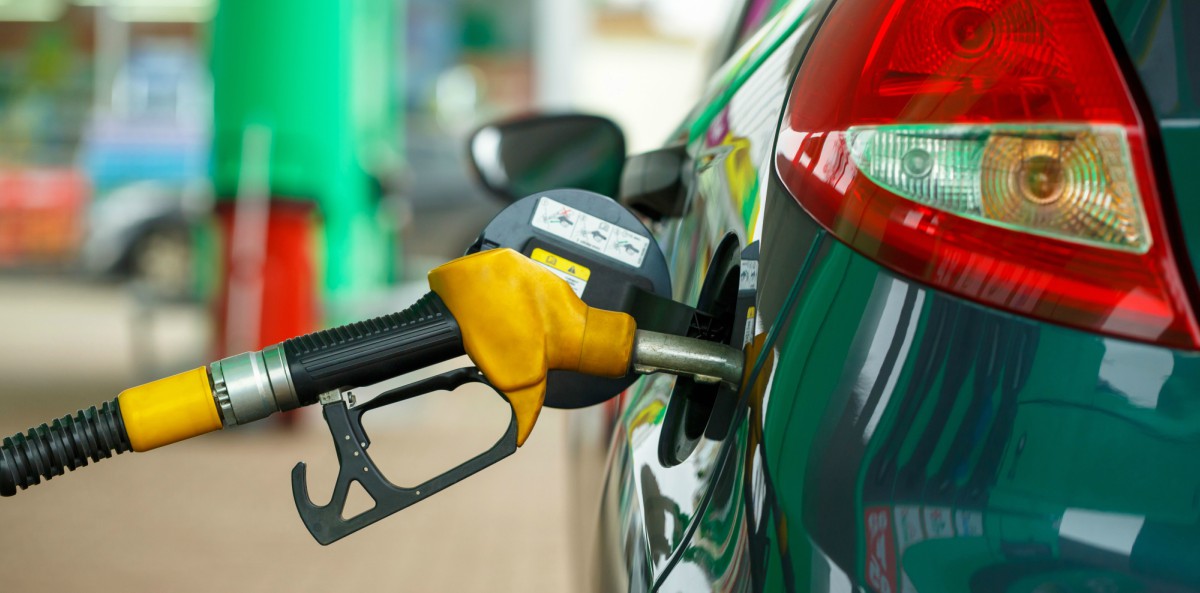 Fuel prices may go down by 15% – NPA
The Chief Executive Officer of the National Petroleum Authority, Alhassan Tampuli, has hinted of a possible reduction in fuel prices by 15%.
Per the calculation of the authority, the reduction would be effected by March 16.
The development follows a 30% drop in global crude prices and the relative stability of the cedi against major international currencies.
Groups like the Chamber of Petroleum Consumers, (COPEC) and the Institute of Energy Security, (IES) had all reiterated calls for a reduction in fuel prices by oil marketing companies (OMCs) to reflect the global drop in crude price.
COPEC had expected a reduction of between 10%-32% compared to the 2% that consumers were given over the past few weeks.
Speaking to the media on Tuesday, Mr Tampuli said although prices were to go down, due process must be followed.
"We have observed the price movement from the 1st of March up to date, and there's a very clear indication that the prices will go down by the 16th of March. So, it is not for Sammy Gyamfi [NDC's National Communication Officer] or anybody else to determine for us what the price should be.
"The industry people themselves understand that the prices have to go down because there's a reduction in the price on the international market. The government's taxes have not increased, the cedi is way stronger than the dollar, and we should get the benefit of that."
While consumers complain about prices at the pump amid a drop in global prices of crude oil, Mr Tampuli said the OMCs were entitled to some margins which came to about 68 pesewas in their price build-up.
He, however, said because of the forces of demand and supply, the OMCs had reduced their margins to about 30 or 40 pesewas to beat the competition from each other.
Mr Tampuli stressed on the role government had been playing in the petroleum sector, adding that any attempt by critics to downplay the government's efforts would be disingenuous.
"Let me also put it on record that, but for the intervention of the government, Ghanaians would have been paying far more than they're paying right now. On 7th January when Nana Akufo-Addo took office, the total price build-up comprised over 40% taxes, levies and margins.
"Today that is 14% less, we're doing 26%. This has denied the government about GHc 1.2 billion, and that's what the President has given to Ghanaians. "