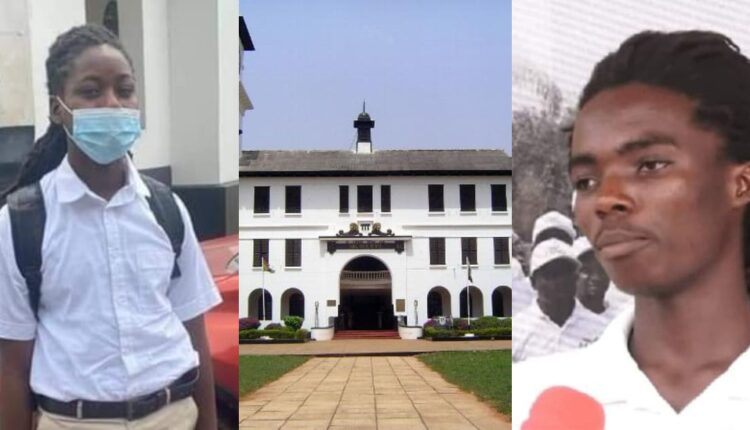 Full text: Ruling on Rastafarian students versus Achimota School
The Accra High Court on May 31, ordered the Achimota School to admit the two Rastafarian students, Oheneba Nkrabea and Tyrone Marghuy, who were earlier denied admission. 
In her ruling on Monday, the judge, Gifty Adjei Addo, said the failure to admit the applicants because of their dreadlocks, which is a manifestation of their religious right, violates their human rights to education and dignity.
"What has the wearing of dreadlocks which is a manifestation of one's religious rights, got to do with upholding the discipline in the school?" she quizzed.
It was the judge's view that for the school to maintain that a person must cut their dreadlocks before they are admitted is against the 1992 constitution.
"I reject the argument of the respondents that upholding the reliefs of the applicant will discriminate against other students who abide by the rules of the school.
"Fundamental human rights are not absolute and can be limited by statutes and policies, but this must be juxtaposed with the public interest as in this current case.
"What reasonable justification has been put before the court in the implementation of school rules to convince the court to rule in favour of the respondents," she noted.
The judge pointed that the ultimate aim of the rules is to enhance discipline and academic excellence. She wondered how keeping the dreadlocks was going affect the school community regarding the two disciplines.
"How keeping low hair enhances hygiene in the school has not been expressed in this court and how the applicant keeping his dreadlocks would affect his health and the health of other students," she reiterated.
Here is the full judgement