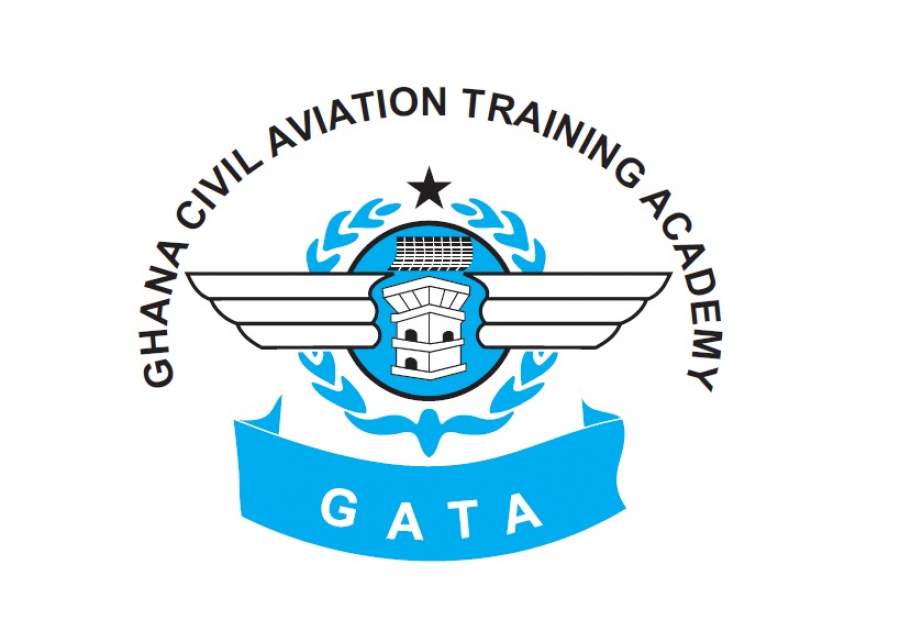 GCCA set to clear Zipline for drone-delivery of medical supplies
The Ghana Civil Aviation Authority says it has inspected the premises of logistics company Zipline, who have been contracted by government to deliver medical supplies with drones across the country, and is in the processes of certifying their equipment.
Director General of the Ghana Civil Aviation Authority, Simon Allotey, told Citi News that the Authority was part of a joint committee that was completing the certification process.
"Now we have big players like Zipline coming in, they are working with the Civil Aviation Authority. We visited their premises, we are on a joint committee to take them through certification of the drones they will use for their operations," he said.
The move by government to deliver medical supplies with drones has received mixed public response, with a number of people questioning the cost the country may have to incur.
But in an earlier interview with Citi News, Zipline International said their intervention will save government a lot more money going forward.
The Ghana Health Service (GHS) has described the drone delivery of medical supplies as the most efficient and cost-effective means of reaching under-served areas in the country.
According to the Director General of the Ghana Health Service, Dr. Anthony Nsiah-Asare, the use of drone technology to deliver emergency services fits perfectly into government's plan of achieving access to Universal healthcare in the country.
Government is seeking approval from Parliament to engage Zipline, for the design, installation and operation of Unmanned Aerial Vehicles (UAVs), after approval from the Public Procurement Authority.
The $12 million contract is to enable government fly blood and other health essentials to deprived areas.
Fly Zipline launched a similar service in Rwanda in 2006 to improve public health delivery in that country.
Ghana's Parliament deferred voting on the services agreement twice this week to allow for some issues to be ironed out.
The Minority had raised concerns over the contract saying it is a total rip-off and an example of a misplaced priority since the country has inadequate ambulances and also lack enough state-of-the-art health centres nationwide.
The First Deputy Speaker of Parliament, Joseph Osei Owusu, explained that "there are outstanding regulatory approvals for compliance with the law before the House takes the decision, and the Minister [of Health] seems to agree with me."
Minority spokesperson on Finance, Cassiel Ato Forson in a Citi News interview on Tuesday said the deal is a rip-off and must be withdrawn from the House.
"We've said it that this one, it is a rip off. If even everyone supports it, me Cassiel Ato Forson will not support it because I think it is a rip off. I think it is something the president must intervene in. The Vice President is leading this country unto a path of unrighteousness because obviously, we can use $27.8 million for something better," he said.
source: citinewsroom