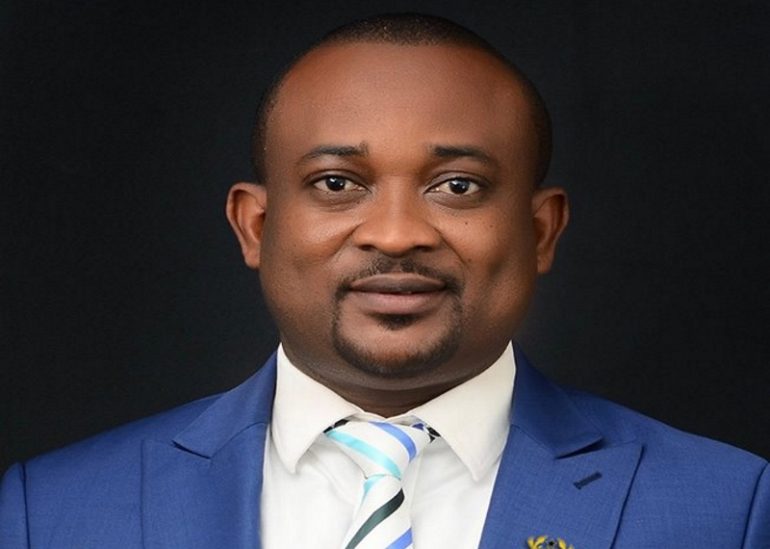 Ghana is the fastest growing economy in the world – Deputy Minister
A Deputy Minister of Information, Pius Enam Hadzide has the Ghanaian economy is the fastest growing economy in the world.
According to him, the growth can only be attributed to policies introduced by the Nana Akufo-Addo led government.
He said, the Free SHS policy, Planting for food and jobs, one-district, one-factory, one village, one dam policies are the contributing factor to Ghana's economic growth
"Ghana is touted as the fastest growing economy in the world and it is so because of the policies introduced by this administration" he said.
Reacting to the opposition National Democratic Congress (NDC) claims that the president, Nana Addo has saturated his government with family and friends, the deputy minister said the allegations were not true.
"Majority of the people they mentioned on their list are first of all not related to the president and they are equally competent and deserving to serve in the various positions given them".
The Deputy Minister advised, the opposition to focus on formulating alternative policies to that of the current administration.