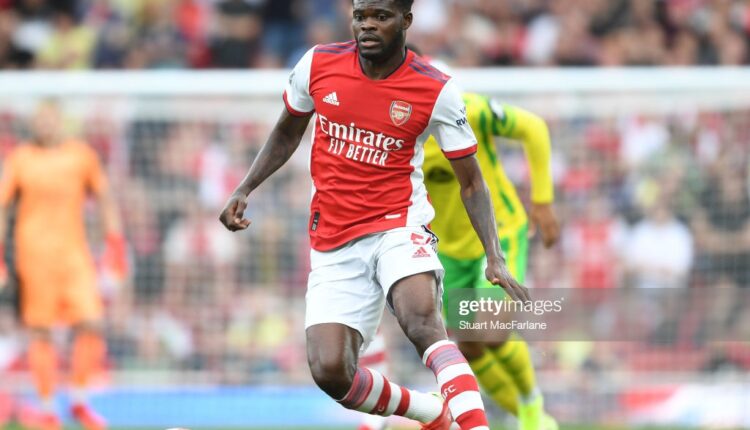 Ghana midfielder Thomas Partey settles Casemiro argument
Ghana international, Thomas Partey has finally commented on his comparison with Brazilian midfielder Casemiro.
In the last few weeks, there have been arguments about who is the best midfielder in the English Premier League amongst the two players.
Asked about the comparison in a post-match interview after helping Arsenal to beat Fulham 3-0 on Sunday, Thomas Partey said he is happy he is counted amongst the best.
He, however, stressed that he is only focused on himself and the desire to help Arsenal, making it clear that he does not want to get into who is the best between himself and Casemiro.
"I think I have to concentrate on my work. The most important thing is to keep helping the team which is the mentality I have and also to work on myself," Thomas Partey stressed.
In the game against Fulham today, goals from Gabriel Magalhaes, Gabriel Martinelli, and Martin Odegaard earned Arsenal the 3-0 win.
Thomas Partey lasted the full duration of the game.