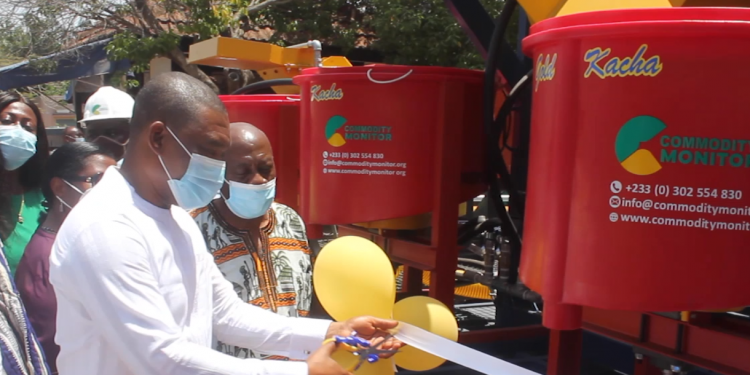 Govt introduces mercury-free technology for gold processing
The government has inaugurated a mercury-free technology for gold ore and alluvial processing.
The technology is to get rid of the use of mercury in the artisanal small-scale mining sector.
The government wants to eradicate the application of harmful chemicals in gold processing under the Minamata Convention.
The Minamata Convention on Mercury is a global treaty to protect human health and the environment from the adverse effects of mercury.
The Convention was approved during the 5th session of the Inter-governmental Negotiating Committee on mercury in Geneva in January 2013 and came into force in August 2017.
The Deputy Minister-Designate launched the processing machine for Lands and Natural Resources, George Mireku Duker.
The technology, known as 'Mercury-free Alluvial Processing Technology,' can extract 90% pure gold from the ore without adding mercury.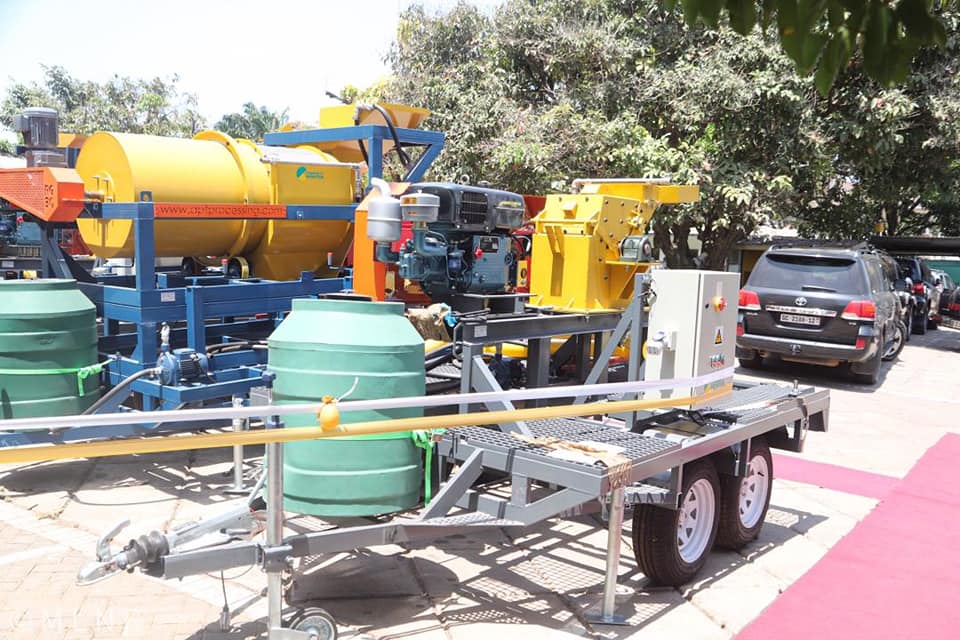 It comes in different versions, such as movable and non-movable ones, and could be operated using electricity or diesel.
Speaking at the launch, Mr Duker said the machine can recover more than 90% gold; hence, it would improve efficiency and help sanitise the small-scale mining sector.
"The adoption and operationalisation of the technology were in sync with the government's vision of getting rid of mercury in gold processing because of the health and safety risks posed to miners and environment in general," he said.
"We want to ensure that we fight along to have a serene environment for local people to mine to have something in their pockets," he added.
He said the government would support the youth through the Minerals Commission, purchase the machine and pay the cost on an instalment basis.
The Acting Chief Executive Officer (CEO) of the Minerals Commission disclosed that the technology had been piloted in some mining communities, and the "outcome was positive."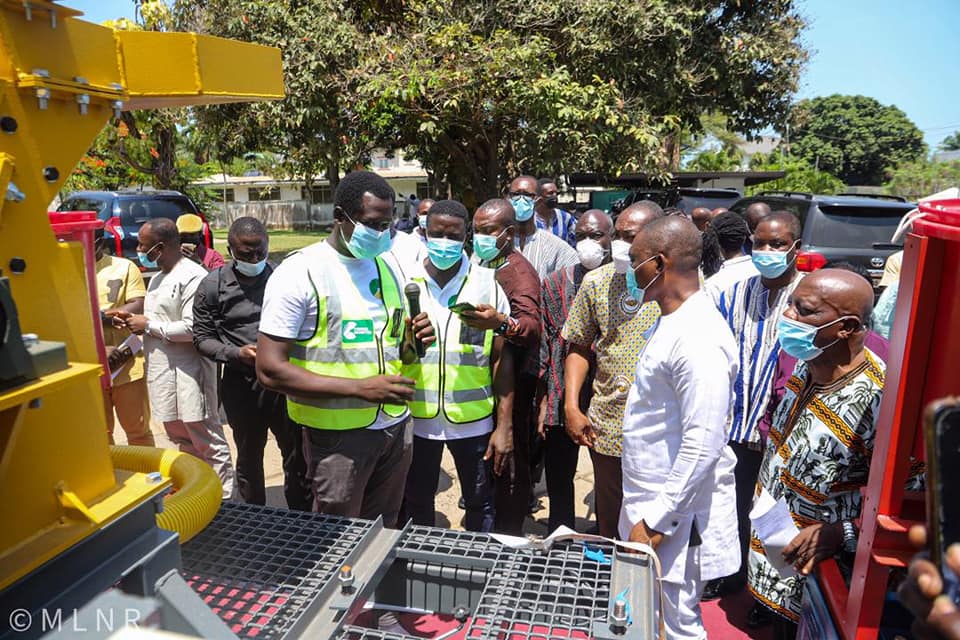 He noted that the technology would help the government fight against illegal mining, commonly known as galamsey.
He explained that this would be so because miners would not require mercury and much water for processing the gold ore.
Adding to this, the immediate past Board Chairman of the Minerals Commission, Sampson Kwaku Boafo, said the technology would go a long way to ensure sustainable mining practices in Ghana.
According to the CEO of Commodity Monitor, Mr Stephen Yeboah, technology could reduce the time from processing about 20 kilogrammes of gold ore from 8 hours to 40 minutes.
It is estimated that between 410 and 1,400 tonnes of mercury are emitted through artisanal and small-scale gold mining each year, accounting for 37 % of global mercury emissions, which causes more mercury pollution than any other human activity.