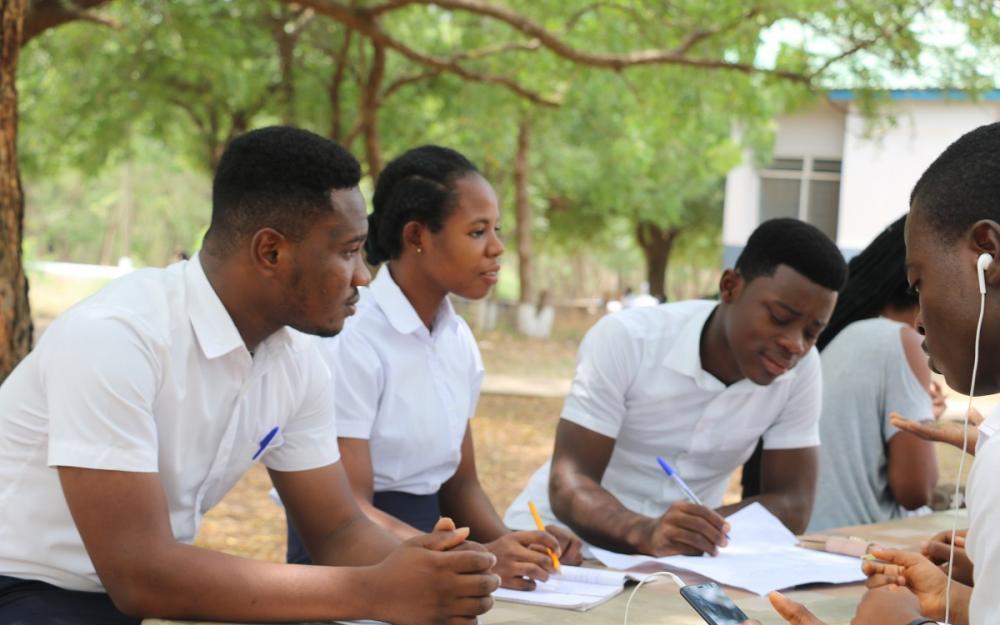 Govt to reintroduce national high school certificates
Government has revealed it will reintroduce the issuance of national certificates aside the WASSCE, as part of the rolling out of new curriculum for basic schools.
According to the Education Minister, Mathew Opoku Prempeh, the certificates will be a prerequisite for gaining employment in the country.
Speaking at a stakeholder conference, the minister said this new development is as a result of the absence of assessment in primary and JHS level, in the previous curriculum.
He said "the new curriculum has been quality assured by Cambridge international, meaning the new curriculum for the basic schools is comparable. So that is where we are. Not only that, the key thing that was missing in the old curricula was assessment."
"We put a child through KG1 and KG 2 and primary, and the first time that child is being assessed nationally is BECE, no wonder we have such disastrous results."
"We should have national assessments which is not penalizing the kids, but allowing us to revisit and see where there is a problem, and what support we can give".
Elaborating on the reintroduction of a national assessment, he said "so we are developing an assessment framework that will bring national assessment from primary 2, primary 4, primary 6, JHS 2 and SHS 2 that will lead ultimately to a national high school certificate."
He further noted "people just don't get it. But not long ago SSCE was happening in Ghana, and that was our national certificate. WASSCE isn't our national certificate. When you go to Nigeria, they have their national certificate apart from WASSCE, and we will reintroduce national certificate."
He added "when you are going to look for work, you don't need your WASSCE results, you need your national certificate. Middle school leaving certificate previously was our national exit exams and people were going into all the public service positions with middle school leaving certificates."
"We will bring back a national high school certificate for those finishing high school," he noted.