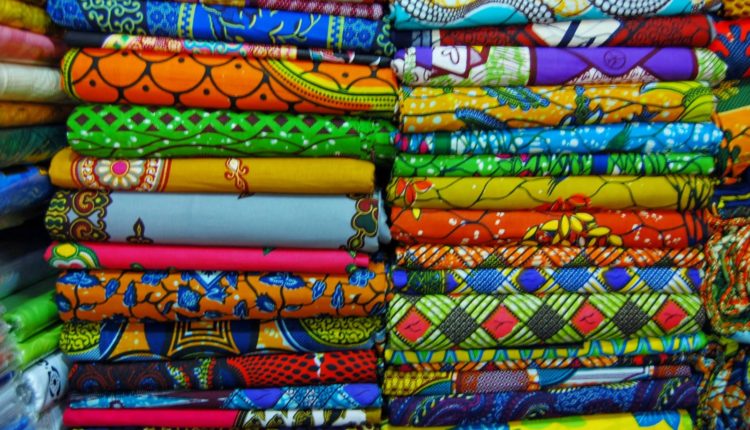 Gov't to seize textiles without incoming 'textile stamp'
Deputy Trades Minister, Carlos Ahenkorah has revealed government's plans to clamp down on textiles that get onto the market illegally.
"Every textile that gets onto the shelves must have a textile stamp that would be coded…" he said
According to the legislator, the government intends to get a law passed in Parliament to back this policy.
The Attorney General, he said is already drafting the bill.
All textiles would be required to have the codes before they can be sold on the Ghanaian market and there would be different codes for local and foreign textiles.
The Deputy Minister says all the textiles would be audited to ensure they are of the right quality before the stamp is issued.
After the policy's coming into force, all textiles without the stamp would be seized, Mr. Ahenkorah said.
The policy, he said is a way of "protecting the local market, we don't go and close borders like Nigeria has done," he said.
Pirated textiles on the market
The Coalition of Textile Workers has constantly petitioned the government to clamp down pirated textiles on the Ghanaian market.
The workers say the presence of these substandard products on the markets is collapsing their businesses.
The workers have asked the authorities to extend the anti-pirated textiles task force from the ports to the markets.
The workers have asked also for the task force to be sent to the market instead of just restricting their work to the ports and borders.