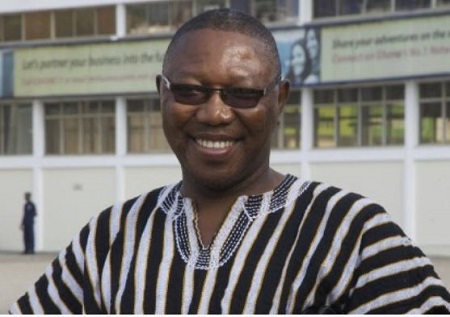 Govt's 'rambo-style' renaming of universities inappropriate – Apaak
Deputy Ranking Member on the Education Committee in Parliament, Dr. Clement Apaak has described the process used by the government to rename some public universities in the country as inappropriate.
His statement comes after government renamed the Wa Campus of the University for Development Studies after Simon Diedong Dombo and the Navrongo Campus after Clement Kubindiwor Tedam.
He claims both individuals are stalwarts of the Danquah political tradition.
He noted, "There is the need for broader consultation in renaming some of these institutions as it may cause future problems".
Both institutions had also been made autonomous prior to their renaming.
He stressed these recent actions of government are an affront to education in Ghana as a broader consultation would have enabled a peaceful consensus on the matter.
"This was not part of the original bill because of the way it was done, these things can be done by consensus; for the school to be named after Dombo. It could have been done in a neater way that will illicit support from all of us but when you do this 'Rambo Style' renaming, it's not appropriate," he stated.
He further said the New Patriotic Party (NPP) government majority in Parliament used their numbers to win the vote to have the names of the two institutions changed last week.
He recounted how the Minority kicked against the idea but the Education Minister, Matthew Opoku Prempeh justified the name change.