GPHA operationalises e-payment system
The Ghana Ports and Harbours Authority (GPHA) has begun the operationalization of its e-payment system to enable clients to transact business conveniently and securely.
Clients can access the portal by logging on to www.ghanaports.gov.gh to pay for all terminal handling charges using Visa Card, Mastercard and mobile money.
The platform also enables individuals to make any form of payment from the comfort of their homes and offices, and transact business through this same method, beyond the working hours of GPHA.
Furthermore, doing business electronically saves time and money, eliminates the risk involved in carrying huge sums of cash, and reduces the risk of being infected by COVID-19.
Explaining the functionality of the portal on Eye on Port, the Corporate IT Manager at GPHA, Francis Donkoh, said the card details were encrypted to provide security to transactions on the platform.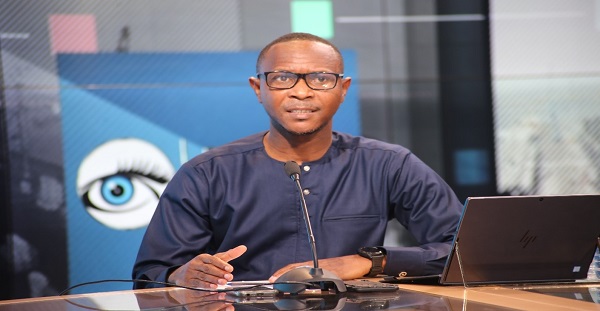 In addition, there is two-factor authentication, which ensures that payment was only authenticated after the payer receives an alert on a mobile device and approves it.
READ ALSO: Tema Fishers Hail Navy And GPHA Security Chiefs
This means "If someone gets hold of your card without your consent, he or she cannot complete any payment".
A mobile app has also been rolled out which could be accessed on the Google Play Store for Android phones, and the App Store for iPhone users.
The app has four main functions, invoice validation, agent status check, vessel tracker and invoice calculator.
Such intervention solves the problem of fake invoices produced by some unscrupulous individuals to defraud clients of the port, and enable individuals transacting business with the Authority to know their exact charges.
The GPHA Mobile App also provides relevant local port and maritime news and activities from the Eye on Port programme.