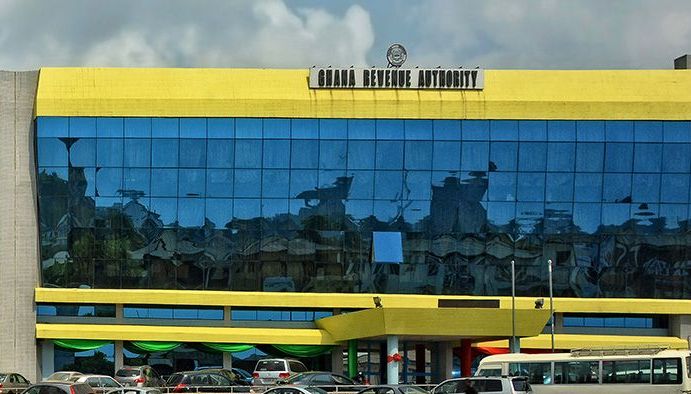 GRA interdicts officers over $3.5 financial loss
The Customs Division of the Ghana Revenue Authority (GRA), has interdicted some of its officers for conspiring with three companies to deprive the country of revenue amounting to $3.5 million.
According to a statement released by the Authority and signed by the Commissioner General, Kofi Nti, the three companies, Hendrick Shipping, Springfield Shipping, and Christerl Shipping were caught in diversion of re-exportation goods at the Akanu Border Post.
The matter has been referred to the Economic and Organised Crimes Office for further investigation.
In the statement, GRA further assures the public that the necessary disciplinary measures would be taken against the officers upon completion of the investigations.
Read the GRA full statement below:
GRA recovers GHS 3.9
Last week, the Customs Division of the Ghana Revenue Authority (GRA) announced that it had recovered GHC3.9 million from offenders of the transit goods regulations.
The amount, which was collected between January and September this year, is an accumulation of duties and penalties charged importers and clearing agents who diverted transit goods onto the Ghanaian market.
Transit goods do not attract any duty in Ghana because the products are not meant for the local market or to be consumed in the country.
However, some of the owners of the transit goods divert them onto the Ghanaian market for consumption.
Transit goods include goods that have departed their dispatch, loading, or shipping point, but have not yet arrived at the receipt, offloading or delivery point.
Re-exportation is where goods are warehoused and then supposedly taken out of warehouses ostensibly to be exported, but end up diverted onto the open market without paying duty.
source: citinewsroom