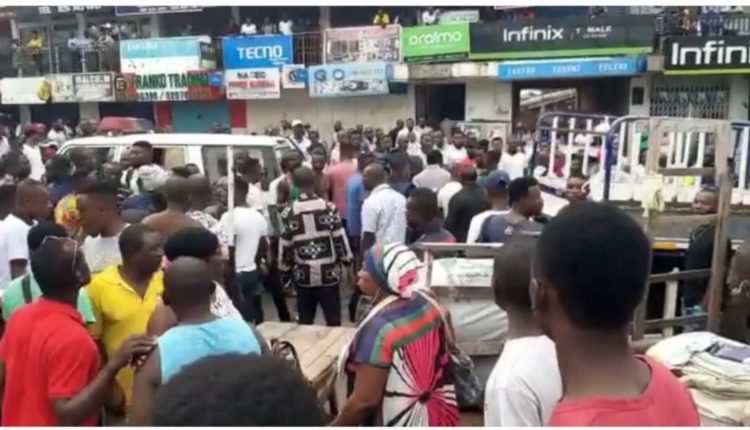 GUTA "secures" trading deal with UK following Coronavirus outbreak in China
The Ghana Union of Traders Association (GUTA) has announced, it has secured a trading deal with the Department of International of the United Kingdom High Commission following the outbreak of Coronavirus in China.
GUTA's Regional Secretary, Nana Opoku, in a statement bemoaned the challenges the association has encountered over the past few weeks due to the outbreak.
"We the traders in Ghana have gotten our share of the effect of the outbreak as it has resulted in a shortage of goods since our traders cannot go to China for goods now, " excepts of the statement reads.
In its quest to ensure trading is not brought to a standstill and to help traders have easy access of goods to the Ghanaian market, "Greater Accra GUTA contacted the British High Commission Department. "
The association has further directed that all traders contact the Greater Accra GUTA to help them with the necessary documentation to travel to the UK to purchase goods.
Find below the full statement from GUTA