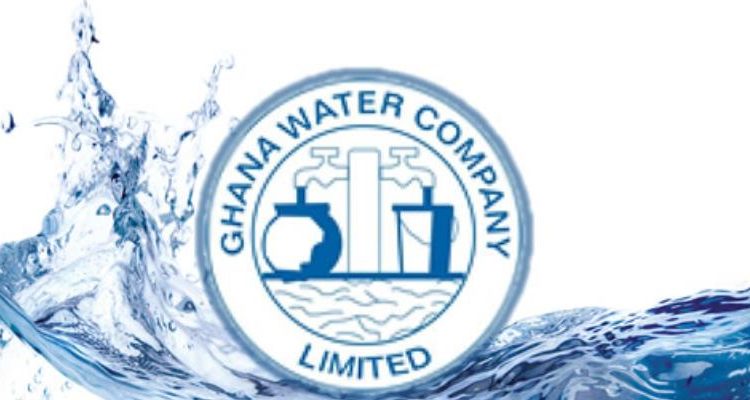 The Ghana Water Company Limited has justified the recent upward adjustment of 2.22% on water tariffs which takes effect Tuesday, October 1.
A statement announcing the changed said: "Following a review of Electricity and Water Tariffs for the fourth Quarter 2019 which is from October – December 2019, the PURC wishes to announce for the information of consumers of electricity and water that there has been an upward adjustment in the existing tariffs."
"The increase is 5.94% on electricity tariffs and 2.22% on water tariffs across board for all customer categories effective October 01, 2019."
Head of Public Relations for the Ghana Water Company Limited, Stanley Martey, in an interview on the Morning Starr Tuesday stated that failure of Ghanaians to pay their bills on time is gradually affecting their operations.
"The quantity of chemicals we're using to treat the water and its cost is what is affecting us. The cedi is not being stable also…we owe a lot of people; contractors, suppliers," Mr. Martey told Morning Starr host Francis Abban.
He added that "the government currently is paying off its debt to the GWCL. There are individual consumers or regular Ghanaians who are not paying their bills…Ghanaians owe GWCL owe 400 million Ghana cedis."