I am not dead – Kumawood actor Sekyere Amankwah
Kumawood actor, Sekyere Amankwah
Kumawood actor, Sekyere Amankwah, says he is not dead.
The actor debunked reports of his alleged demise after an obituary poster with his image went viral on social media.
According to Amankwah, he is healthy and currently on a location filming a new TV series.
He says the poster  " is meant for the new series I am currently shooting".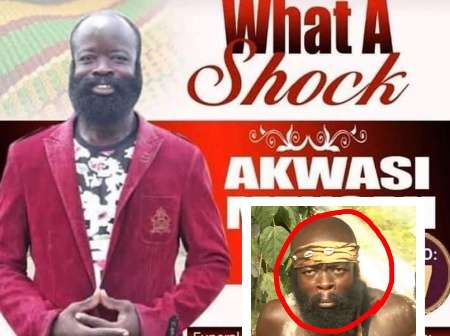 The actor explained that the designer contracted to create the poster for the series had shared the image on social media.
He revealed that although the picture on the poster was his, the name used on it is for the character he plays in the movie.
View this post on Instagram
A lot of people have called me after the poster went viral but I want to assure my fans, friends, and family that I am in good health" he added.