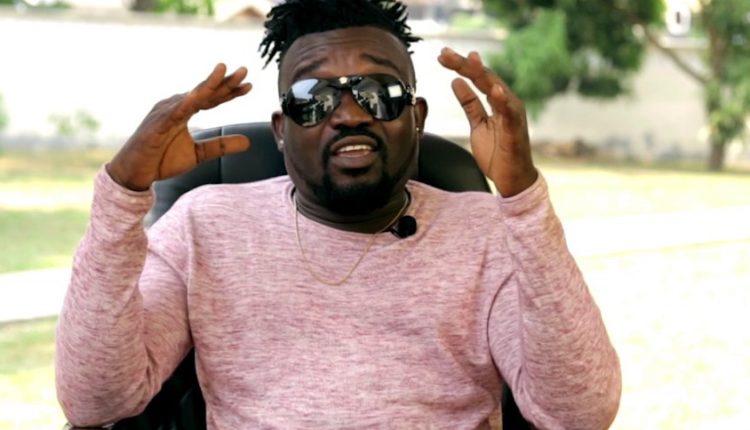 I haven't stopped singing; I'll do active music soon – Bullet
Bullet of Ruff and Smooth fame and Chief Executive Officer of RuffTown Records says contrarily to popular views that he has retired from doing active music; he has plans of hitting the studios soon.
According to him, he decided to take the back seat and help groom up and coming artistes into international stars.
"I haven't stopped doing music, I just decided to pick up underground artists and groom them into stars, I have plans of doing active music soon, even Daddy Lumba is still singing, one day I'll release an album," he said.
Commenting on his ability to write songs, the RuffTown Records boss said," I know most of my songs are hit songs, but that is just by the grace of God, I cannot ascribe my ability to write to myself, it just by God's grace" adding that " my ability to play on words sometimes amazes me but let just say, it was God's gift to me"