I love you for your passion – Second lady celebrates Bawumia on his birthday
The Second Lady, Samira Bawumia, in a public show of love and affection has celebrated her husband, Dr. Mahamudu Bawumia on his 58th birthday.
In an Instagram post, the Second Lady praised the vice-president for his passion and love for his family and the nation.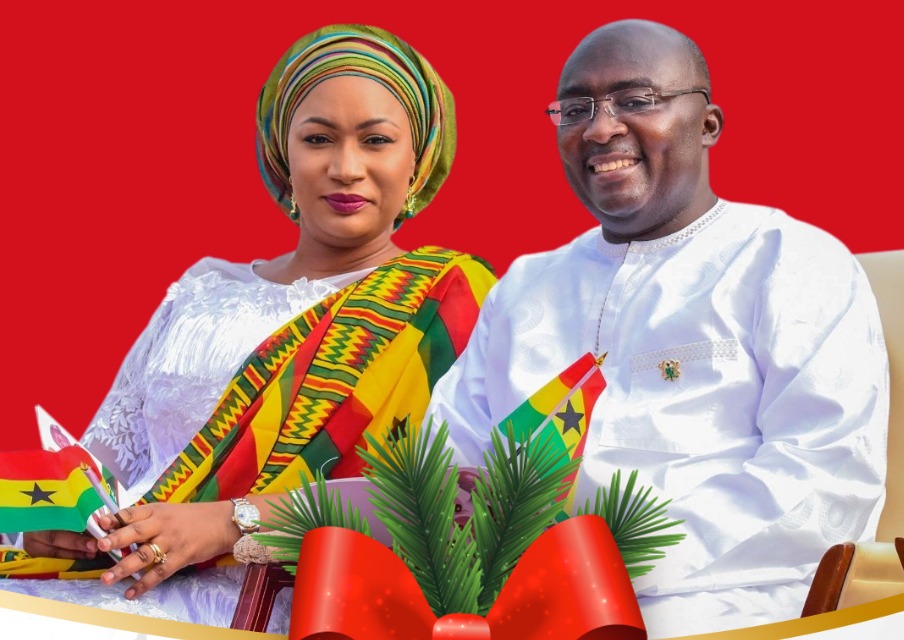 "Happy birthday my darling! @mbawumia
We thank Allah for adding another year to your life. I love you for your passion and commitment to our family and the nation. The kids and I pray for many more healthy and happy years ahead.
Mwaaah 😘," she wrote on the social media platform.
View this post on Instagram
The two love birds, never losses an opportunity to show each other their utmost love.
Dr. Bawumia met his wife, Mrs. Samira  Bawumia in May 2003 and got married nine months later in February 2004.
They have been together for  18years.