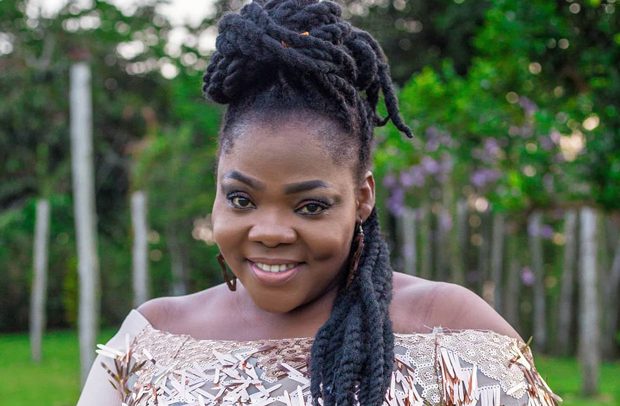 I met my husband through online dating – Gospel artiste
Gospel singer, Celestine Donkor, says she met her husband through an online dating site.
"The way I met my husband was very interesting, he was outside in South Korea whilst I was in Ghana when a very close friend of mine went there and met him and recommended him to me. My friend was like, 'Chale, I want to link you guys up' and so we became friends. I am a typical example of online dating and it worked. We dated for six months without knowing each other physically, in fact, he proposed marriage to me without meeting me."
According to her, even though she was in a relationship when she met her husband, Kofi Donkor, she noticed he was the best for her.
"He came with all the qualities I was looking for in her man"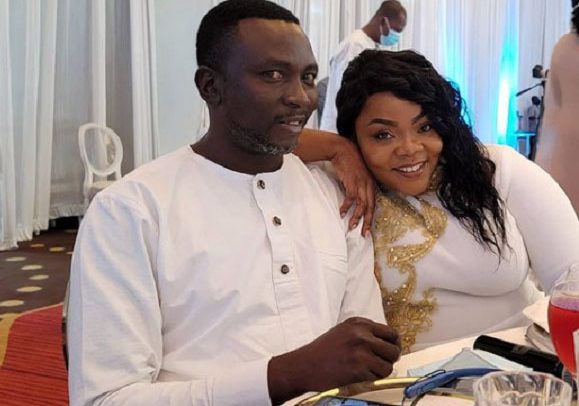 "My boyfriend at that time was not the guy for me because he was highly competitive in the spirit and I knew that he wasn't part of the future God had for me, so I had to let go and that was when my husband came in with all the qualities I wanted," she told YFM.
The gospel musician has collaborated with numerous artists including Joe Mettle, Joyce Blessing, Ceccy Twum, Mkhululi Bhebhe, Edem, Philipa Baafi, Funny Face.
Celestine Donkor's husband is her manager . The two have three daughters.
In March 2021, she was among the Top 30 Most Influential Women in Music by the 3Music Awards Women's Brunch.
She founded the Celestial Praise, an annual Gospel music concert, and currently promoting her new song, "ONLY YOU".
She has many hit songs, including "Turning around", "Bigger", "Okronkronhene", "Manim Nguase", "Boobobo". Her latest Album Agbebolo earned her the Artiste of the year at the National Gospel Music Award.