Inflation declines to 7.5% in May 2021
Inflation for May 2021 witnessed an appreciable reduction to 7.5%, a significant reduction of the 11.3% recorded within the same period in the previous year.
Figures provided by the Ghana Statistical Service (GSS) indicate that the month-on-month inflation, comparing April 2021 and May 2021, stood at 0.8%.
This means that between April 2021 and May 2021, the general prices of goods and services reduced by 0.8%, compared to 1.5% month-on-month inflation recorded between March 2021 and April 2021.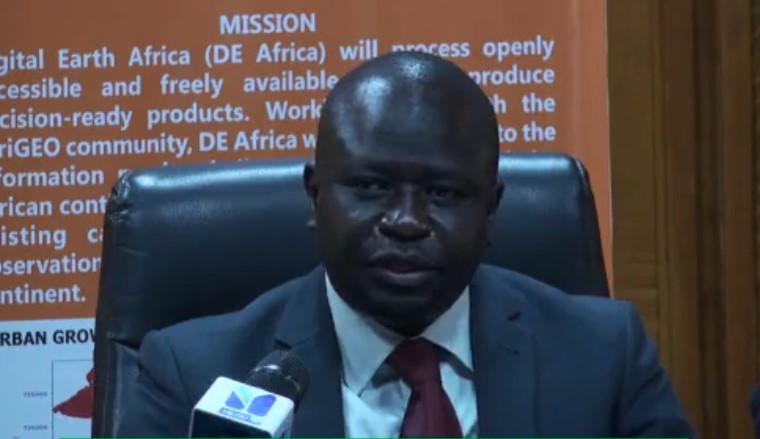 The Government Statistician, Prof Samuel Kobina Annim, explained during a press briefing in Accra that, "This literally means the rate at which prices are increasing have slowed by 0.7 percentage point."
Meanwhile, for the first time in 18 months, inflation for imported goods reached parity with locally produced goods.
Inflation for both imported goods and locally produced items stood at 7.3% in May.
READ ALSO: December Inflation Rises To 10.4 %
Food inflation, particularly fruit and vegetables, just as soft drinks, slowed down significantly in May 2021, despite seven sub-classes recording inflation higher than the overall food inflation of 5.4%.
The 5.4% food inflation for May 2021 was lower than the 6.5% recorded in April 2021. Non-food inflation was 9.2%, also lower than the 10.2% recorded the previous month.
Prof Annim stated that transport, especially in Greater Accra, showed a significant change on a month-on-month basis for May 2021, with its overall contribution to the national rate increasing by 4.7 percentage points.
Transport contribution to inflation increased from 11.8% in April 2021 to 16.5% in May 2021.
Regional inflation                                
On a regional basis, the Greater Accra region still registered the highest inflation rate of 12.3% in May, followed by the Northern and Bono Ahafo regions with inflation rates of 9% and 7.4%, respectively.
On the other hand, the Western and Eastern regions recorded the lowest inflation rate of 2.6% each.