Information Ministry launches social marketing project 'Amplified'
The Ministry of Information on Thursday, May 27, launched an innovative social marketing project dubbed "Amplified" in Accra.
Amplified seeks to provide an opportunity for young Ghanaian businesspersons to leverage the online market for their products and services.
The project has three focus areas: Amplified Business, Amplified Success and Amplified Social.
It is being undertaken in collaboration with the Ministries of Trade and Industry, Gender, Children and Social Protection, and Youth and Sports.
On Thursday, July 1, it would be rolled out to market the various products, services, and activities of the nominated entrepreneurs on social media for six months.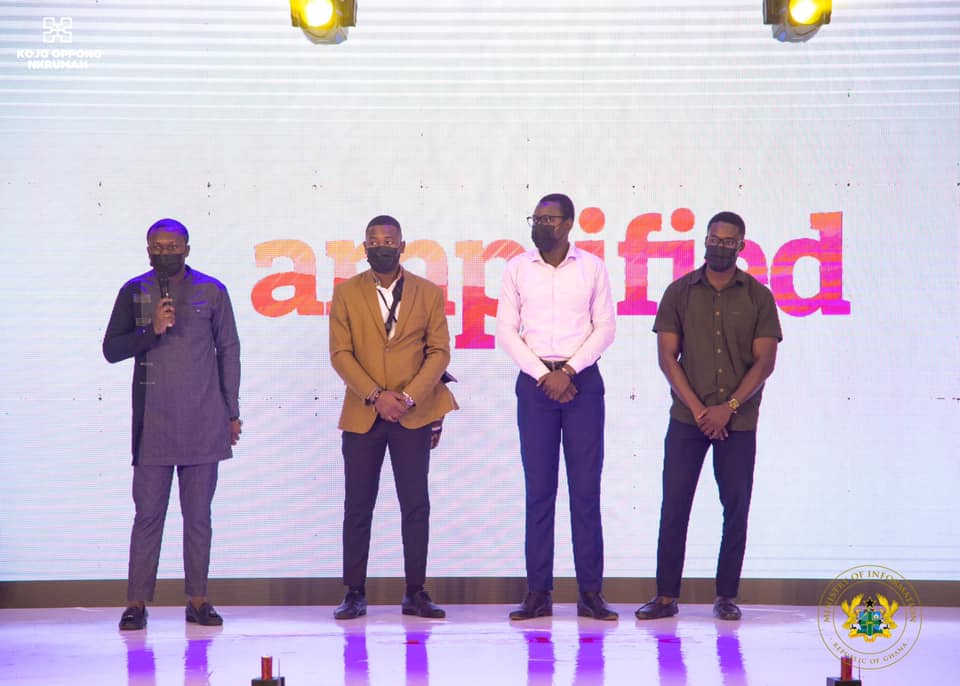 The programme would also project social causes and promote mentoring and inspiring young Ghanaian business stories.
With Amplified, young entrepreneurs would reach about 3 million people on a monthly basis through various social media platforms of the Ministry of Information.
Speaking at the launch of the programme, Information Minister Kojo Oppong Nkrumah said the ministry and its programme partners including bloggers and social media influencers would support the work of young Ghanaians.
He said, "Amplified Success, for instance, will project youth mentorship programmes to a larger audience."
"Amplified Social seeks to promote critical social intervention programmes undertaken by the various civil society and non-governmental organisations, to enable them to attract more partners for sustainable growth".
Education Minister Dr Yaw Adutwum said the initiative represented the government's core objective of creating opportunities for young men and women to succeed by developing the country's human capital.
While pledging his ministry's support for the programme, he challenged the youth to dream big and not relent on doing more, after achieving some level of success.
"You should not be complacent, but you need to meet your mentor to help you cross the threshold," he encouraged the youth.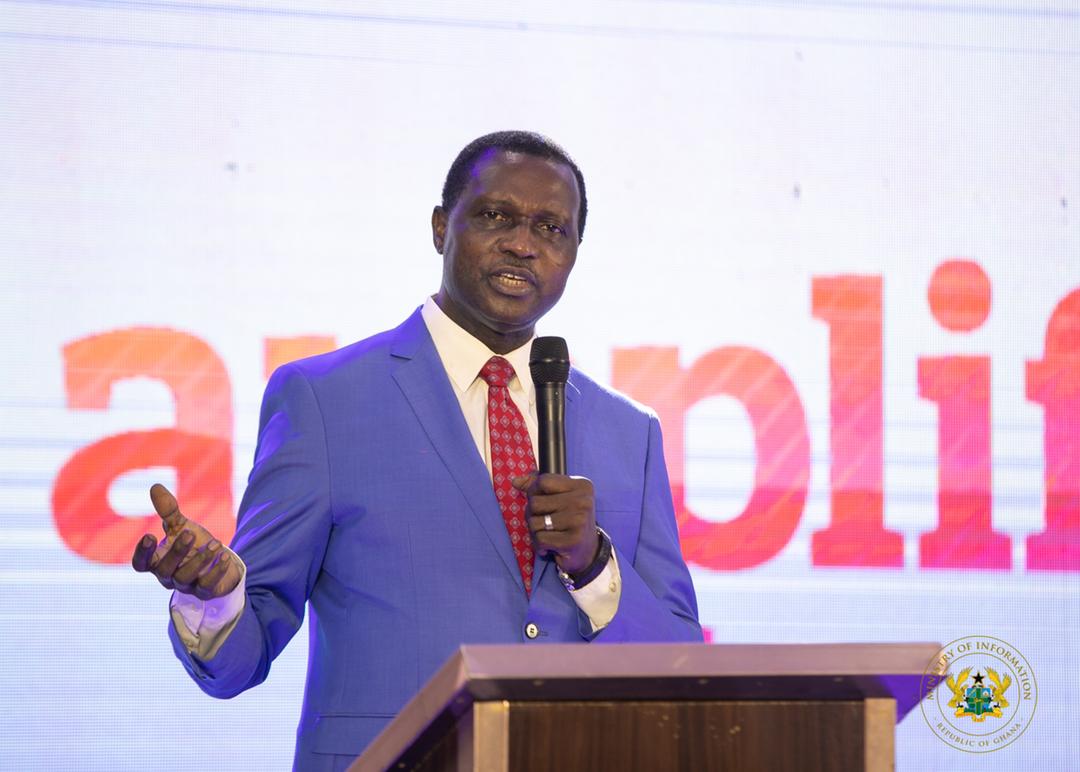 Acting Chief Executive Officer (CEO) of the National Youth Authority (NYA) Nelson Owusu commended the Information Minister for rolling out the innovative project.
He believed that with the necessary support and equipment, the project would be a game-changer for improving the prospects of Ghanaian youth.
He, however, bemoaned the churning out of inappropriate content on social media and urged the youth to channel their energy to telling stories that uplifts and sets them on the right path.
Mr Ansah encouraged the youth, "To take advantage of opportunities like Amplified to do something of value for themselves and that of the communities in which they live."
Eugenie Nkansah, a representative of Bloggers and Social Media Influencers, equally encouraged the youth to take advantage of the project and pledged his full support to the project.