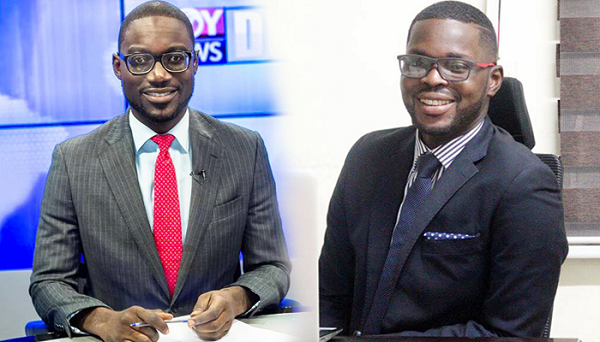 Joy SMS: Daniel Dadzie out, Kojo Yankson in?
The host of the Joy Super Morning Show, Daniel Dadzie, will leave the microphone in the studios of Joy FM for the cameras of Joy Prime from May 1, 2020.
His replacement sources inside Multimedia told theghanareport.com is likely to be Kojo Yankson,who interestingly was taken off the show two years ago.
The new SMS face is expected to take over the show on Monday, May 4.
Daniel, who anchored the show since 2018, leaves Multimedia's flagship morning shows to become the face of Joy Prime, a television channel under the Multimedia Group.
Earlier this year, Joy Prime started its Morning show, hosted by Jay Folley and Emefa Adeti, a former Ghana's Most Beautiful queen.
Daniel Dadzie's presence at Joy Prime is aimed at giving the primarily entertainment station a new depth and pave way for a new agenda, reports myjoyonline.com.
Yankson was the host of the morning show until his commentary on the gas explosion incident at Atomic Junction in Accra became a social media meme. Yankson had claimed that the source of the fire for the gas explosion was a khebab, popularly known as 'chichinga'.
But media analysts also claim it was because the Joy SMS' numbers had fallen with stiff competition from its rival, Citi FM, anchored by respected broadcaster, Bernard Avle.
Joy SMS was among other things forced to follow the Citi style of empanelling co-hosts as well as spicing the show with humour.
Theghanareport.com gathers that Animwaa Anim-Addo and Winston Amoah will continue to play their role as co-hosts while Sammy Odame and Papayaw Asare give support as producers with the help of Esinam Osei, of The Multimedia's Thought Leadership team.
Daniel Dadzie
Daniel Dadzie cut his broadcasting teeth at Skyy Power FM as a reporter, and went through the mill to become the Deputy News Editor in less than two years. He also took on additional responsibility as a political discussion show on radio and TV during weekdays and also anchored major news bulletins.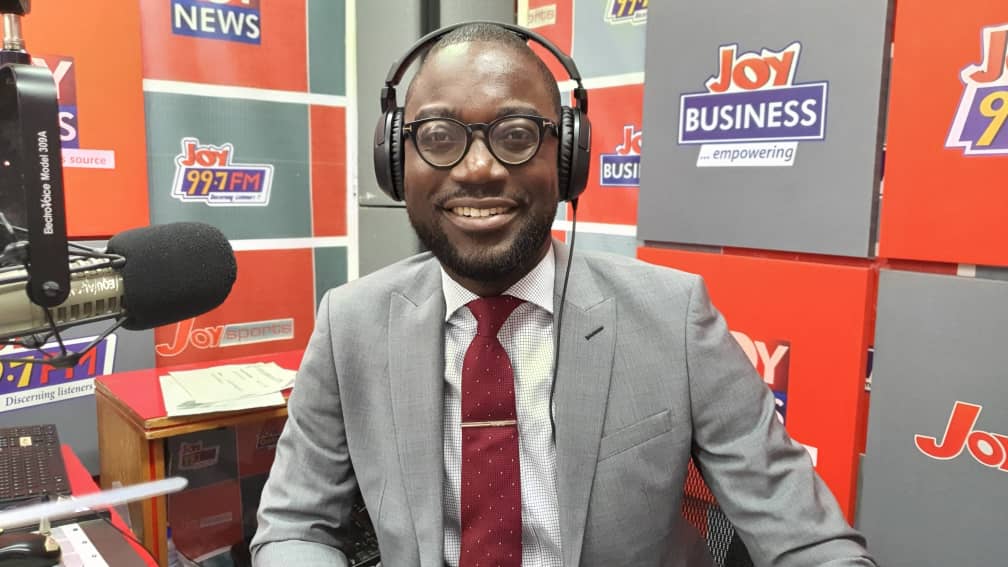 His versatility attracted the attention in Accra. In 2017, Daniel Dadzie joined the Multimedia Group as Senior Multimedia Journalist and has hosted various programmes on radio and TV.
By February, when Kojo Yankson was reassigned to other programmes in Multimedia, he stepped into his shoes.
Perhaps, 2018 will go down as Daniel's favourite year on radio as he won the Radio and Television Personality ( RTP) Award for Radio Morning Show Host of the Year and Joy SMS  also picked the award for the Radio Morning Show of the Year.