Kaaka murder protest: Two shot dead, four hospitalized
Two protestors are dead while four others are in critical condition at the Ejura Government Hospital after law enforcement officers shot into a crowd demonstrating over the death of a #FixTheCountryNow campaigner.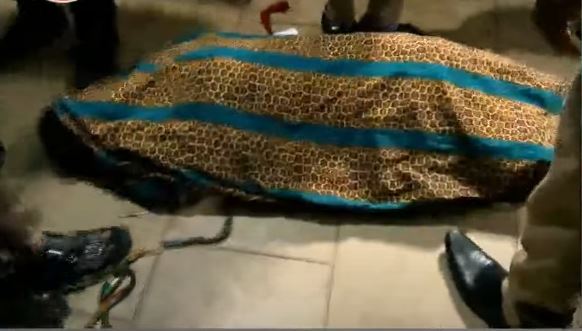 Scores of angry youth stormed the streets in Ejura to demand justice over the murder of Ibrahim Muhammed, aka Kaaka, a social activist.
However, the situation got out of hand at a police station prompting military reinforcements.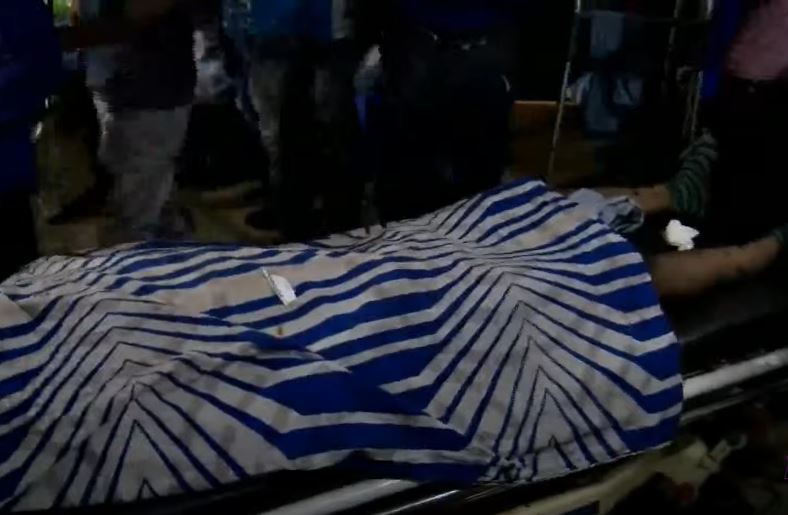 In the ensuing misunderstandings, at least six demonstrators were shot.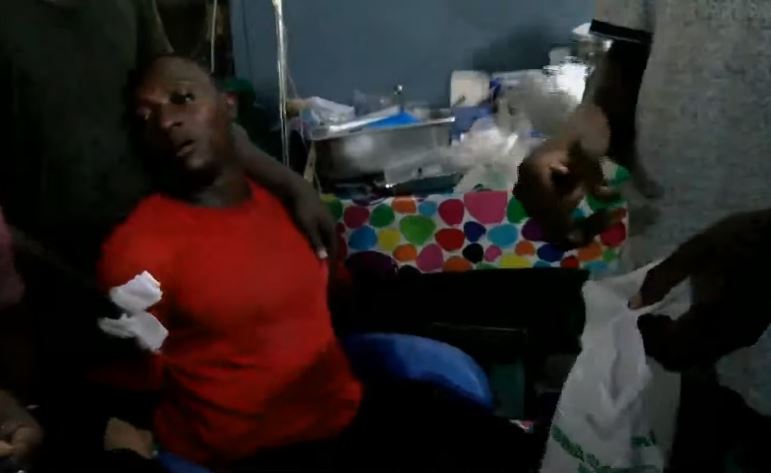 One was brought in dead, and the other died within 10 minutes after being rushed to the hospital.
"Where the bullet hit, there was no way he could have survived because it hit the chest directly," Medical Superintendent of the Ejura Government Hospital, Dr Mensah Menya, confirmed.
What led to the protests?
Ibrahim Muhammed, aka Kaaka, was attacked by a mob, and he later died due to injuries.
Witness accounts showed that the deceased was ambushed in front of his house when he was returning home on his motorbike at about 1:30 am on Sunday, June 27, 2021.
Ibrahim Muhammed was rushed to the Ejura Government Hospital to receive medical treatment after the attack.
He was later transferred to the Komfo Anokye Teaching Hospital, where he died at midday on Monday, June 28, 2021, the Ashanti Regional Police Public Relations Officer (PRO), Godwin Ahianyo, told the media at a press briefing.
Providing an account of the incident, the widow of the deceased, Sahada Hudu, said she found him in a pool of blood after the attack.
"I thought my husband was driving away goats from the house at the time. Little did I know that he was being attacked. We saw him in a pool of blood. The people bolted as soon as we opened the door to check what was happening," she recounted.
Before his death, Ibrahim Muhammed, aged 45, took to social media, where he posts critiques in the Ejura Municipality and other issues of national importance.
His last activity on Facebook was to share a post criticising the arrest of 15 members of the #TheFixCountry at the High Court Complex on June 25.
Meanwhile, police have arrested two persons in connection with the murder.
The suspects have been identified as Ibrahim Isaka and Fuseini Alhassan.
Both suspects were arrested at about 10:45 pm on Monday, June 28, 2021, following police intelligence.