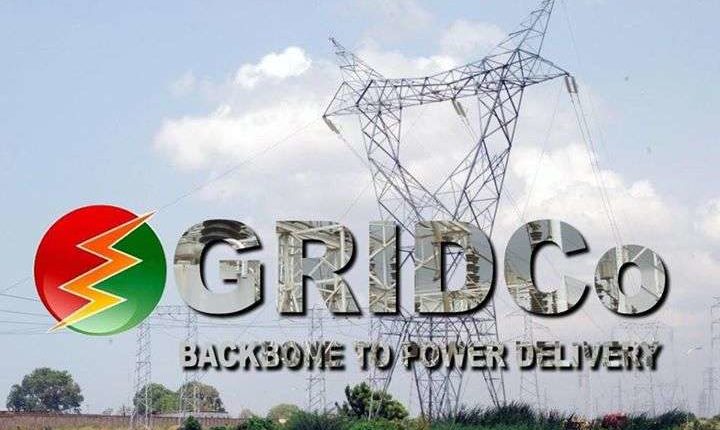 Karpowership relocation won't affect power supply – GRIDCo
The Ghana Grid Company Limited (GRIDCo) has explained the relocation of the Karpowership barge to Sekondi will not have an "adverse impact" on power supply in the country.
The statement is in response to an announcement that the power generated by Karpowership was going to be taken off the national grid for the next 17 days. The move is to facilitate the relocation of the barge from Tema to Takoradi.
Since the announcement, there have been concerns about the effect this decision may have on the country's power situation. But the Public Relations office of GRIDCo in a statement is assuring the general public that the relocation of the 470MW Karpower Barge to Sekondi will not affect consumers.
It noted, "There is adequate generating capacity to meet power demand during the period that the barge will be temporarily disconnected from the national grid."
The company is assuring the general public of its commitment and dedication in ensuring the company continues to give consumers quality service.
Read below the full statement from GRIDCo