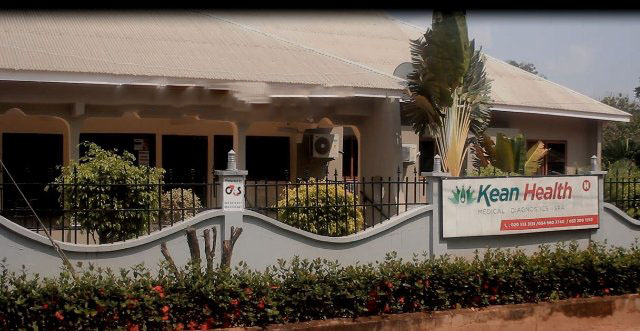 Kean Medical Center operating illegally – HEFRA
The Health Facilities Regulatory Agency (HEFRA) has stated that the Kean Medical Center which claimed blood from the Komfo Anokye Teaching Hospital (KATH) tested positive for HIV and Syphilis in its laboratory, is operating illegally.
According to Acting Registrar of the HEFRA, Matthew Yaw Kyereme, managers of the Kumasi-based private facility have failed to renew the provisional operating license granted them which he said expired since November 19.
"Failure to renew the license means the facility cannot operate so institutions are breaking the law by opening their services and [they] will be dealt with accordingly," he added.
The Kean Medical Center has been the centre of controversy when it claimed some two units of blood procured from KATH by a man to be transfused to his sick mum, tested positive to HIV and Syphilis at their laboratory.
A preliminary laboratory test conducted on units of blood at the KATH in the presence of the complainant and health officials, however, proved negative.
Mr. Kyereme therefore, handed managers of the Kean Medical Center and other health facilities which have failed to register their facilities, a March 31, 2019 deadline to do so or risk having the facilities shut down.
He revealed that 2,438 health facilities are currently going through the licensing process out of which 592 have been granted accreditation.
Mr. Kyereme, urged Ghanaians to look out for the license of health facilities they visit and also report to the HEFRA when a health facility has not been registered but are operating.
"Section 19 of the HEFRA Act says the license of health facilities should be displayed in a place accessible to patients in the premises of the practice," he explained.
Mr. Kyereme added though HEFRA has a strategy to deal with unlicensed health facilities, the agency wants to make sure it educates some facilities on the need to register.
He added, "HEFRA will make accessible the list of accredited health facilities on their website to encourage others to go through the registration processes."
Mr. Kyereme explained the list will inform Ghanaians about the health facilities they can visit and receive good health care.
source: Myjoyonline