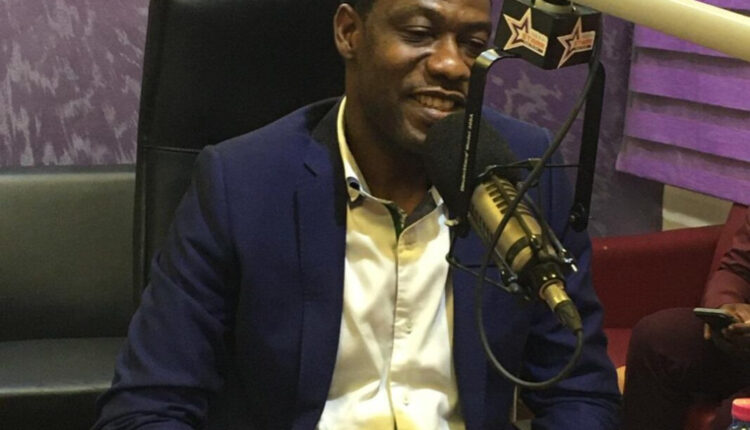 Knocking children could cause permanent brain damage – Neurosurgeon warns
Head knocking is a common form of punishment in most African homes but it delivers a devastating effect to the brain, a neurosurgeon at the Korle Bu Teaching Hospital has cautioned.
In view of that, Dr Hadi Mohammed Abdullah has warned parents and other adults to desist from hitting children on the head as it could leave them with permanent brain damage.
He says a knock on the head can lead to concussion, which in turn cause brain injury.
According to him, head knocking could also lower the intelligence of young people and can rupture tissues in the head.
"Continuous knocking on the head of young people can affect their IQ and can result in brain injury," he explained. "Your brain is protected from colliding with your skull by the meninges, if you bash it into something hard enough, that protection won't be enough".
He continued: "Even if you don't break your skull, the impact may cause tissues to rupture and the brain to swell with fluid. This can lead to permanent brain damage, which will mean your brain won't function as well and your intelligence will be affected. Parents should be very careful".
Dr Abdullah also advised the public to desist from talking on the phone for long hours.
He also entreated users to use headsets rather than placing cell phones close to their ears for extended periods to reduce exposure to radio radiations that could kill brain cells.
"I will advise that you don't put the phone on the ear rather use a headset or earpiece for longer calls…the phone produces some radiations when it gets heated and that will affect your health," Dr. Abdullah said in an interview with Accra-based Starr FM.