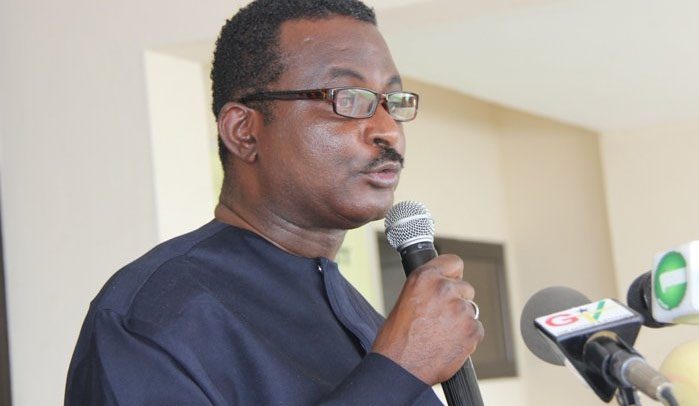 Kweku Ricketts Hagan on why he dropped out of NDC race
The Member of Parliament (MP) for Cape Coast South, George Kweku Ricketts-Hagan has officially explained why dropped out of the National Democratic Congress (NDC), flagbearer race.
In a press statement on Tuesday, December 11, Mr Ricketts-Hagan said whilst going round to solicit for votes, he gathered from his interactions that the delegates have already made up of their mind and nothing could help them to change.
He said they openly declared that they were in support of one particular aspirants – whose name he would not mention.
Based on that, he said he found it unnecessary to  go ahead and file his nomination form.
Eight aspirants have officially picked nomination forms to run for the presidential primary scheduled for January 26, 2019.
They include former President John Mahama, Mr Goosie Tanoh, Mr Nurudeen Iddrisu, Mr Stephen Atubiga, Mr Alban Bagbin, Mr Ekwow Spio-Garbrah, Mr Sylvester Mensah and Prof Joshua Alabi.
According to Mr Ricketts-Hagan, although he would have given Ghana an exceptional leadership if he had been elected as flag bearer and president subsequently, the delegates of the party, from his rounds, have given him the indication that it is not his time yet.
source: Graphic Online