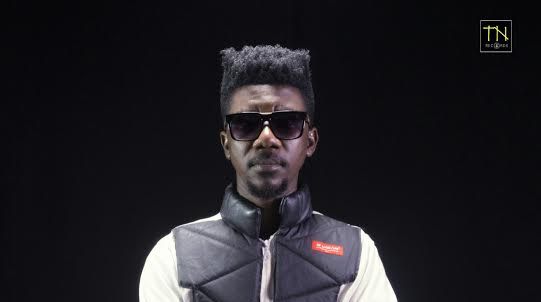 Lion King Feature: Appreciate others so we can also celebrate you – Tic Tac to Shatta Wale
Hiplife artist, Tic, formerly known as Tic Tac has sent congratulatory messages to producer Guilty Beatz and Dancehall artist, Shatta Wale on their collaboration with Beyoncé in her upcoming 'Lion King' album describing the feat as a landmark achievement.
Guilty Beatz, a music producer, landed the gig to produce three songs on Beyoncé's "Lion King" album while Dancehall artist Shatta Wale featured on the 11th song of the album titled "Already."
Tic, the first Ghanaian Hiplife artist to have done an international collaboration with several artists in the early 2000s feels Shatta Wale's feature has come on the back of his achievement and the work of many others in the past.
"That is how it works, when you have a landmark achievement, it becomes registered forever, for others to see it and build on it and that is why I will preach that people appreciate others on what they've done," Tic said in an interview with The Ghana Report
The "Fefe n'efe" hitmaker said, the collaboration is a good thing for the Dancehall artist and the country as a whole since it puts Ghana on the international map.
He advised Shatta Wale to begin to appreciate the achievements of others who have chalked similar successes in the past.
"Once he himself can start appreciating people who have also had successes, it will be easier for the country to accept this as a national thing so that everybody will embrace it."
The 'Philomena' hitmaker who feels unappreciated for his contribution to the Ghana Music industry and and successes chalked over the years said, "Beyoncé has been able to feature other African artists on her album because she has been appreciated and respected as a great artist in her country ever since she started unlike what is done here to musicians when new acts come on board."