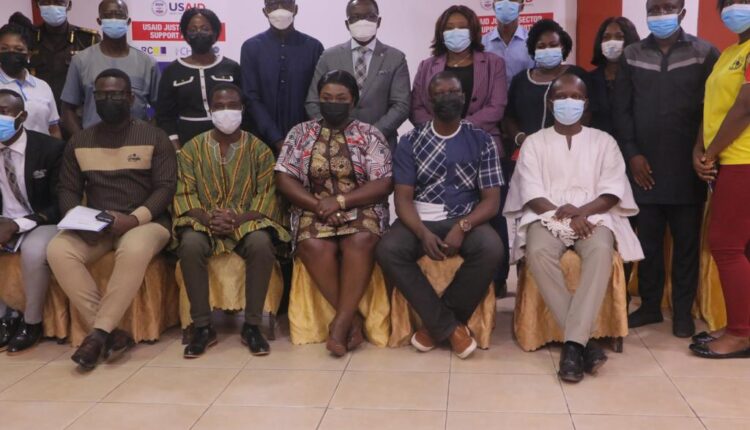 Media ambassadors unveiled for reform in Ghana's justice delivery sector
Eight media personalities have been unveiled as Case Tracking System ambassadors to support the sensitization on justice delivery.
The CTS is software that collects, collates, and harmonizes data from the time a suspect is arrested to the time judgment is delivered.
CTS is part of a USAID Justice Sector Support program.
The ambassadors were selected from radio, television, and online media.
They include; freelance journalist Manasseh Awuni Azure, TV3's Johnnie Hughes, Peace FM's Afia Pokua, Nana Yaa Konadu, Adom FM's Seth Kwame Boateng, GBC's Abdul Haye Moomen, Joseph Ziem, and Rainbow radio's Prince Kwame Tamakloe.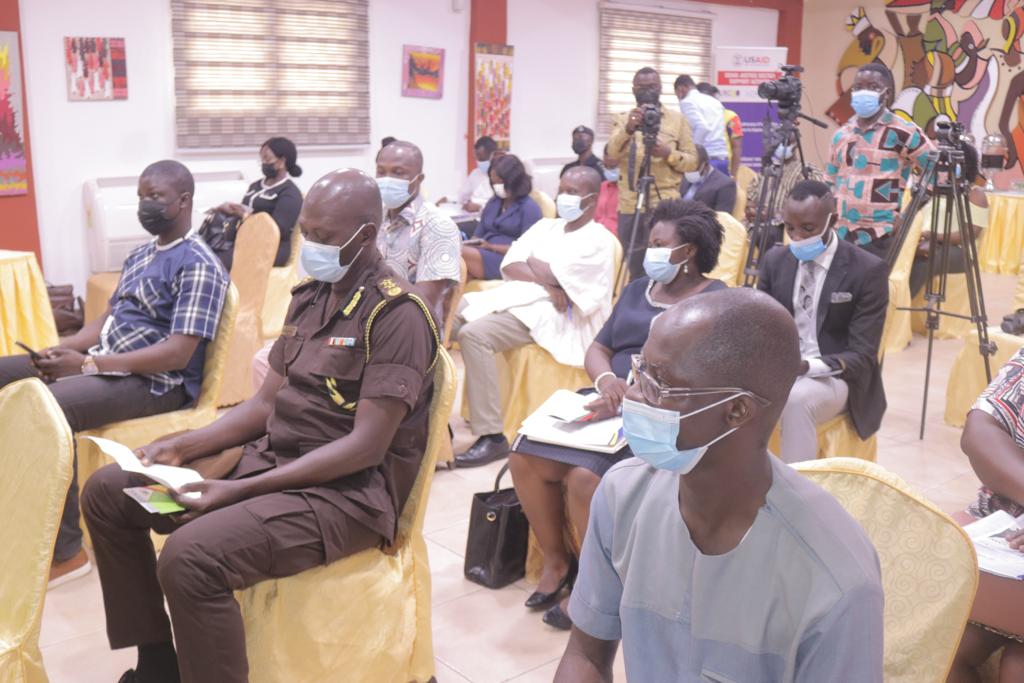 Inaugurating the gallant journalists in Accra on Thursday, October 21, 2021, the president of the Ghana Journalist Association, Roland Affail Monney argued for them to use their platforms to champion the cause.
"Your track records speak for itself and therefore, we will argue to use your various platforms to sensitize the masses on the Case Tracking System'.
On his part, the supreme court judge, Justice Yoni Kulendi, told the ambassadors to regard the role as an opportunity to serve the less privileged and downtrodden.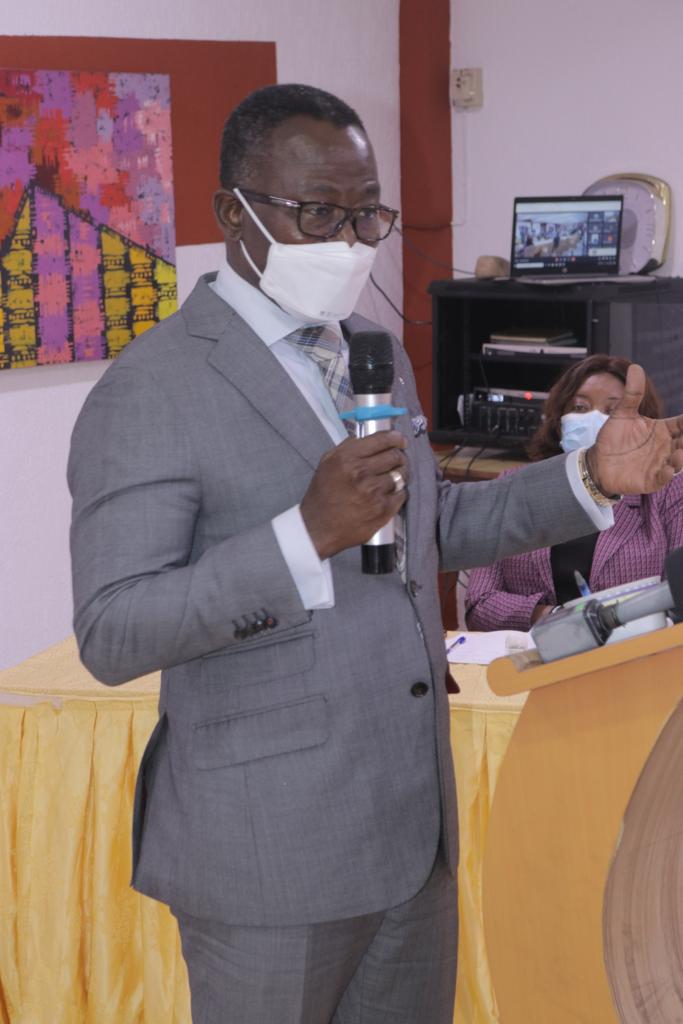 "This is an opportunity to do God's work, use your platforms to promote the case tracking system which will, in turn, bring about transparent, less corrupt and an accountable justice delivery sector"
Endorsing the Case Tracking System, Justice Kulendi said "The CTS will justice delivery more transparent, more accountable, less corrupt because those who have access to the system will be able to determine and monitor the status of a case at a given time"
What is the Case Tracking System?
Ghana's criminal justice delivery faces a lot of challenges, cases are not handled in a timely manner and a lack of communication within the justice sector has weakened efficiency and effectiveness during criminal prosecutions.
To improve information sharing and coordination in Ghana's Justice delivery system, an electronic case tracking system (CTS) was launched in Accra in 2018.
The CTS project is funded by the USAID in partnership with Legal Resource Center, Crime Check Foundation, and Commonwealth Human Rights Initiative.
The CTS project will be implemented in forty (40) districts in seven (7) regions; Western, Greater Accra, Northern, Bono, Upper East, Ashanti, and Volta.
Benefits of CTS
The project will progressively scrutinize the criminal justice space positively through the following:
-development of a comprehensive design and sustainable roll-out process for the integrated case tracking system.
-Implement a testing phase and identify the requirements for the sustainable use and expansion of the integrated case tracking system and Improve procedures and policies to strengthen change management, coordination, and communication across key justice sector institutions.