Meet the top footballers who changed religion to please their women
Many will want to challenge Karl Marx's theory of religion being the opium of the people, but it has always played a significant role in human endeavours, and spirituality is a part of the day-to-day routine.
Often, one does not get the chance to decide but born into our parents' preferred religion until adulthood when one chooses to stay on the same path or tow a different line.
Various factors can contribute to one's decision to change religion, such as culture, lifestyle or admiration for the tenets of a particular faith but what has caught our attention is the love for a spouse.
Recently, Black Stars midfielder and Arsenal star Thomas Partey quickly ditched Christianity for Islam after falling deeply in love with a Moroccan goddess, which generated a huge discussion on social media.
Perhaps it is proof that he still carries the trait of Adam, who was easily swayed by Eve in the Garden of Eden.
Other footballers have done the same in history, and the trend has been evident in love-drunk superstars whose heads were turned by women.
TGR Sports lists global football stars who switched their faith to please their partners in this article.
---
Thomas Partey is the deputy captain of the Ghana senior national team, the Black Stars, and currently plays for Arsenal at the club level.
Partey recently had the world talking with a post on his Instagram page confirming he had converted to Islam because of his Moroccan girlfriend, Sara Bella.
According to him, he decided to convert to Islam for the woman he loves and emphasised that the switch was easy because he grew up with Muslims back in Ghana.
Several athletes and public figures have announced their conversion to Islam over the past years.
The Arsenal star's embrace of the Islamic faith came days after Dutch football and AC Milan legend Clarence Seedorf announced his conversion to Islam.
The French professional footballer converted to Islam in 2002.
According to Ribery, his wife Wahiba, who is of Algerian origin, was the main reason for his conversion.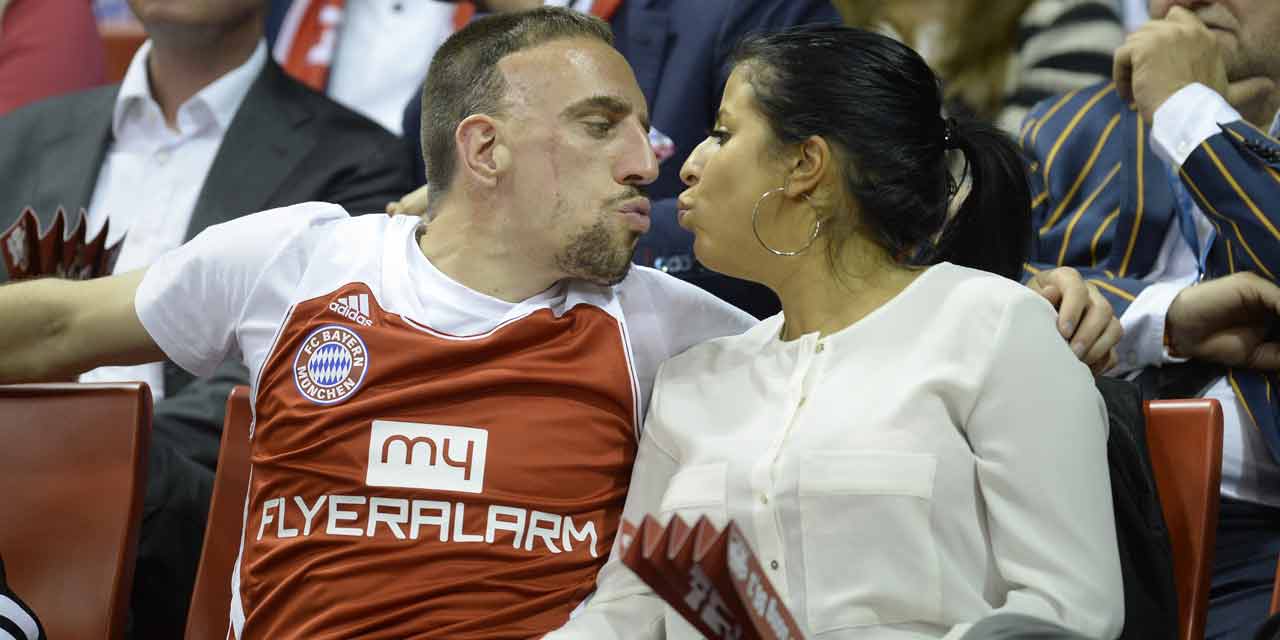 After his conversion, Ribery said he became a better version of himself.
"Religion is my personal thing. I am a believer, and since I converted to Islam, I think I became stronger, and I became mentally and physically stronger. Religion did not change my personality or my perception of the world. I pray five times a day. I do it because it enables me to be released, and I feel better afterwards," He said in an interview.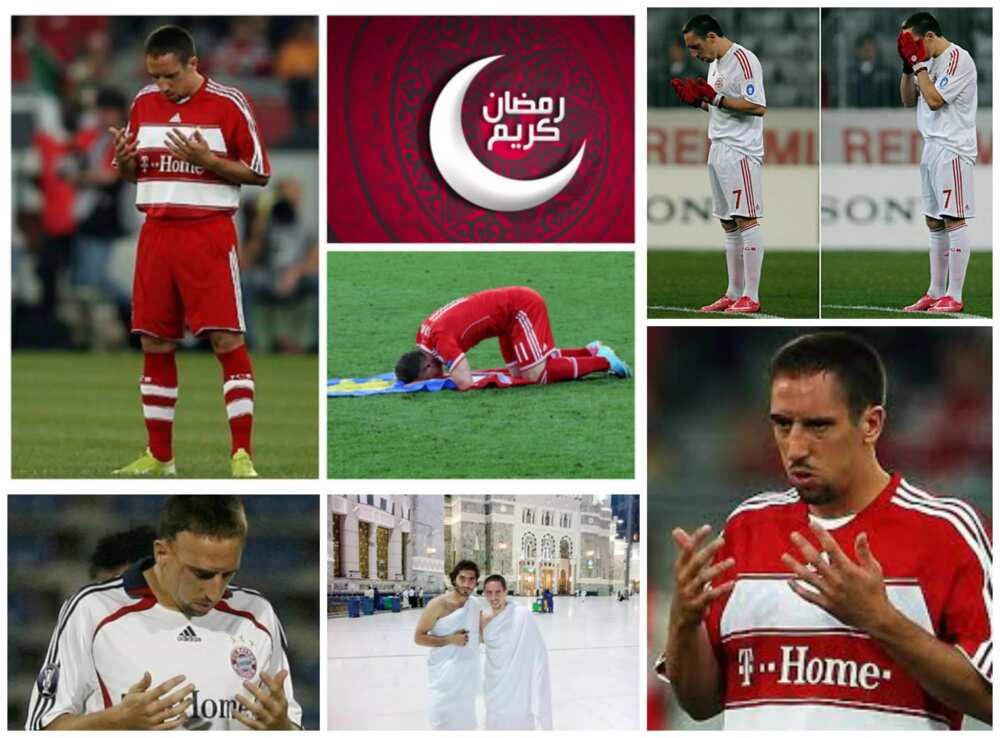 The former Bayern Munich midfielder added Bilal to his name after the conversion and took the Shahada, a Muslim declaration of the oneness of God, and accepted Muhammad as his prophet.
Eric Abidal is a retired French footballer whose playing career was cut short after being diagnosed with a tumour in his liver.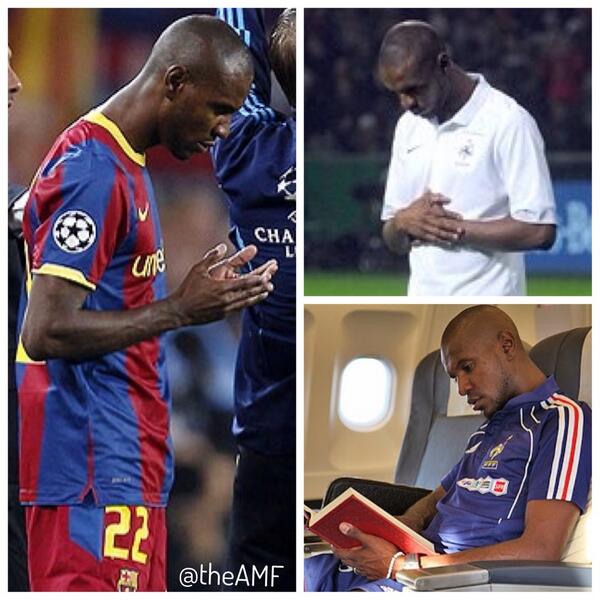 The former FC Barcelona defender converted from Catholicism to Islam in 2007 and changed his name to Bilal Eric Abidal after marrying his Algerian-born girlfriend, Hayet Kebir.
"All the natural progress. Options converted to Islam not because of my wife but a gift that had suddenly appeared. It really happened there. Flowing away made me feel happy. I embraced Islam with full confidence," Abidal said about his conversion.
After two liver transplant surgeries, Abidal had to retire from football in 2014 at the age of 35.
Robin van Persie is a Dutch professional footballer who once captained the Netherlands national team and is undoubtedly one of the best strikers to ever play in the English Premier League.
Even though he is silent on his conversion, he is said to have converted to Islam after meeting his wife Bouchra Van Persie, born Bouchra Elbali, who is of Moroccan origin.
Robin van Persie claims he is neither Muslim nor Christian.
However, Islam frowns on a Muslim woman marrying a non-Muslim man hence many believe he had joined the Islamic faith due to marriage to a Muslim.
Former Liverpool player, Djibril Cisse, was a Muslim before he converted to Christianity in 2007.
He made that change due to the influence of Jude Litter, his wife at the time, who was his hairdresser, and who he married 2 years earlier.
However, the couple divorced in 2012 after 7 years of marriage but there was no indication that he left the Christian faith following that.
Which other sports personalities do you think should be on the list? Kindly comment below.