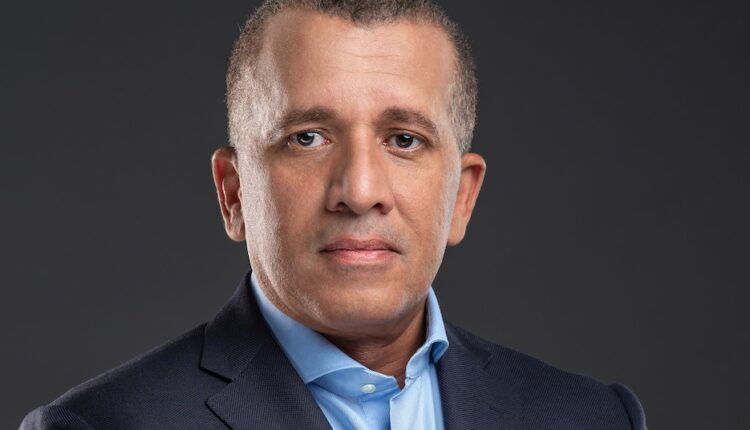 Microsoft appoints Wael Elkabbany as head of Africa Transformation Office
Global IT giant, Microsoft, has appointed Wael Elkabbany to lead the establishment of the Africa Transformation Office (ATO).
As Managing Director for Microsoft's Africa Transformation Office (ATO), Wael Elkabbany is responsible for the strategy, investments, and initiatives of Microsoft's transformation plans for the African continent. As an innovative industry pioneer, Microsoft is committed to building Africa's capabilities by harnessing disruptive technologies, contributing to digital transformation, sustainability, and driving lasting economic prosperity through digital technologies.
A significant part of Elkabbany's role is to unlock Africa's potential by developing and steering strategic partnerships with governments, international organisations, NGOs, and enterprises to accelerate digital transformation agendas and fuel a knowledge-based digital economy to enhance Africa's global competitiveness.
Elkabbany is spearheading initiatives and strategic partnerships across Africa to build digital infrastructure, enable small and medium enterprises with digital capabilities, support innovative startups and skill the current and future workforce.
Before joining the Africa Transformation Office, Elkabbany was Microsoft's Managing Director for Enterprise Middle East and Africa (MEA), a position he held from August 2017, where he led the Enterprise transformation and growth strategy and personally drove strategic engagements and partnerships across MEA.
Prior to joining Microsoft, Elkabbany held several leadership positions with BT for 11 years. In 2006, Elkabbany served as Vice President for BT's Middle East and North Africa region where he defined regional strategy, led operations, and managed new market penetration. Earlier in his career, Elkabbany held a number of regional management roles with successful regional and international ICT corporates operating across the Middle East and Africa.
Elkabbany also serves as a non-executive board member with several ICT companies across the MEA region. He holds a B.Sc. in Communication Engineering and completed his postgraduate studies in corporate governance, international trade, and financial planning.