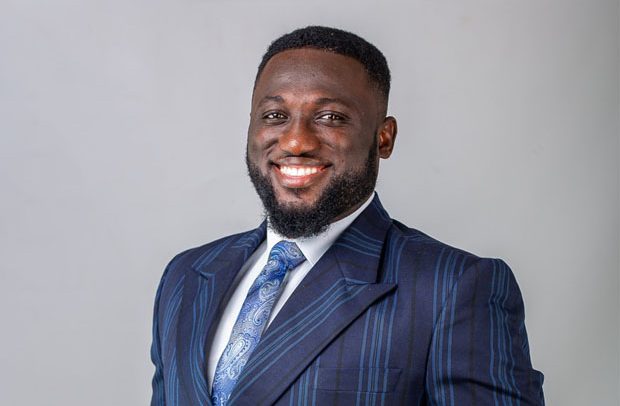 MOGMusic features on major albums release
Two-time Vodafone Ghana Music Awards (VGMA) Male Vocalist of the Year, MOGMusic, is featuring on the list of major contemporary and gospel albums being released in recent times.
Already, the likes of Ghanaian heavyweight artists like Sarkodie, and Joe Mettle among others have featured the sensational musician, who is expected to release his new album soon.
On Sarkodie's highly anticipated album dubbed 'No Pressure Album', MOG is featured on the song 'I'll Be There', released last Friday.
On Joe Mettle's newly released 'The Experience' album, MOGMusic is strongly featured on the list of the compilation of inspiring songs.
Track 9 on the album, 'They That Wait' has MOGMusic featuring his unique vocals.
The 13-track album has songs composed in the English, Twi, and Ga dialects, and features melodic contributions from great artists across the globe and his Love Gift Band.
Reggae Gospel Artiste, Akesse Brempong made another roaring comeback with an incredible 'Yahweh' chant in this new release titled 'Yahweh (Song of Moses)', featuring 'Be Lifted' singer MOGMusic.
The new song, which focuses on the intimate name of the Lord, 'Yahweh (Song of Moses),' was part of series of songs performed and recorded at his annual flagship Agape Carnival in 2020, the virtual Rooftop edition.
Kingzkid also features the two-time VGMA Male Vocalist of the Year on his song 'Thank You.