MTN suit against NCA over 'near monopoly' dismissed
MTN Ghana's suit challenging some anti-trust directives from the regulator, the National Communications Authority has been dismissed.
An Accra High Court presided over by Justice J.A. Asiedu dismissed the case.
In its ruling, the court held that the evidence before it, including what was presented by MTN, proved that the company was made aware of the process that led to the NCA classifying it as a significant market player.
Court documents proved MTN was informed as far back as 2014.
The court maintained that MTN was given an opportunity to partake in the process, and it duly wrote a letter on September 12, 2014, to make an input that led to the classification.
"A party who has been given an opportunity to participate in the exercise cannot turn around to complain that it has been denied hearing, leading to a breach of the rules of natural justice," Justice Asiedu said.
He further held that MTN failed to adhere to the laid down processes, as stipulated by law, to seek redress against the National Communications Authority.
Legal teams are yet to obtain a copy of the full judgement detailing reasons for the dismissal.
MTN Ghana had said the NCA had erred procedurally when it issued directives aimed at reducing what the regulator said was its 'near monopoly' of the telcos market.
The Ministry of Communications on June 9, 2020, announced that the telecommunication industry was facing "glaring disparities" and "imbalances" which it said was unhealthy for competition.
It said MTN held 75% of the market share while three other telcos, AirtelTigo, Vodafone and Glo to scrabble over 25%.
The Communications Ministry said it would be using the Electronic Communications (EC) Act 2008 and the National Telecommunications Policy to address the "imbalances."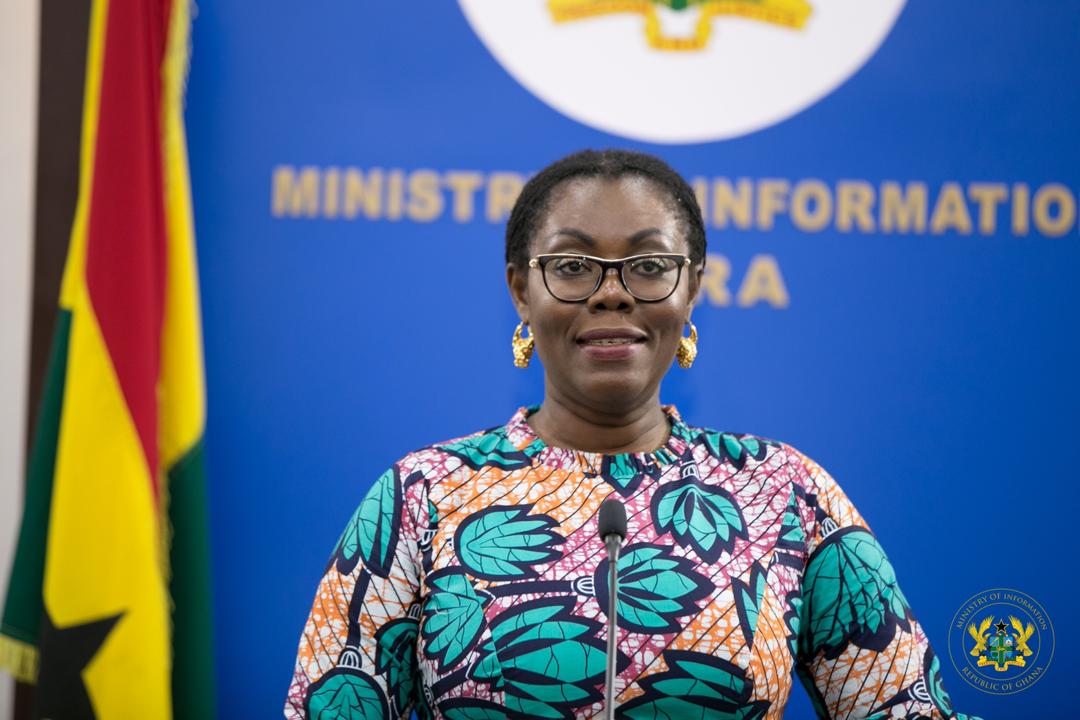 Photo: Communications Ministry, Ursula Owusu-Ekuful
The Ministry said the move should not be seen as a punishment, but a correction. The statement indicated that it was not singling out MTN, explaining all other operators which were once dominant in the past had their wings clipped.
But MTN told the court the regulator acted unfairly when it classified MTN Ghana as a Significant Market Player without giving the company a hearing.
The claim has been dismissed by the NCA which maintained that MTN was at all material times part of the process that led to the classification.
The case was to be heard in October 15, this year, but the NCA had asked for an abridgment of time, hence the hearing of the case was brought forward.
The court siting September 1, dismissed the case which MTN is likely to appeal.