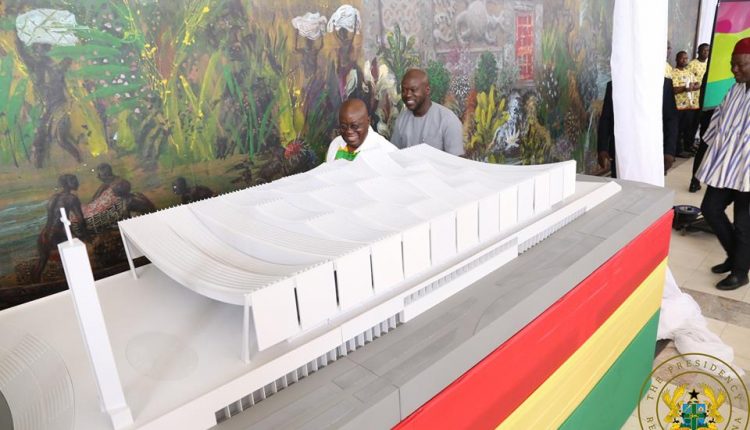 National Cathedral fundraising event set at $1,000 per ticket
Fundraising for the construction of a historic national cathedral has been set for December 28, 2018.
A member of the board of trustees for the Cathedral, Rev. Dr Paul Frimpong-Manso revealed the event comes off at the forecourt of the Black Star Square in Accra.
It will cost $1,000 to participate in the fundraising, he said in his Christmas message to Joy News Friday.
Government after explaining the construction will come at no cost to the taxpayer, later said it will be providing seed money for the prestige project.
The Finance Minister, Ken Ofori-Atta, who revealed this, did not state how much has been budgeted as seed money.
A chunk of the funding, however, is expected to come in from donations and gifts.
Taking steps in this direction, Dr. Paul Frimpong Manso said the Board of Trustees encouraged Ghanaians to contribute at the fundraising event.
The National Cathedral, he repeated, is to "demonstrate our gratitude and appreciation to God."
Government's decision to demolish buildings including residences of judges to make way for the construction of the cathedral has been criticised as inappropriate.
Private property owners have also objected to a quit notice to vacate the area earmarked for construction of the controversial national cathedral.
They have served notice it will cost Government millions of dollars to take over their land.
The affected property hosts sensitive and expensive IT infrastructure for many State entities including the Bank of Ghana, CEPS, SSNIT, CSD, GSE, GRA and other corporate organisations home and abroad.
source: Myjoyonline