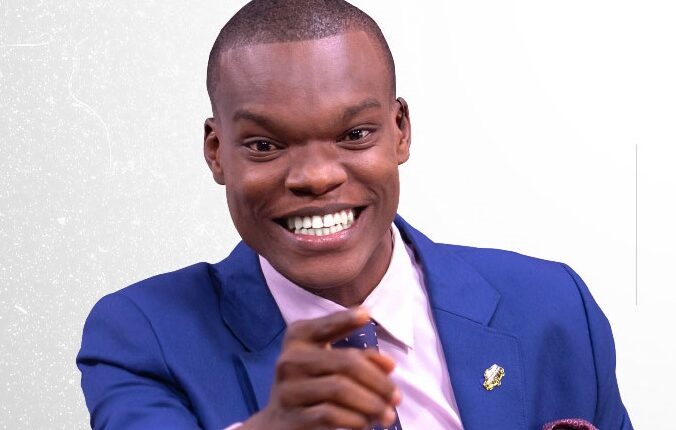 National Security storms Citi FM, arrests journalist
Citi FM journalist Caleb Kudah has been arrested for filming within the premises of a national security facility.
About seven heavily armed operatives subsequently stormed the premises of Accra-based Citi FM in the afternoon of Tuesday, May 11, to pick up another journalist, Zoe Abu Baidoo.
The officials, who arrived in three pick-up vehicles, indicated that Caleb was transferring the video electronically to Zoe, who was at the offices of Citi FM.
The security personnel confiscated the phones of both journalists.
After a back and forth, management accompanied the journalists to the Ministry of National Security for interrogation.
According to the host of Eye Witness News, Umaru Sanda, Zoe was later released, and her phone returned.
However, at the time of filing the report, Caleb and the management were still at the National Security offices to resolve the matter.