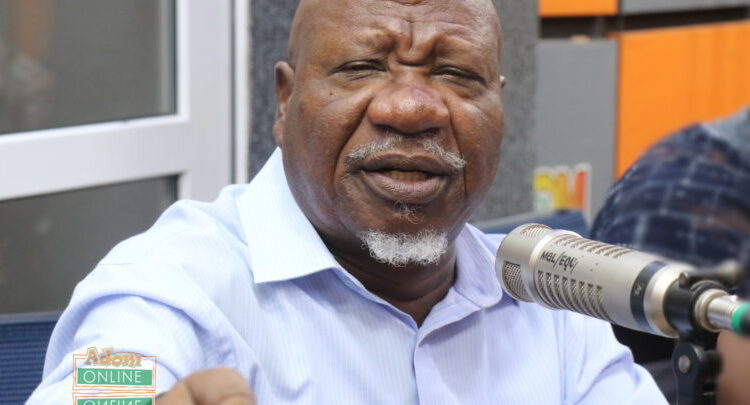 NDC Expels Allotey Jacobs
The opposition National Democratic Congress (NDC) has expelled its former Central Regional Chairman, Bernard Allotey Jacobs, over what it calls "persistent anti-party conduct".
The party made this known in a letter addressed to him and sighted by theGhanareport.com on Tuesday, March 23rd, 2021.
The party said, its Functional Executive Committee took the decision on behalf of its National Executive Committee after a meeting today.
"The Functional Executive Committee acting in compliance of article 48 (1) of the NDC constitution has unanimously adopted recommendations of the disciplinary committee on the case of misconduct and anti-party behavior brought against you in pursuant of article 48(1) (b) of the NDC constitution".
"You are therefore by the decision of FEC expelled from the National Democratic Congress and for that matter no more recognized as a member of the party and cannot carry yourself as such".
The statement further directed him to return any party properties that may be in his custody and shall forfeit any moneys, dues or subscription fees made to the Party.