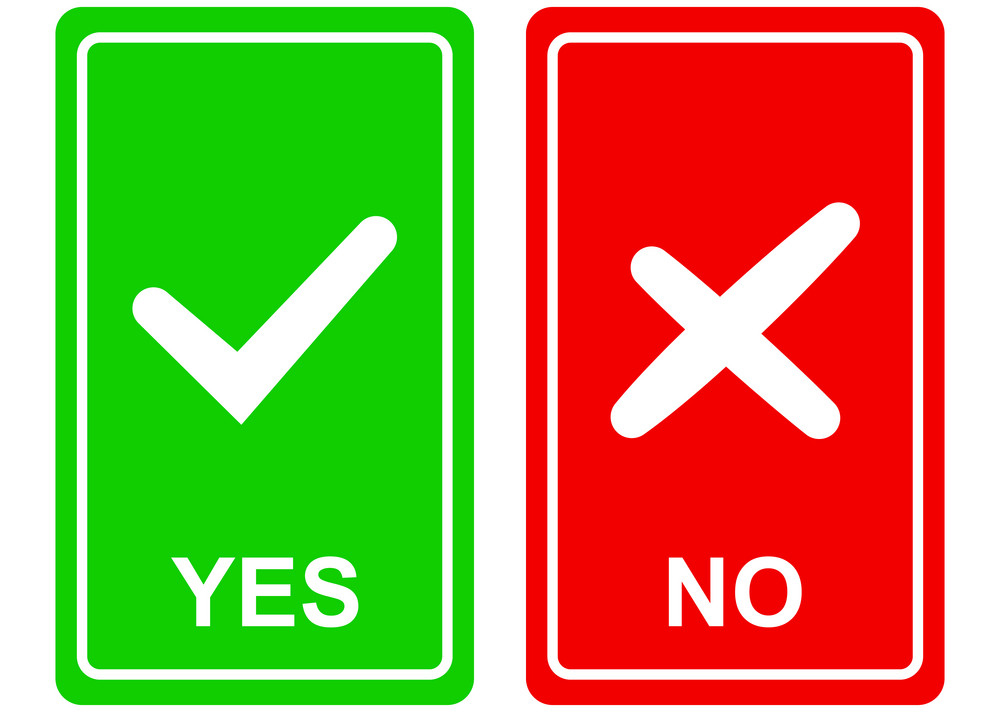 New regions referendum: Green for YES, red for NO
The Electoral Commission (EC) has decided to use the colour green to depict a YES vote and colour red to depict a NO vote on the ballot paper in the upcoming December 27, 2018 referendum for the creation of six new regions in Ghana.
A Deputy Brong Ahafo Regional Director of the Commission, Mr Frank Nunoo disclosed this at a briefing for stakeholders at a meeting in Sunyani.
The meeting was to brief the stakeholders on the readiness and preparations for the referendum.
The six proposed new regions for the referendum are Oti, Bono East, Western North, Ahafo, Savannah and North East.
Disqualification
Mr Nunoo also disclosed that a total of 30 people in the Bono East and the Ahafo areas who registered during the recent limited voter registration exercise have been disqualified for being underage.
He said a review of the complaints lodged against the 30 people indicated that they were really not 18 years old yet, the legal age that allows them to vote.
source: Graphic Online