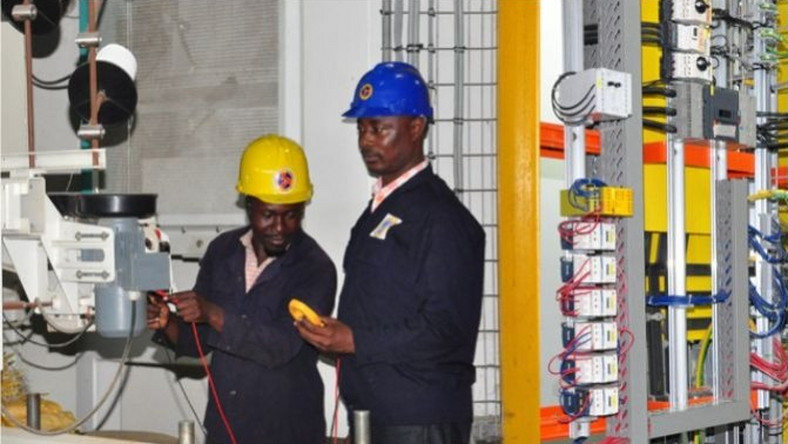 No new levies on electricity charges – GRA clarifies
The Ghana Revenue Authority (GRA) has clarified recent controversies surrounding the new levies' to be implemented by all electricity and power-producing companies.
An earlier statement issued by the authority had directed that "all electricity and power-producing companies apply a GETFund levy of 2.5%, NHIL 2.5% and VAT at a standard rate of 12.5% on the value of supplies."
The news of extra charges, however, did not sit well with the public, especially the Minority in Parliament, who accused the government of bringing immense hardships on Ghanaians with the new directive.
But the authority, in a statement signed by the Assistant Commissioner of Communication and Public Affairs, Florence Asante, has assured the general public that it does not seek to introduce new electricity charges.
According to the authority, the earlier directive, "was to draw the attention of power producers in particular, to the VAT mechanism as it applies to the power sector and to get operators to invoice the supply of power to the ECG correctly."
This decision, they argued was necessary because "the ECG, over the few years has had some challenges claiming input VAT associated with the supply of electricity by power producers, which could have reduced the net tax payable by ECG to GRA."
"The supply of electricity to a dwelling of up to a maximum consumption level specified by block charges for lifeline units is still exempted from VAT, NHIL and GETFund levy," excerpts of the statement read.
It said ECG already charges VAT, NHIL and GETFund levy on the supply of electricity in excess of lifeline units.
Meanwhile, the GRA has withdrawn the letter dated May 4, 2020, on VAT, GETFund levy and NHIL on energy and capacity charges.
The authority is hopeful that a meeting with power producers would address the application of the VAT mechanism to the power sector.