Intra-African Trade Solution To Continent's Problems – Bagbin
According to the Speaker, nobody could make African countries better than Africa itself.
The Speaker of Parliament, Alban Sumana Kingsford Bagbin, has asked countries in Sub-Sahara Africa, to deepen trade relations with their East African counterparts.
This call comes at a time that the continent has adopted a pact to create the largest free trade area in the world.
The pact, African Continental Free Trade Area (AfCFTA) is expected to connect about 1.3 billion people across 55 countries with a combined gross domestic product (GDP) valued at US$3.4 trillion.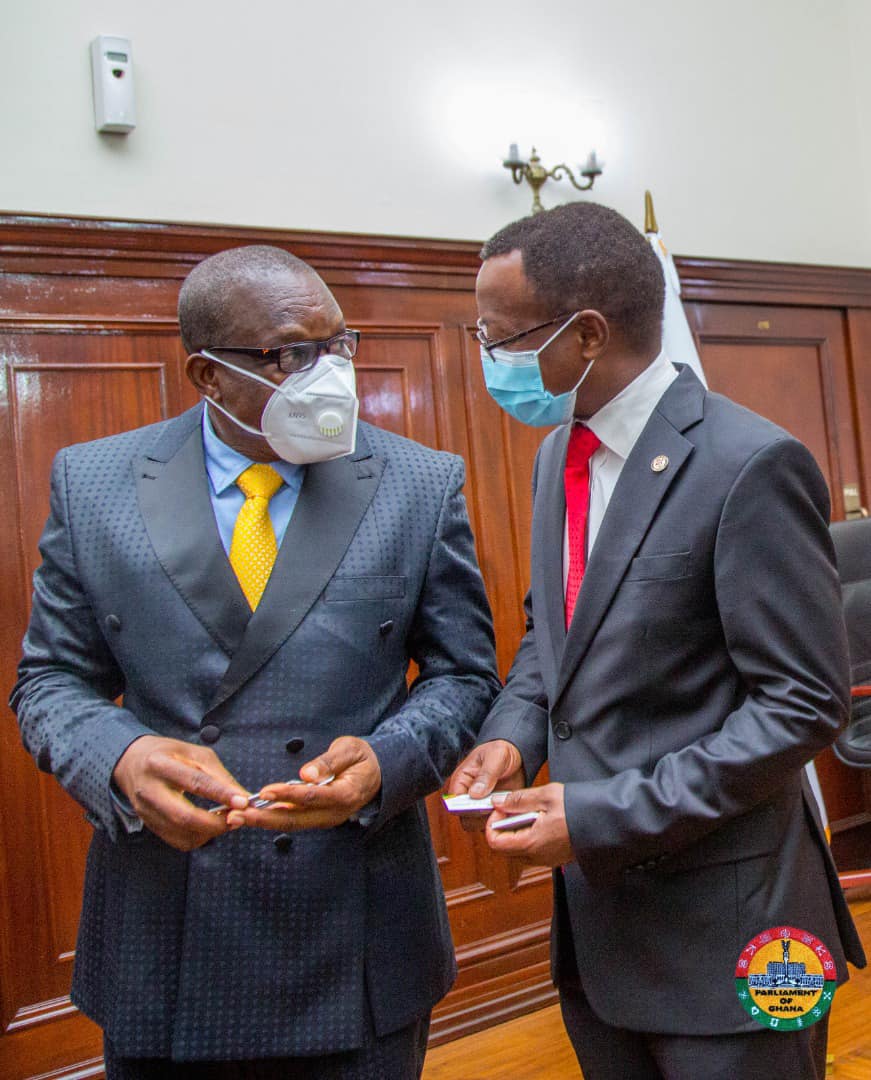 The Speaker underscored the need for enhanced intra-African trade, noting that the era has made it even more crucial to increase cooperation among sub-Saharan countries and their counterparts in the East.
He has therefore urged governments on the continent to explore avenues within Africa, rather than resorting to external sources for its development agenda.
Mr Bagbin said this when a Kenyan parliamentary delegation on Defence and Foreign Relations, led by Charles Kilonzo, paid a courtesy call on him on Tuesday, June 8.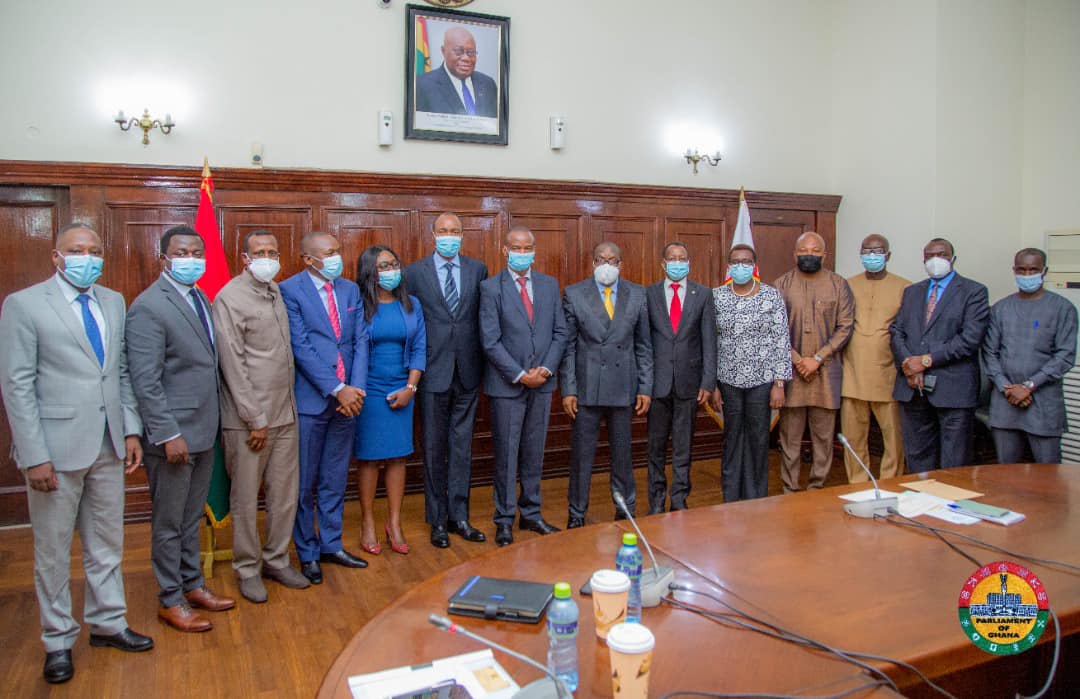 Addressing the Kenyan delegation, Bagbin said, "I think it is true that in spite of our good relations, we have not fared well in many areas, particularly trade. I think we need to do better, we need to start looking more at each other rather than outside."
He emphasised that "There is nobody that can make you better than yourself, and I think that African countries should start looking within Africa rather than looking outside for any aid."
READ ALSO: Parliament Is Not A Playground – Speaker Warns MPs
Regarding legislation, the lawmaker charged legislators in Africa to stay committed to their core mandate of providing oversight on government activities.
This, he remarked, would enable them better serve the people who voted them into power.
The Speaker, who was a Member of Parliament for Nadowli Kaleo, also stated that parliament as an institution was clothed with the legitimacy and authority to make a difference in the lives of the people with the right focus.
"The time is right for African parliaments to wake up to that realisation," he opined.
The leader of the Kenyan delegation commended Ghana for the role it played in the liberation struggle for their country's independence, which led to entrenching democracy in most parts of the continent.
Mr Kilionzo said Kenya and Ghana shared a lot and that must be directed to benefit the citizens of both countries, and stressed the essence of deepening parliamentary democracy among the two countries.
On the issue of trade between Ghana and its West African neighbour, Nigeria, Mr Bagbin has assured that traders in the two countries would work in harmony to help maximise the opportunities that abound in the sub-region.
A six-member delegation, led by the Acting Nigerian High Commissioner, Gambo Yusuf Hamza also visited the Speaker.
Speaker Bagbin, while expressing his gratitude for the visit, said he was looking forward to meeting the Nigerian Speaker, Femi Gbajabiamila, for discussions that would be of mutual benefit to the two countries.
Ambassador Hamza appealed to the Ghanaian government to open its borders to its neighbouring countries for easy movement of goods.
According to him, there was the need for the country to re-examine its monies charged for residence permit enabling people to stay in the country to transact business.
"We plead with the government to review them (resident permit) and these would mean more revenue to Ghana since these charges when reviewed would encourage most foreigners," the ambassador said.