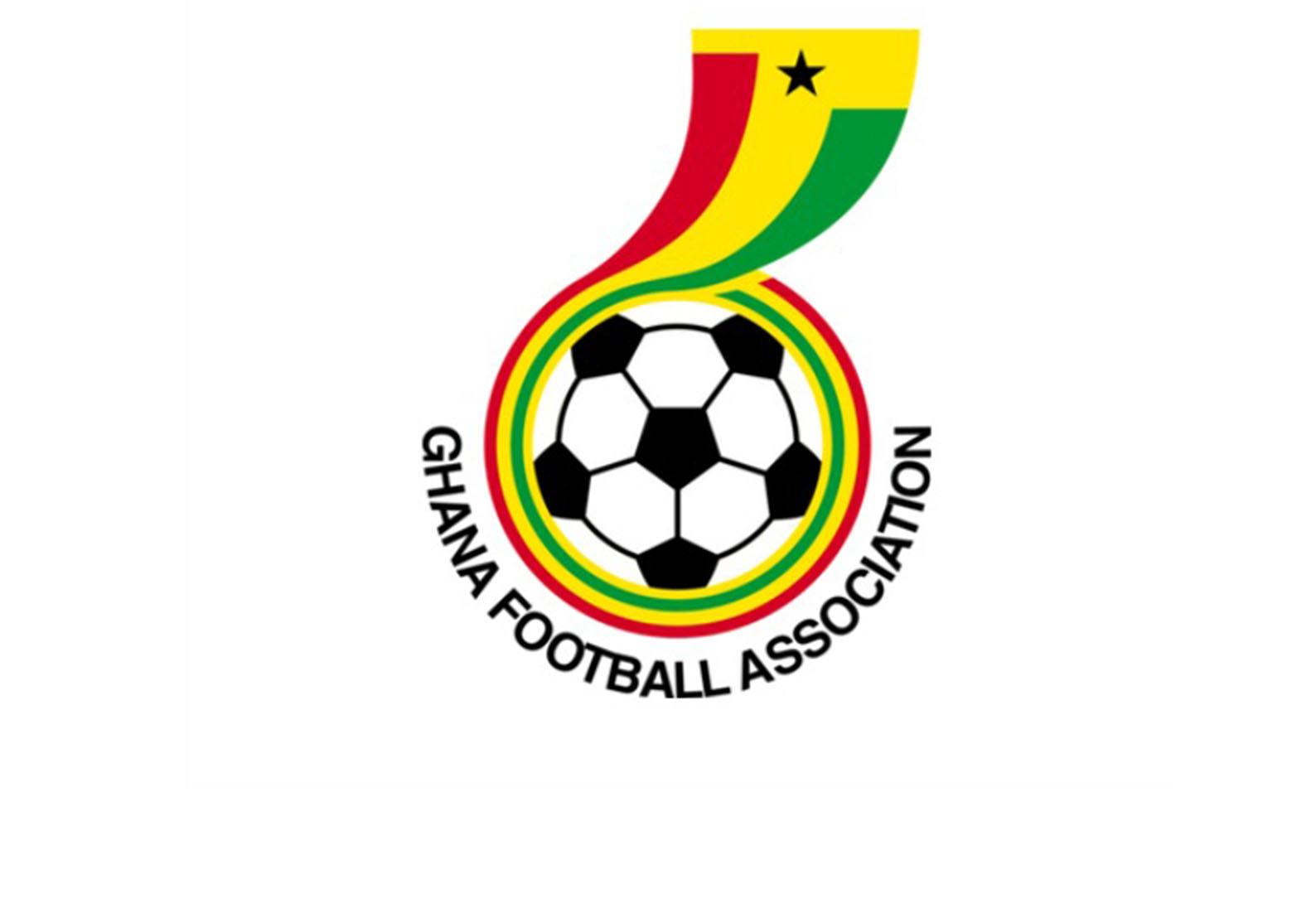 The Normalisation Committee overseeing the administration of football in Ghana has released the road-map to finalise its mandate.
As per the road-map, election of a new Ghana Football Association (GFA) President is scheduled for Friday, October 25.
The newly elected president will be sworn in same day.
But before that key exercise, nominations will open from today, September 16 for all positions and close on Friday, September 20.
This follows the adoption of new statutes and regulations for the Association on Thursday, September 5 at the auditorium of the College of Physicians Surgeons in Accra, at an Extraordinary Congress.
After a review of all nominations, vetting of aspirants will be conducted from September 26 to October 1, 2019.
Room will be made for appeals, according to the road-map.
Regional FA Chairpersons will be elected one clear week before the flagship election of the new GFA President.
However, election of constituent bodies will be held a day before the D-day.
The Dr Kofi Amoah-led Normalisation Committee has been at the helm of football administration since September, 2018 following the dissolution of the Association due to an exposé by investigative journalist Anas Aremeyaw Anas.
The exposé in June, 2018 implicated the then GFA President, Kwesi Nyantakyi, who was also the 1st Vice President of the Confederation of African Football (Caf).