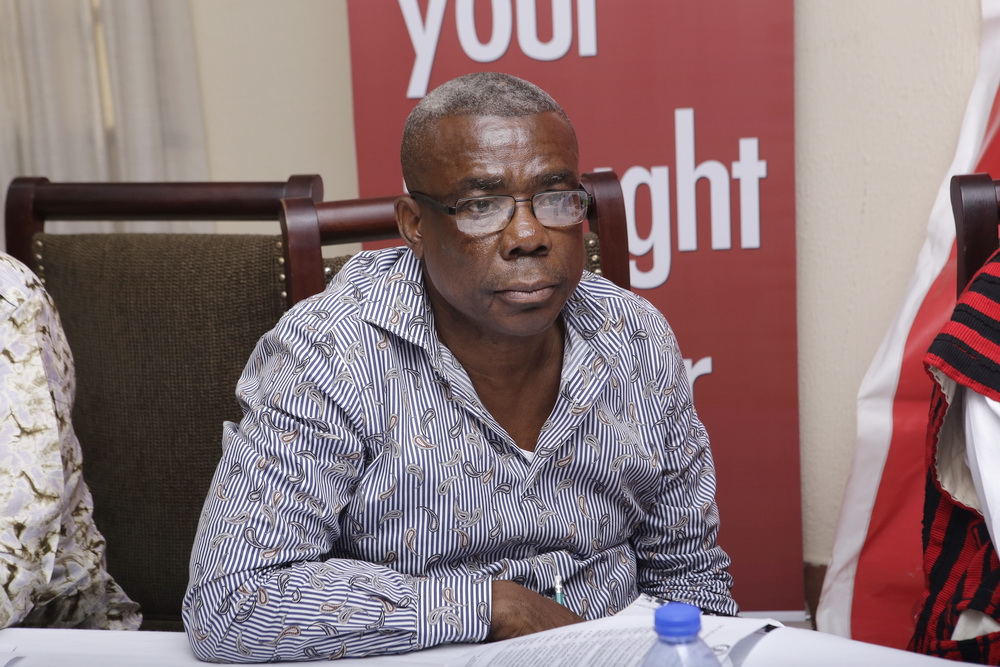 NPP doesn't need new voters register to win 2020 elections – Mac Manu
A former a National Chairman of the New Patriotic Party (NPP), Peter Mac Manu, says President Nana Akufo-Addo will contest and win the 2020 elections with or without a new voter's register.
The ruling party has backed the Electoral Commission's plans to compile a new roll for the 2020 polls despite the protest from some opposition parties and 18 civil society organisations.
In an interview on Citi TV, Mr Manu says he is convinced that with or without a new voter's register, President Akufo-Addo will win the 2020 polls.
"During the era of Charlotte Osei, a conference was called at Alisa Hotel, the conference was chaired by the late V.R.A.C Crabbe, they came out with their recommendations, but the EC did not take it on board at the time. But I remember the media kept asking me what I would do if the new register is not done, I said whether a new register or not, we will take part and win the elections."
"We are going to go into the elections, no two ways about that," he said.
The Electoral Commission has put on hold most of its activities scheduled to be done ahead of the 2020 polls following the COVID-19 outbreak.
The Commission has subsequently given the assurance that it will observe the necessary protocols when it begins the compilation of a new voter's register.