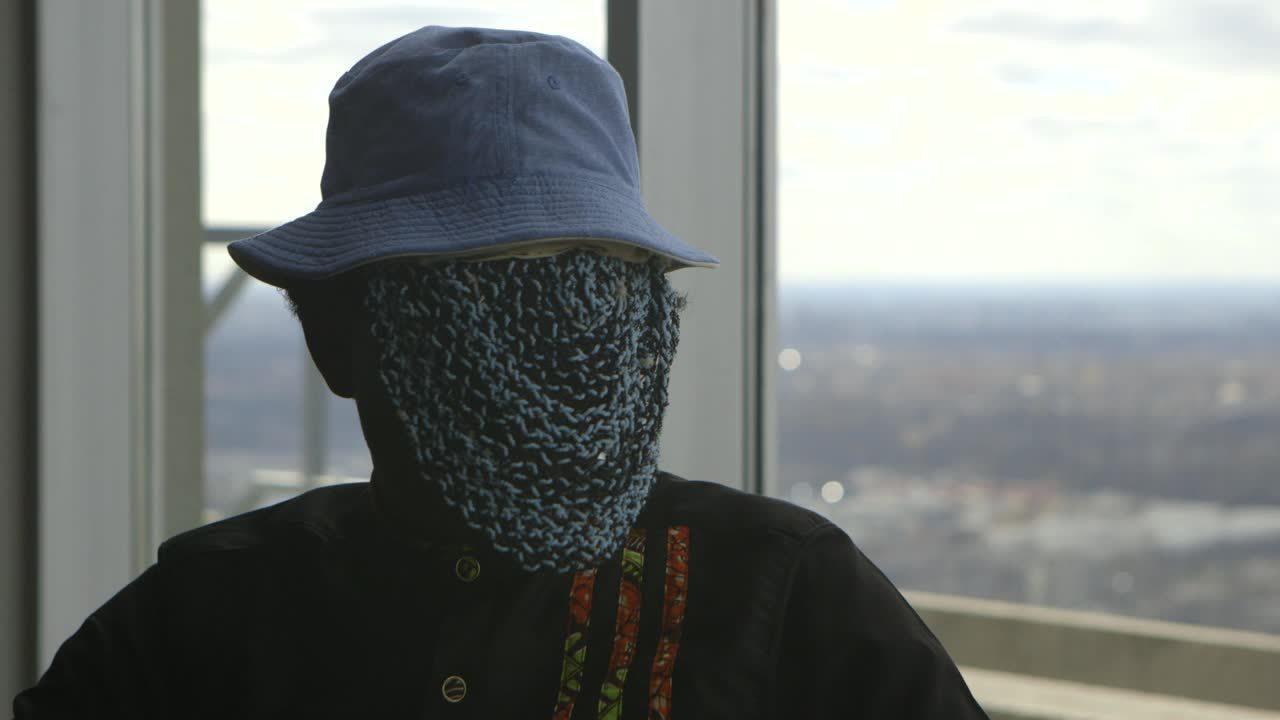 Nyantakyi ban: "I fought a system not a personality"-Anas
The man whose undercover investigation led to the life ban of former Ghana Football Association President from all football-related activities says he cannot rejoice over the downfall of Kwesi Nyantakyi.
Anas who is a keynote speaker at the ongoing African Investigative Journalism Conference at the Witwatersrand University in Johannesburg, South Africa says he was hearing the ban for the first time from the audience and would not go into details.
He told his audience made up of investigative journalists drawn from  Africa, including Ghana and other parts of the world he fought a system and not personality.
" I am not one person who loves to rejoice over somebody's misfortune,  I think that I fought a system and not a personality".
World governing football body, FIFA handed Kwesi Nyantakyi a life ban from all football-related activities.
The ruling by the Independent Ethics Committee of FIFA also fined the former Vice President of CAF 500,000 Swiss Francs.
It follows an undercover investigation by Ghana's Investigative Journalist, Anas Aremeyaw Anas titled  Number 12 which captured several corrupt referees as well as some football administrators.
Though Anas says he is happy his work has brought changes especially in football in Africa, he was unaware of the FIFA ruling.
"I haven't seen the story so at this stage I will say no comment. I am happy that the system is down, and I'm happy that changes are being brought. For me those are very, very important issues," he told his audience who responded with wild applause.
Anas and former CIA employee, Edward Snowden were speakers at a conference on privacy in Sweden last week.
He flew from Sweden to speak at the 3-day conference which assembled the finest investigative journalists on the African continent and from elsewhere.
According to Anas, the  African journalist must adopt pragmatic measures through a kind of journalistic practice that will solve the continent's myriad of problems.
"There are real problems in our society. When you have extreme disease, you would have to look for a remedy. I would always look out for extreme remedy as I have always said, extreme remedies are the most appropriate for extreme diseases," he told the journalists.
source: Myjoyonline