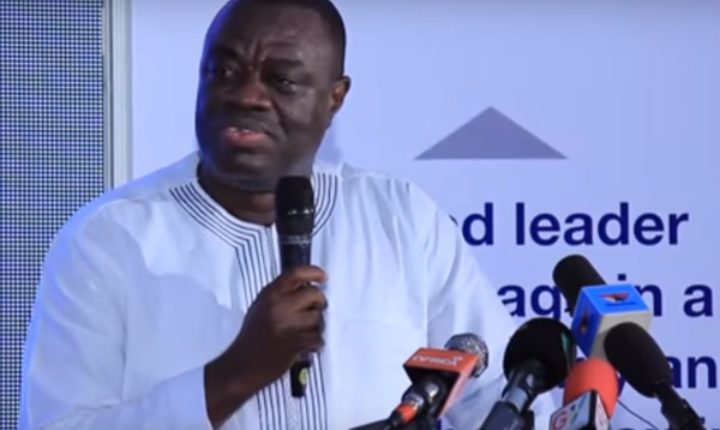 Over 40 journalists to benefit from Bloomberg training
Forty-three journalists and personnel from some selected corporate bodies are expected to benefit from the Bloomberg Media Initiative Africa (BMIA) training, this year.
The program was launched in Accra at the Kempinski Hotel on Monday, 2nd September, 2019.
Addressing the new cohorts, Minister for Business Development, Ibrahim Awal Prempeh indicated that it is important for journalists to have passion to be able to thrive.
"If you don't have passion, don't venture into financial journalism," he stressed.
The Minister added "You need to have an in-depth knowledge on the basic terminologies in the banking and finance sector, understand what Gross Domestic Product among other things. "
He also urged the participants to take advantage of the opportunity to hone their skills with a view to making an impact on Ghana's developmental agenda.
He encouraged the 43 selected delegates, majority of them Ghanaians, to use the platform to build their capacities to enable a more thorough discussion on the subject matter of finance.
The Bloomberg Media Initiative Africa is a pan-African programme that aims to build the capacities of media practitioners on the African continent.
The program is in its second phase in Ghana and is expected to end in February, 2020.