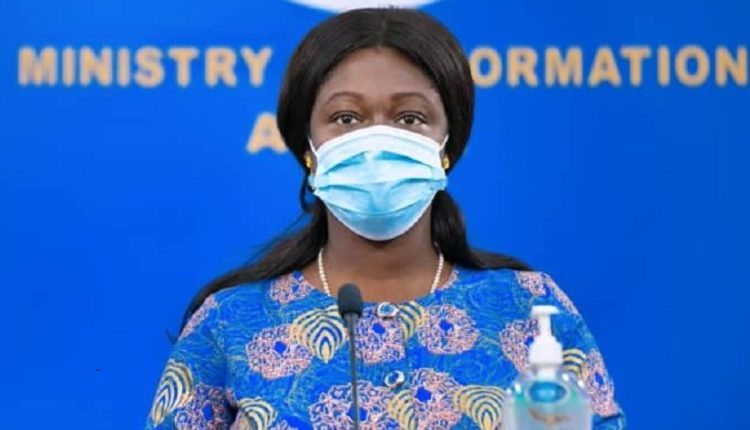 Over 5,000 applications received for stimulus packages so far
The National Board for Small Scale Industries (NBSSI) has received over 5,000 applications for the government's GH¢1 billion stimulus package.
The package is meant for the small and medium-scale enterprises who have been badly hit since the outbreak of the deadly coronavirus on March 12.
The Executive Director of the NBSSI, Kosi Yankey-Ayeh, briefing the public on applications received so far, said more than 1,000 people had also reached out to the board to know how to access the Coronavirus Alleviation Programme (CAP).
She also mentioned that the board had been actively working to ensure that applicants got the best of services.
"We are happy to say that we have over 1,000 calls as of Wednesday, with people asking how they can access the platform and how best they can be supported and to address some challenges they have.
"To date, we have about 5,000 plus applicants on the platform who have registered and are waiting to move to the next stage. We want to assure Ghanaians and medium and small-scale enterprises that we are working on this," she assured.
President Akufo-Addo, on May 1, announced a GH¢600million stimulus package for businesses who have been struggling since the virus spread out to most regions.
Meanwhile, the board is still welcoming more applications from businesses that need support through its website, nbssi.gov.gh/capsupport.
GHC 600m for small businesses starts this month – Akufo-Addo