Over 750,000 Ghanaians benefitted from Prince Philip – Akufo-Addo
President Akufo-Addo has consoled Her Majesty Queen Elizabeth II and the British Royal Family on Prince Philip's death.
President Akufo-Addo used the occasion to highlight the impact of the Duke in nurturing several Ghanaian youths.
The Duke died on Friday, April 9, with the cause of his dead undisclosed.
The President noted that Prince Philip's life "had a positive impact on us in Ghana. Over seven hundred and fifty thousand (750,000) young Ghanaians have benefitted from the Duke of Edinburgh Award Scheme, the great initiative he established in 1956, sixty-five (65) years ago, to unearth talents amongst young people the world over."
He continued, "It is now known in Ghana as the Head of State Award Scheme, and I had the honour, two days before his death, of cutting the sod for the construction of its own administrative office building, making Ghana one of the few countries in the world, and the second in Africa, to have such an office. His place in Ghanaian history is secure, and we appreciate very much his contact with us."
Describing the Duke as Queen Elizabeth's "devoted companion of the last seventy-three (73) years", President Akufo-Addo recounted their visits to 1961 and in 1999, adding that "the Ghanaian people have excellent memories of his dynamic and engaging personality."
President Akufo-Addo, in conclusion, stressed that "the British people have lost a redoubtable public servant, and we wish him peaceful rest in the bosom of the Almighty until the Last Day of the Resurrection when we shall all meet again."
Prince Philip, Duke of Edinburgh, first visited Ghana on 9–20 November 1961.
He accompanied Queen Elizabeth on their first trip to Ghana shortly after Ghana's independence.
As then the President of Ghana, Kwame Nkrumah, danced with the Queen, the Duke was also captured showing some dance moves with the then First Lady of Ghana, Madam Fathia Nkrumah.
The Duke of Edinburgh's second visit to Ghana was in 1999, during late former president Rawlings' regime.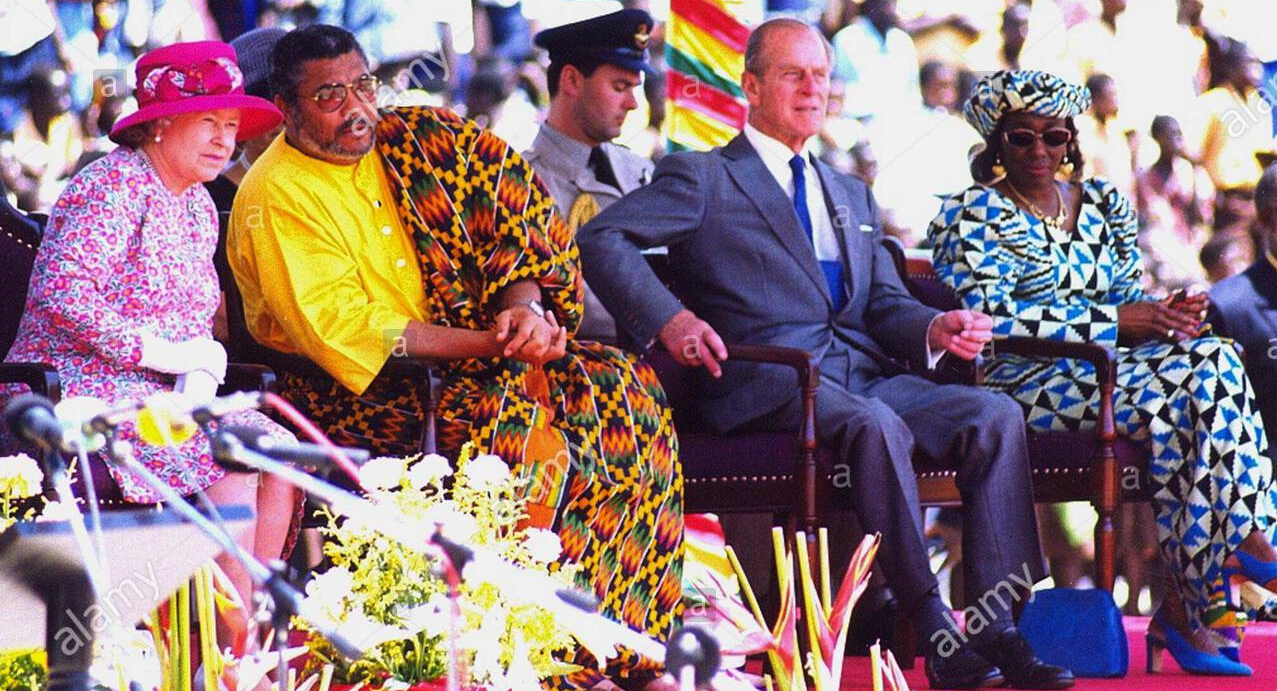 This was towards the end of the tenure of Ghana's longest-serving leader.
In July 2008, Prince Philip revisited Ghana, this time without his wife, the Queen of England.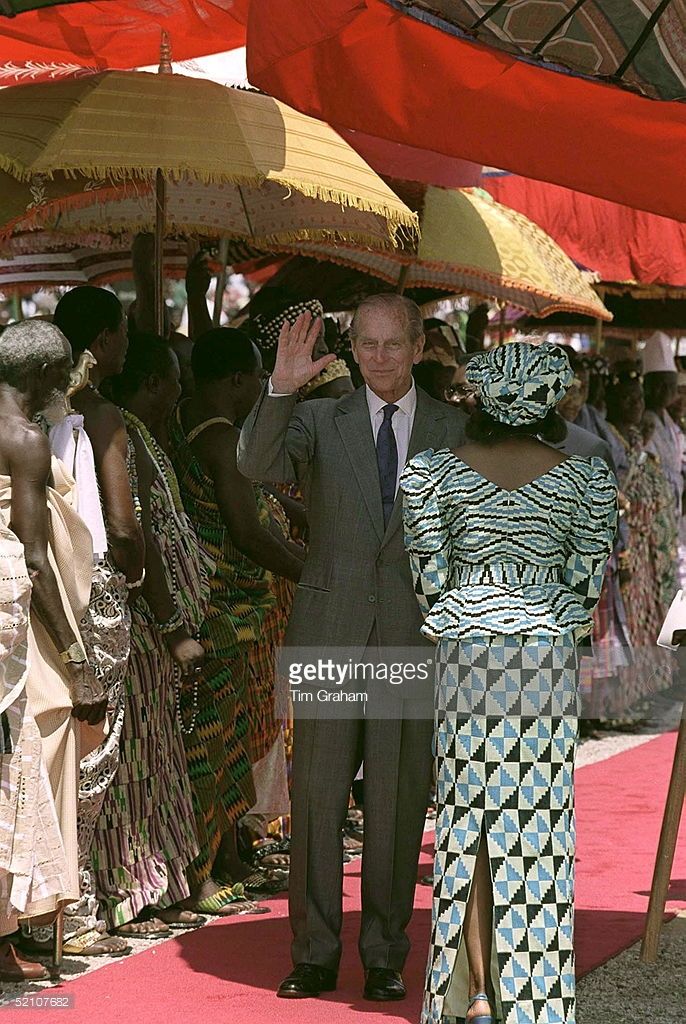 He paid a four-day working visit during which he presided over the 30th triennial conference of the Royal Commonwealth Ex-Services League (RCEL).