Photos:Asantehene's Rolls Royce makes waves as Prempeh College celebrates platinum anniversary
Prempeh College celebrated its platinum anniversary (70 years) of existence on Saturday with pomp and ceremony.
It was an event that attracted some big names from all walks of life, including business and political circles – President Nana Addo Dankwa Akufo Addo, Former President J.A Kufuor, Otumfuo Osei Tutu II, Former Finance Minister in the Mills administration, Dr Kwabena Dufuor and Minister of Education, Dr Mathew Opoku-Prempeh.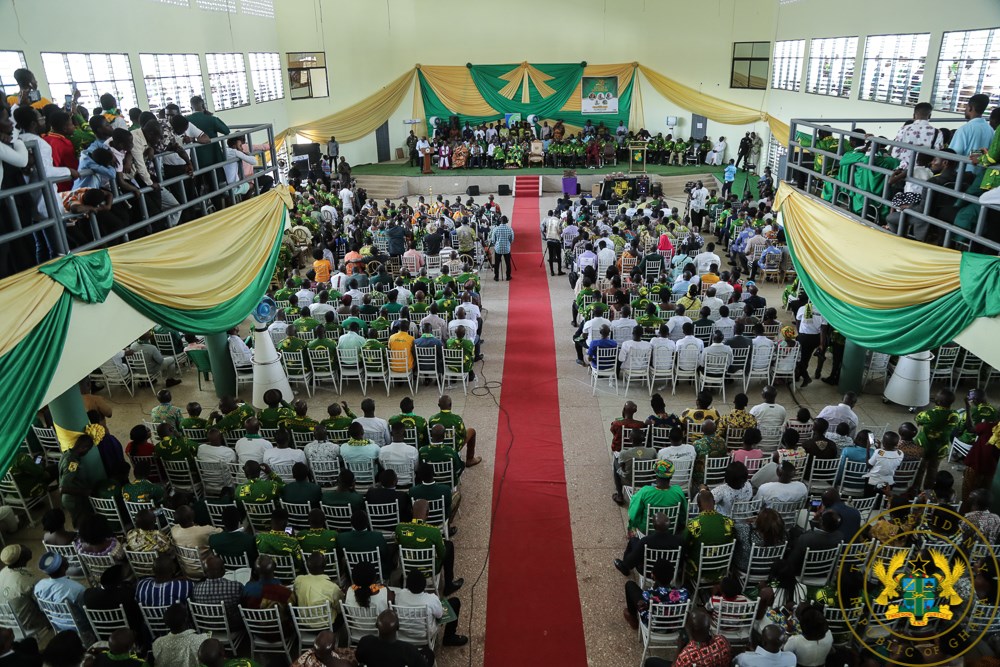 However, it is not the school's septuagenarian age that set social media ablaze.
It's rather an old Rolls Royce.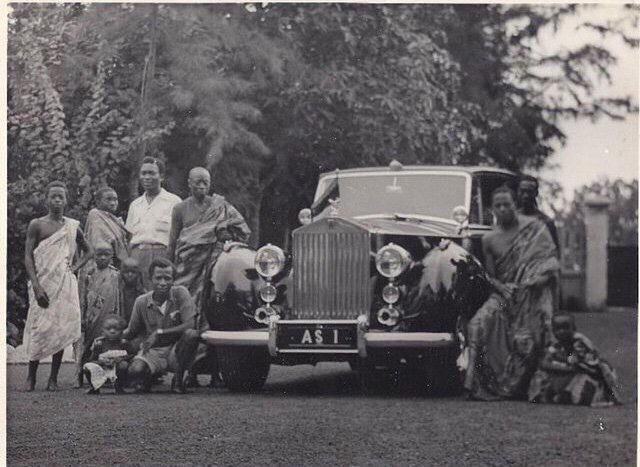 The same Rolls Royce that in 1949, the then Asantehene, Otumfuo Osei Agyemang Prempeh II, rode to Sofoline, in Kumasi, to open the new School, Prempeh College, then known as Kwadaso Secondary School.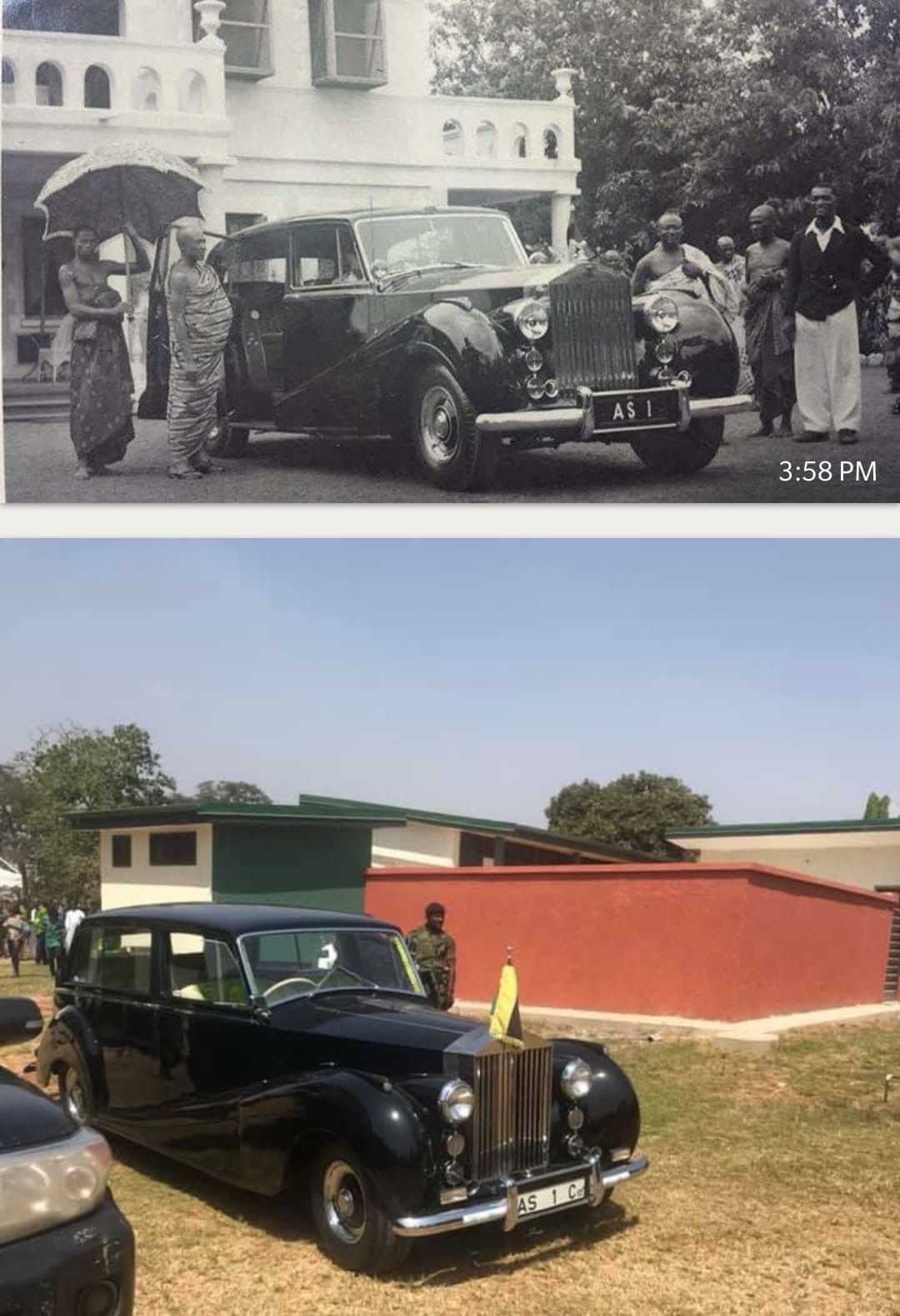 Only this time, its occupant is Otumfuo Osei Tutu.
Adorned in a flamboyant kente coloured in green and gold— the school's colours—the Asantehene arrived, with a retinue, to wild cheers from the gathering of old and current students as well as current students.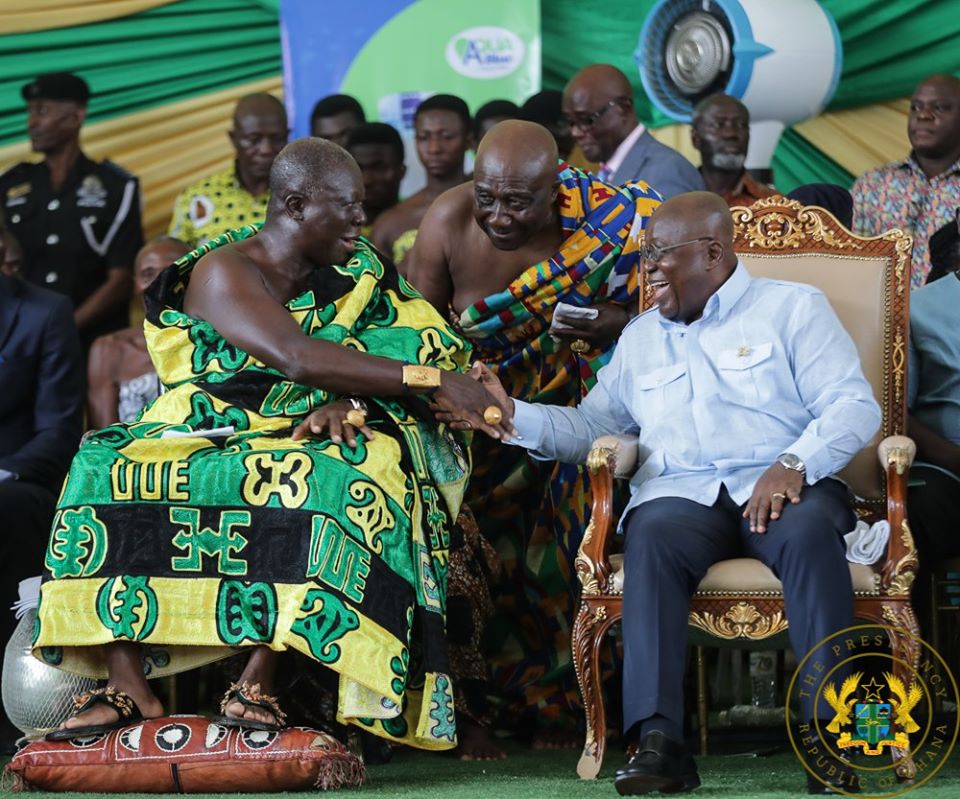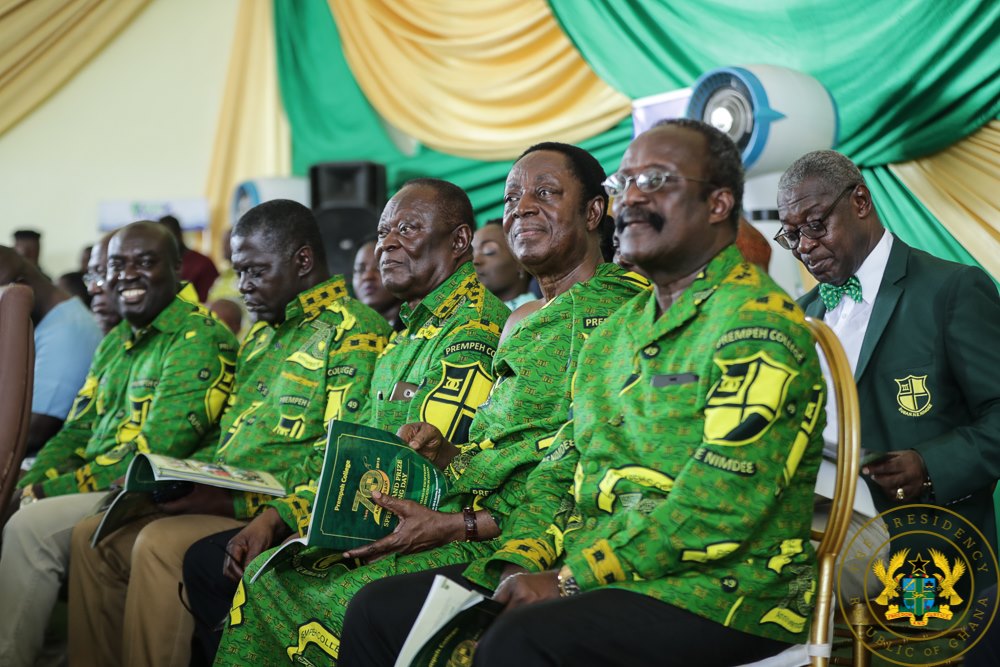 Otumfuo's  Rolls Royce
A product of Rolls Royce Ltd, the respected antique is one of those 20/25 models built from 1926 to 1936.
The rugged yet polished wheels is one of 3, 827 the company produced during the period. Manhyia Palace records have it that the Asantehene's is among the 70 per cent that is still in use today.
Otumfuo Agyemang Prempeh I (reigned 1888-May 1931) was the first Asante King to use the car when he returned from exile in Seychelles in 1924.
His successor, Otumfuo Agyemang Prempeh II, also used it. So did Otumfuo Opoku Ware who reigned as the Asantehene from July 6, 1970, to February 26, 1999.
The Asantehene lives both the yesterday and today of Roll Royce. During a recent visit to the Flagstaff House, the Asanteman Overlord arrived in a Rolls Royce Phantom.