Piesie Esther reveals inspiration behind latest single 'Waye Me Yie'
Ghanaian female gospel musician, Piesie Esther, has disclosed what inspired her to write her latest single 'Waye Me Yie'.
According to her, the song is a testimony of how she started and how far she has come. She explained that it came to her while she was reflecting on her life in the past whiles she was awaiting an interview on TV.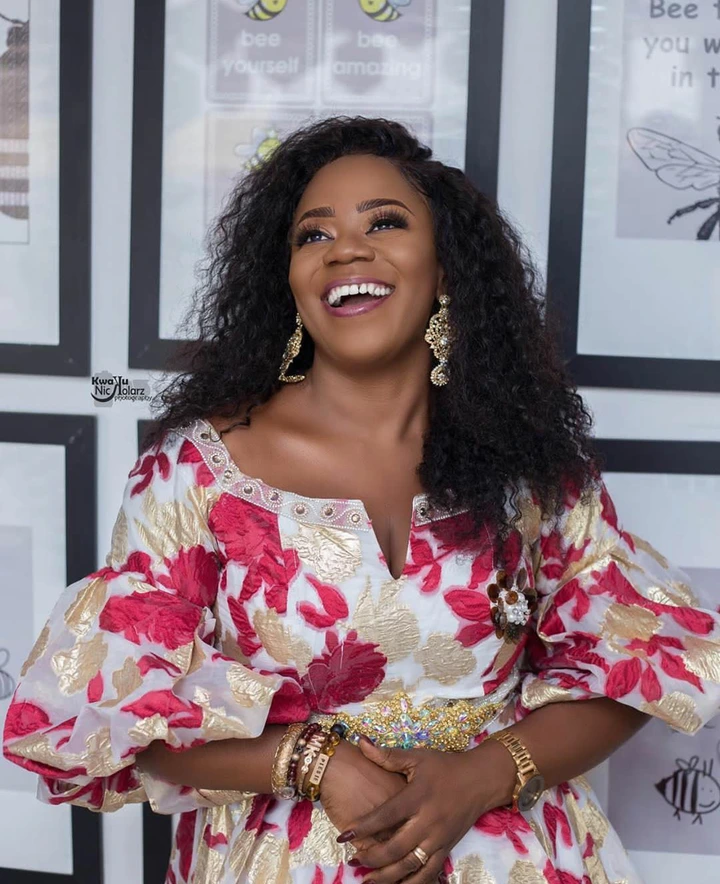 "While I was waiting for my turn, I just began to reflect on my life. How I started, what I've been through, and where I am now. I could not believe how far God has brought me so I realized that indeed God has done me good."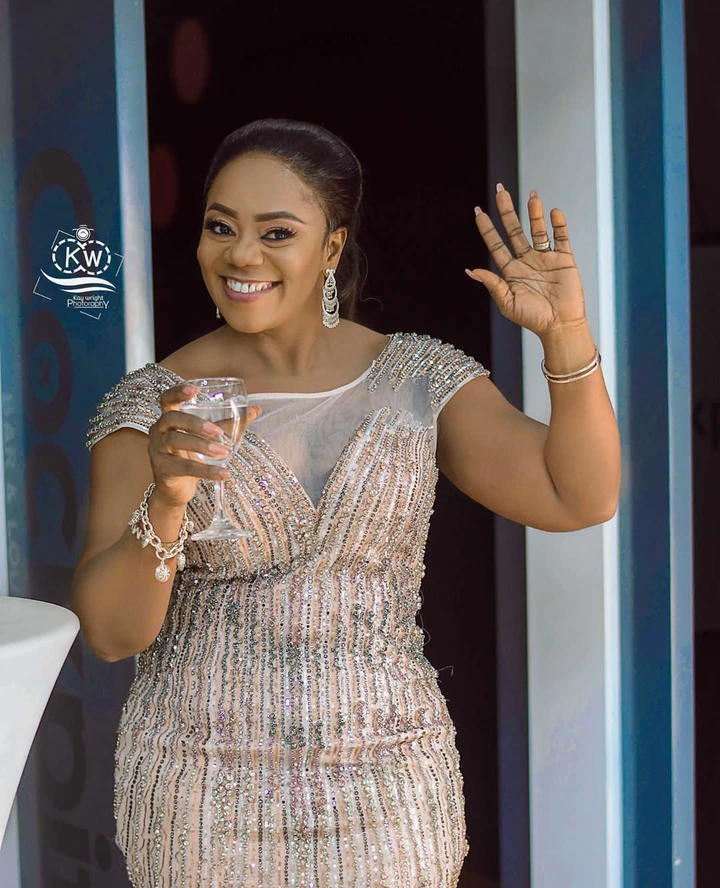 She mentioned that growing up she never had a vision for her life and never thought she would be who she is today.
"So looking back and thinking about my past made me realize that God has been good to me. Before now life was very hard and I never imagined my life will be as good as it is today," she said on Happy FM.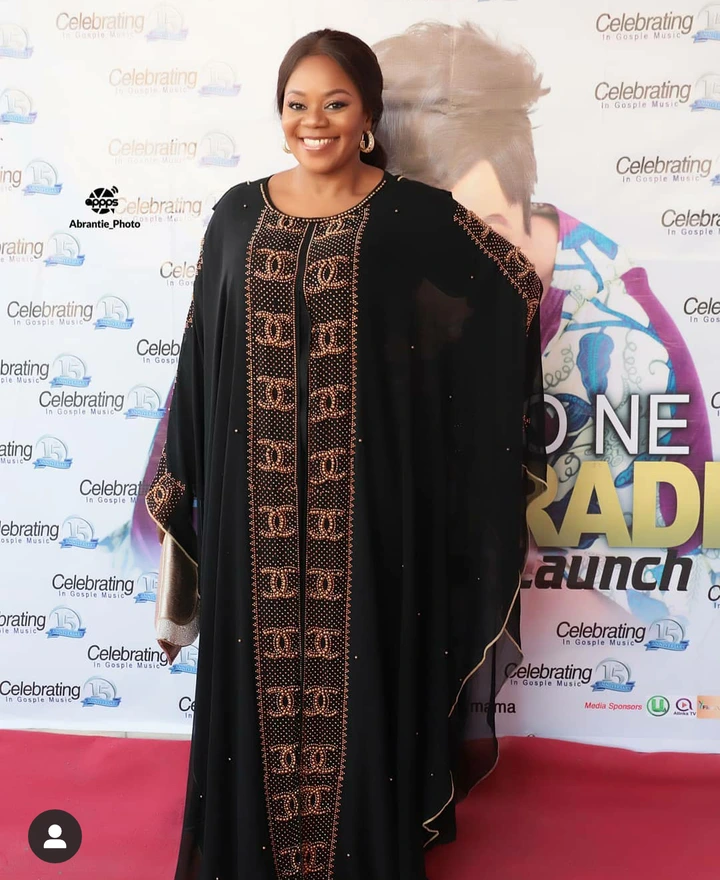 Piesie Esther is known in private life as Mrs. Esther Asiedu, born into a family of singers who took church activities seriously, Esther followed the same trend until she was discovered by Georgia Adjei in Kumasi. Her career, however, took off when she joined the Great Light Worship Center in Accra headed by Rev Asamoah Boateng a.k.a. Apae live who produced the first two albums.