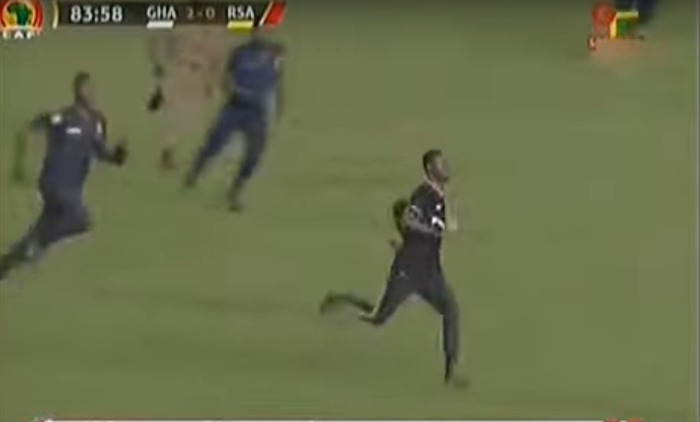 Pitch invader fined GH₵2,400
The pitch invader, Awal Sulemana has been fined GH₵2,400 by a Cape Coast Circuit court.
He is to pay the stated amount of money or in default serve a three-month jail sentence.
Mr. Sulemana invaded the pitch at the Cape Coast stadium during the Black Stars 2021 AFCON qualifier against South Africa.
He explained he desperately needed to take a photo with Black Stars player, Thomas Partey.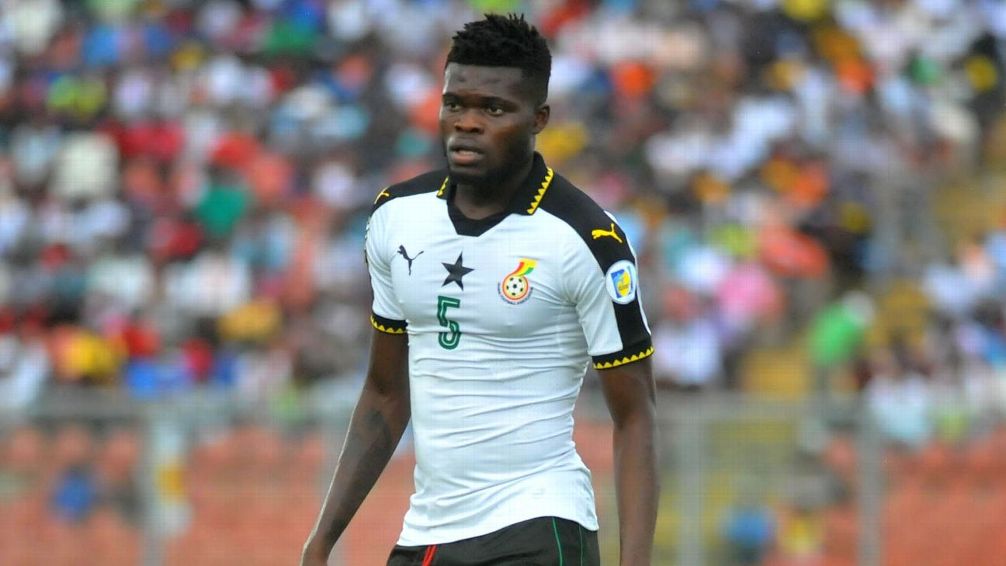 Awal Sulemana brought the game to a halt when he broke through the pitch at the eighty-third minute.
About seven officers of the National Fire Service and the Police gave him a hot chase.
He was cheered by the many fans at the stadium when he sent a fire officer tumbling down the grass.
He was however arrested and charged with unlawful entry and offensive conduct.
After his release from police custody, his wish of meeting his idol, Thomas Partey was granted after the Atletico Madrid star extended an invitation to him.
Appearing before the Cape Coast circuit court today Thursday, Sulemana pleaded guilty to the charges against him and was sentenced on his own plea.
The court took into consideration series of apologies rendered on his behalf by some Black Star players.
Presiding Judge, Dorinda Arthur Smith gave him a fine of two hundred (200) penalty unit for the charges of resisting arrest and for the second charge of disturbing public peace.
A penalty unit is GH₵12.
The invader, Awal Sulemana has also been made to sign a bond of good behavior.